Institutes of Technology launch MOOC on German Engineering
Insight into "Made in Germany"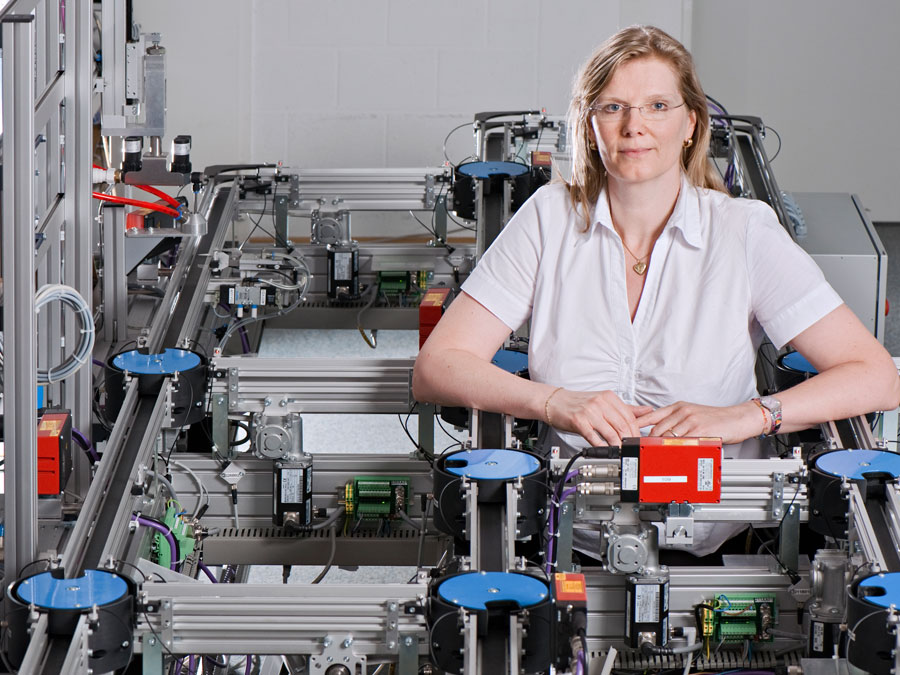 "Excellence in Engineering and the Natural Sciences - Made in Germany" is a Massive Open Online Course (MOOC). At the beginning of each course week, renowned professors from the TU9 Universities present their subject areas and their university in live videos. Afterwards, the participants work on complementary tasks and discuss with each other in the forum. The tasks provide an insight into the requirements and contents of the degree programme in question. Additionally, the participants' individual questions will be answered by academic staff. In this way, participants can learn more about their personal aptitude for an engineering degree and can get in touch with other prospective students.

The course design allows for participation in either the whole programme or in individual topics only:
Start Up
Mechanics
Digital Engineering
Machines for the World
Future Material
Future Cities
Mobility
Robotics
Aerospace
TUM scientists Prof. Gerhard Müller, Prof. Wolfgang Utschick and Prof. Birgit Vogel-Heuser will contribute to he MOOC.

MOOC@TU9 caters for anyone interested in a postgraduate engineering degree in Germany. All course topics can be understood with the basic knowledge of a first degree or equivalent knowledge in the relevant fields. The course is held in English.
Registration: http://mooc.tu9.de/
MOOCs at TUM
TUM offers English and German Massive Open Online Courses (MOOCs), accessible from anywhere in the world. These modern video lectures bring education opportunities to a global audience, at the same time enriching the university's teaching repertoire. TUM publishes its MOOCs on renowned platforms such as Coursera and edX, targeted at an international audience.
Technical University of Munich
Corporate Communications Center