Expert on the application of Artificial Intelligence in the built world
Prof. Ian Smith to become Founding Director of TUM Georg Nemetschek Institute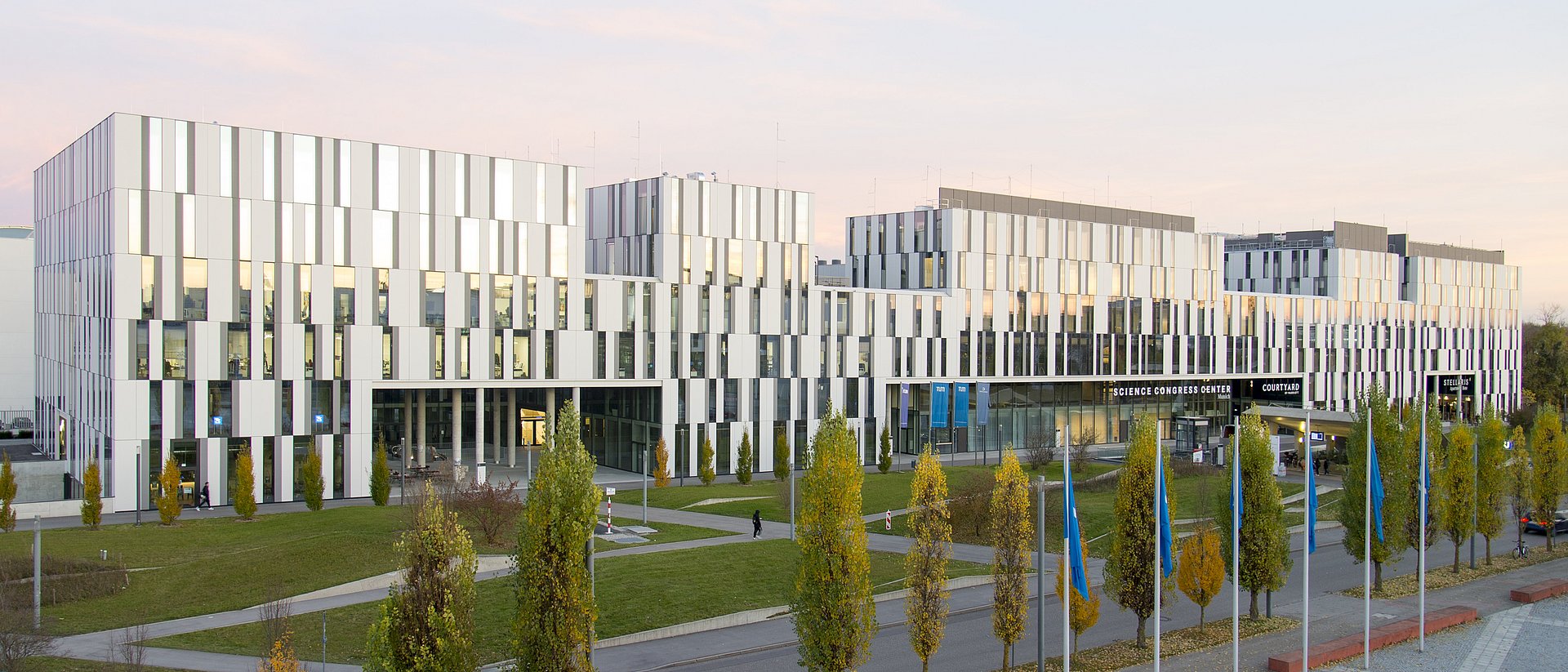 Smith commented: "When AI is adapted for use in one of its most challenging contexts, the built world, an essential goal is trustworthiness." He will begin in his new position on March 1, 2022. Prof. Smith most recently headed the Applied Computing and Mechanics Laboratory at Switzerland's EPFL (École polytechnique fédérale de Lausanne).

TUM President Prof. Thomas F. Hofmann is pleased about the new development: "Ian Smith is a highly respected scientist at the interface between construction and Artificial Intelligence. I am very happy to have him join us as the Founding Director of the TUM Georg Nemetschek Institute. His expertise and his worldwide network will be an enormous asset for us in developing TUM as a launch pad for innovations in the application of Artificial Intelligence along the entire building lifecycle."
The TUM Georg Nemetschek Institute
Unique around the world, the TUM Georg Nemetschek Institute conducts research and teaching in the field of Artificial Intelligence in construction. The Institute is a part of the TUM School of Engineering and Design and the Munich Data Science Institute (MDSI). It is also a core element in the TUM AGENDA 2030, serving as a central interface for research, teaching and innovation in the application of AI and Machine Learning in the substantively intersecting areas of planning, construction and use, i.e. along the entire lifecycle of buildings and infrastructure.
Generous funding from TUM alumnus Georg Nemetschek
The Nemetschek Innovation Foundation will provide the Institute with approximately 50 million euros over the next ten years. Founder Prof. Georg Nemetschek laid the groundwork for his successful career while studying civil engineering at TUM. After founding Nemetschek SE, he ran the corporation with a high degree of responsibility and entrepreneurial courage to become a leading provider of construction-related software.
Further information and links
Technical University of Munich
Corporate Communications Center
Contacts to this article: