WirtschaftsWoche rankings
Germany's strongest university in business sciences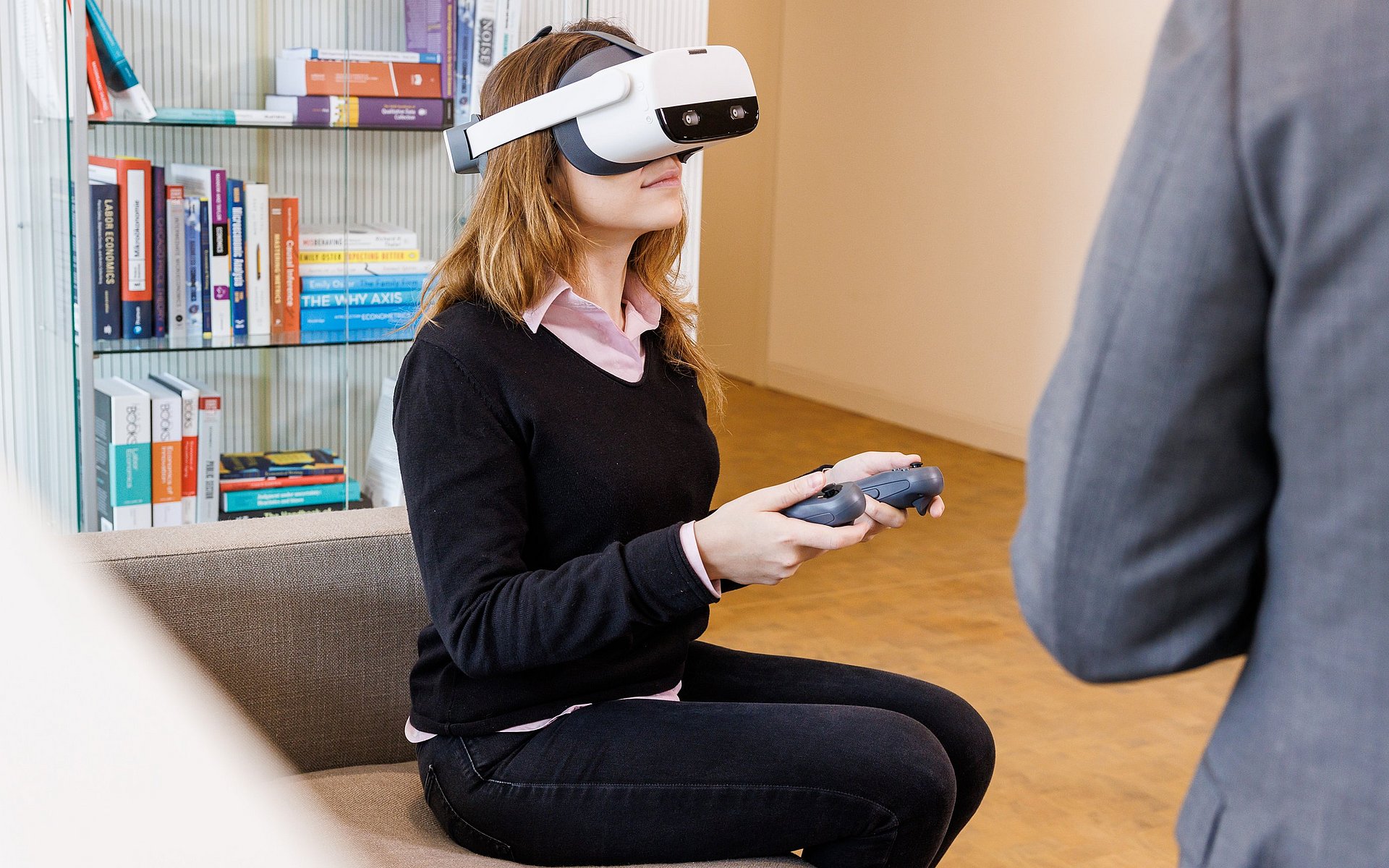 To compile the rankings for the WirtschaftsWoche magazine, ETH Zurich evaluates the number of papers published in approximately 860 journals, with weighted scores assigned to reflect the status of the journals. Data for the past ten years was included for research institutions in Germany, Austria and Switzerland and the past five years for individual authors. For the "Lifetime Achievement" category, a researcher's complete publication history was counted.
TUM again holds the number one position among German universities. It ranks number two overall behind the University of St. Gallen in Switzerland, followed by the Vienna University of Economics and Business, the University of Zurich and the University of Hamburg.
Six TUM researchers are ranked among the current top 100:
TUM has four representatives among the top under-40 researchers:
Jens Foerderer, Professor for Innovation and Digitalization (25th)
Paul P. Momtaz, Professor for Entrepreneurial Finance: (45th)
Maximilian Schiffer, Professor for Operations and Supply Chain Management: (57th)
Nicola Breugst, Professor for Entrepreneurial Behavior (78th)
Five professors are included among the 100 lifetime achievement leaders:
Helmut Krcmar, Professor em. for Computer Science in Economics (4th)
Stefan Minner, Professor for Logistics and Supply Chain Management (6th)
Martin Bichler, Professor for Decision Sciences & Systems (16th)
Rainer Kolisch, Professor for Operations Management (44th)
Holger Patzelt, Professor for Entrepreneurship (65th)
Management intermeshed with technology
In the analysis of its rankings, WirtschaftsWoche highlighted the interdisciplinary nature of research at the TUM School of Management, which combines management sciences with technology, natural sciences and medicine, thus breaking open the traditional areas of management studies to investigate specific issues in energy markets and the healthcare industry, for example. As other factors behind the success of TUM, the magazine mentions collaboration with big companies and start-ups as well as the excellent technical resources available for modern research methods.
TUM is also successful in teaching management with this profile. In the CHE University Rankings, it regularly receives very good ratings from its students for the range of courses and the study conditions.
Further information and links