Enterprises try to limit attention for data losses
Companies report data leaks on heavy news days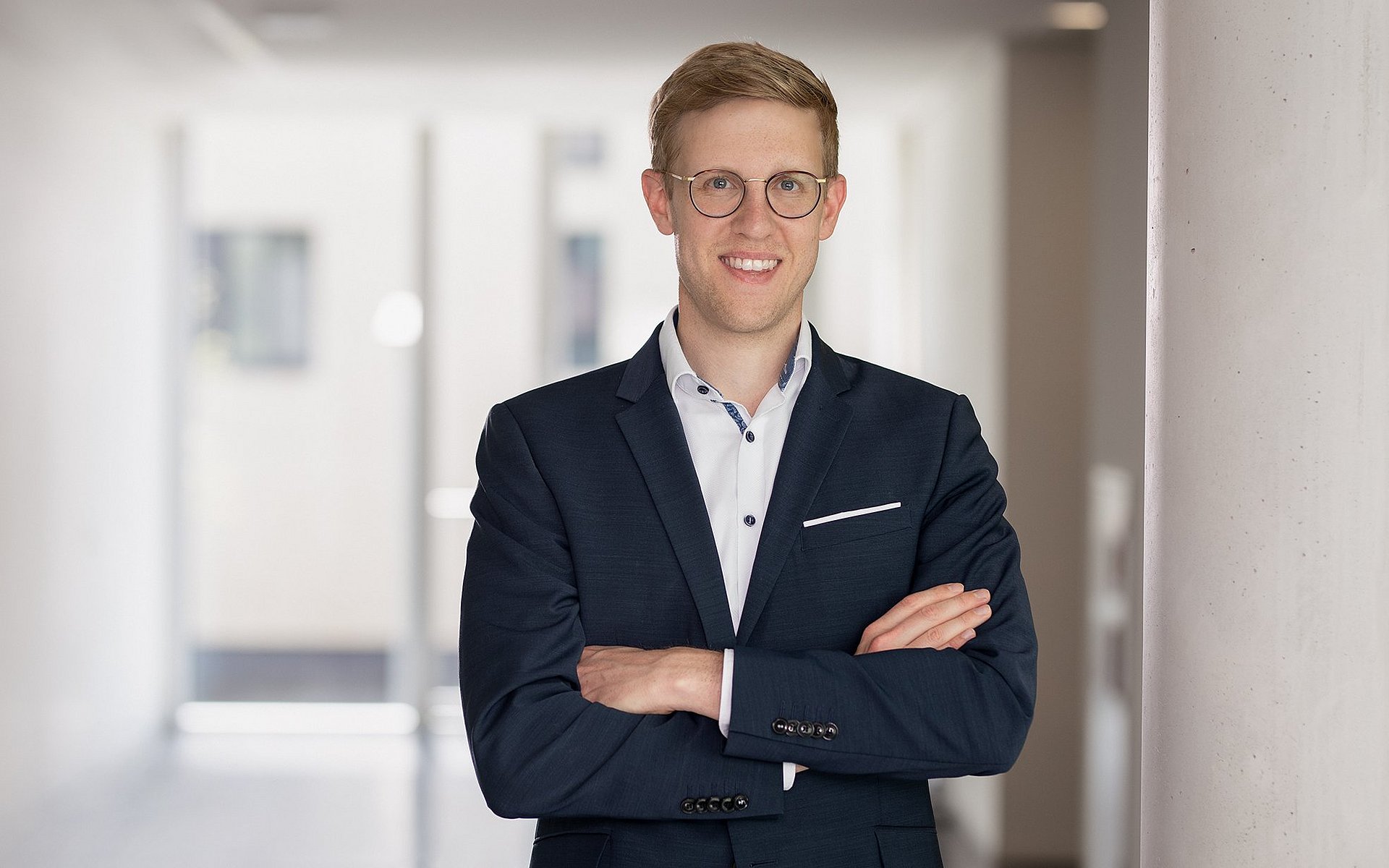 Every year the personal data of millions of people such as passwords, credit card details or health details fall into the hands of unauthorized persons through hacking or data processing errors by companies. The consequences for those affected can be devastating, from financial losses to identity theft. To protect their customers, companies in many countries are required by law to report such incidents to the regulatory authorities and inform their customers. As a result, such leaks usually become public knowledge.
In such situations, a rapid response is actually needed to limit the spread and avoid abuse of the stolen data. However, the deadlines specified by laws give companies leeway in the timing of disclosures. In the European Union any data leak that may result in risks for the concerned individuals must be reported within 72 hours. In the USA the reporting deadlines vary by state from 30 to 90 days.
Further information and links
Prof. Jens Foerderer conducts research at the Center for Digital Transformation at the TUM Campus Heilbronn.
Technical University of Munich
Corporate Communications Center
Contacts to this article: