Academicus – Shape your Campus
More culture on campus, digital innovations for teaching or more space for bikes – since 2002, students, researchers, employees and alumni have been able to present their proposals for improvements in studying and teaching in the Academicus Ideas Competition. The best concepts are not only awarded 500 euros each, they are also to be implemented in concrete terms.
TUM is home to more than 50.467 students, 11,804 employees, countless alumni – and even more ideas. With your creative potential, you can contribute to making our campus even better.
Present your idea! Whether technical, social or didactic – every inspiration to improve teaching, studying and university life is welcome.
All proposals will be examined for their feasibility and evaluated by a jury. The most innovative approaches with the greatest benefit for the entire university will receive an award and, accompanied by TUM experts, will flow directly into new projects.
TUM Future Learning Initiative 2023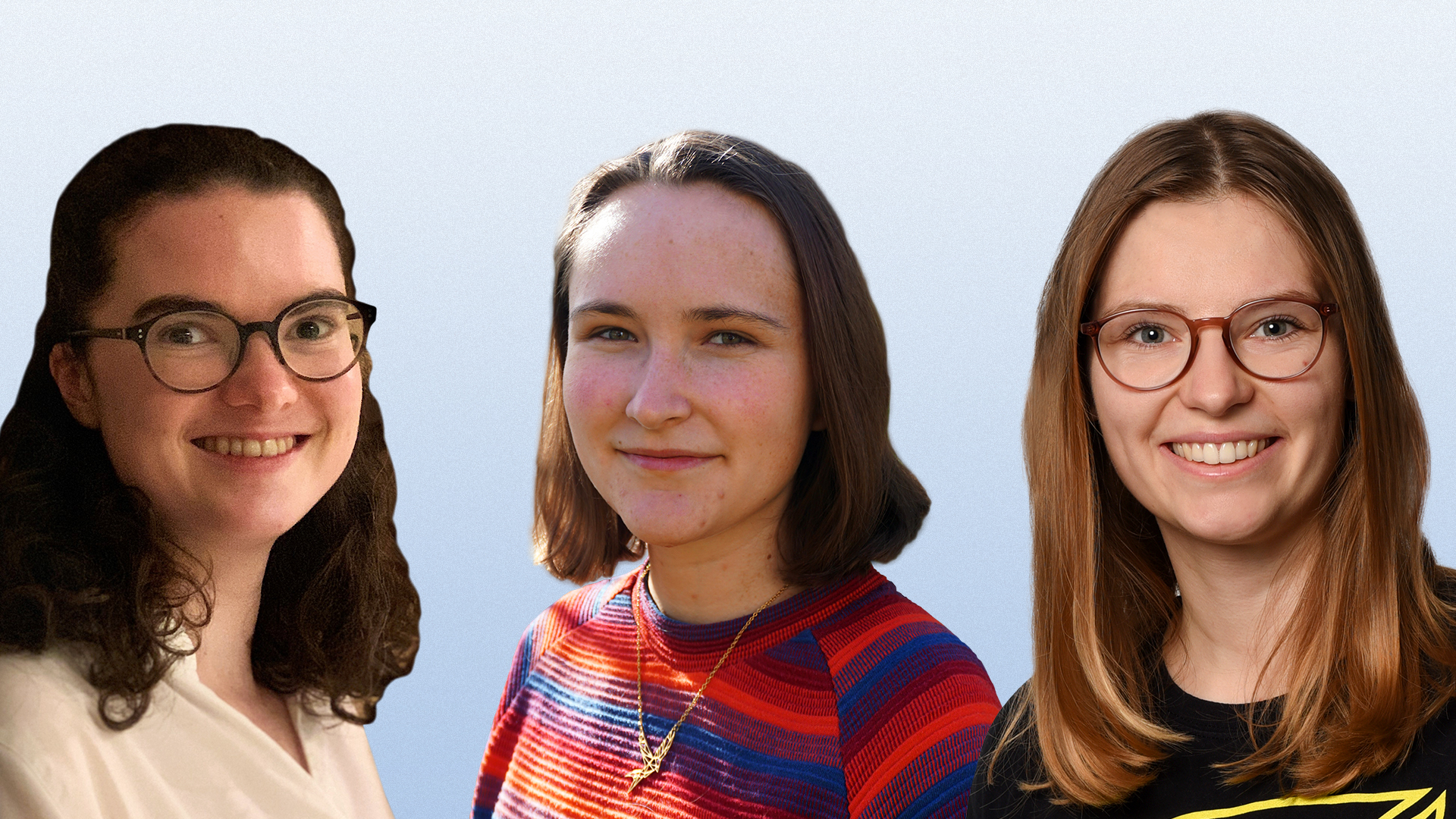 Making everyday life easier for TUM members and help overcome hurdles of some kind – that's what the three winning entries in the 2022 Academicus Ideas Competition are all about: "ReparadTUM," "Mathenacht" and "BereicherTUM".
Learn more about the winners and their ideas at www.tum.de/en/news-and-events.
Academicus 2022 – submit your ideas until July 31!
Until 31.07.2022 you can still submit your ideas to participate in the current round of the competition. Send us your approaches to further improve studying, teaching or campus life at TUM. You can upload your proposal at https://wiki.tum.de/x/5AXhLw.
By the way: In the coming year, Academicus will pause, because that's when the next round of the TUM Future Learning Initiative will take place. Submissions for the 2024 round of the competition will be possible from summer 2023.
In this year's competition, the jury awarded prizes to Nicole Stöger's "Outdoor Lecture Hall" proposal, Felizitas Piller's "TUMgoesOutside" proposal, and Ipek Tuncel's "Community Tables" proposal, three ideas that aim to make the TUM campuses even more lively, colorful, and open. Creating new places for exchange, learning and working – that is the common concern of the three winning entries.
Learn more about the winners and their ideas in the video portrait.
The housing market in Munich and the surrounding area is extremely tight, making it quite difficult for students to find a place to live. To counter this, Daniel Auer used the Academicus to propose the creation of TUM's own housing exchange: TUM Living.
TUM Living has been online since fall 2021. Here, landlords advertise offers for TUM students free of charge, which are carefully checked by TUM Accomodation Assistance. This means that fake offers don't stand a chance.
You can find out more about TUM Living and other offers relating to accomodation during your studies in our explanatory film "How to find a room in Munich".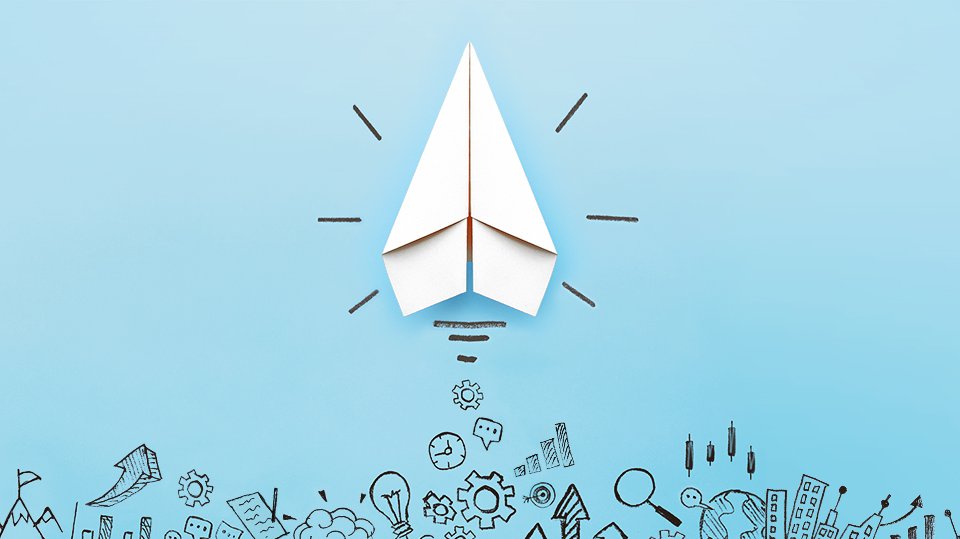 Ideas don't have deadlines
On July 31, the submission deadline for Academicus 2021 ended. Numerous equally creative and practical suggestions were submitted – a sincere thank you to all participants! In the coming weeks, all ideas will be reviewed and discussed with the relevant departments at TUM and then evaluated by the jury. The winners are expected to be announced in October.
Did you miss the deadline for Academicus 2021? No problem: From now on, submissions are possible throughout the year at https://wiki.tum.de/x/5AXhLw, because ideas don't have deadlines. All proposals received by July 31, 2022 will be considered for Academicus 2022.
Academicus 2021 – Submit Your Proposal!
The current round of the Academicus Ideas Competition is open until 31.07.2021! Your ideas are needed: How do we strengthen the TUM community in a phase with few real opportunities to meet? What tools could we use to improve teaching and studying in an uncomplicated way? How can we raise awareness for important issues of living and working together?
Do you have an idea? Submit it here: https://wiki.tum.de/x/5AXhLw. Whether it's a paper, graphic or video – all proposals will be entered into the competition and reviewed by the jury.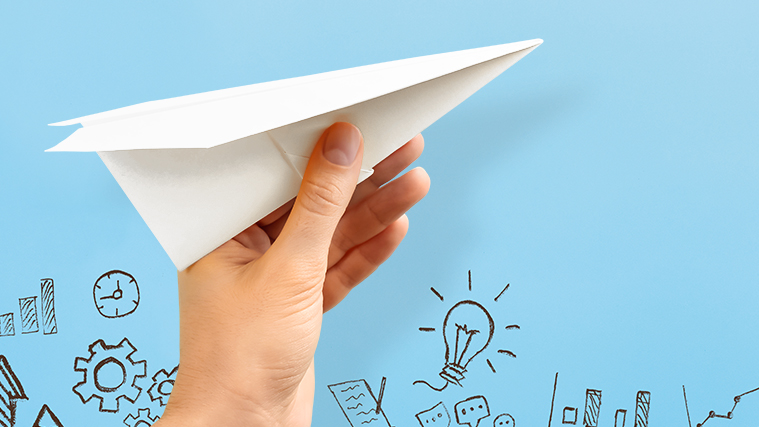 TUM Future Learning Initiative
TUM Future Learning Initiative and Academicus: TUM's ideas competitions
In 2020, the TUM Future Learning Initiative was carried out for the first time. Students developed creative ideas for studying and teaching that all TUM students and employees could vote on. "Plant a Seed" is the first initiative to emerge from the winning entry "Sustainable Living Lab". On the right you can find a video about the project and the people behind it.
TUM's idea competitions for studying and teaching are closely interlinked: the TUM Future Learning Initiative takes place every third year, while the Academicus idea competition is held in the two years in between.
Strengthening Reflectiveness
Strengthening the ability for self-reflection and anchoring impulses for this in the curricula at TUM - with one of the winning Proposals of Academicus 2020, Alexander Farr has submitted a stimulating proposal under the title "TUM Future of Education" on how students can be enabled to systematically examine their strengths and weaknesses. The goal: effective, appreciative and conflict-avoiding teamwork and team management.
The TUM Institute for LifeLong Learning is currently developing a concept for the concrete implementation of the proposal.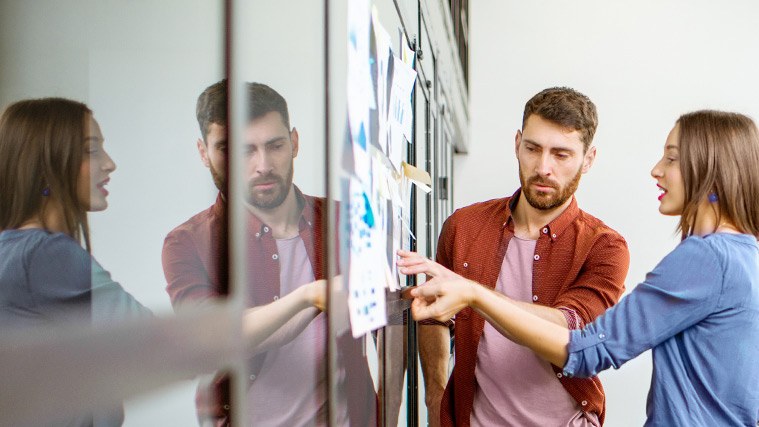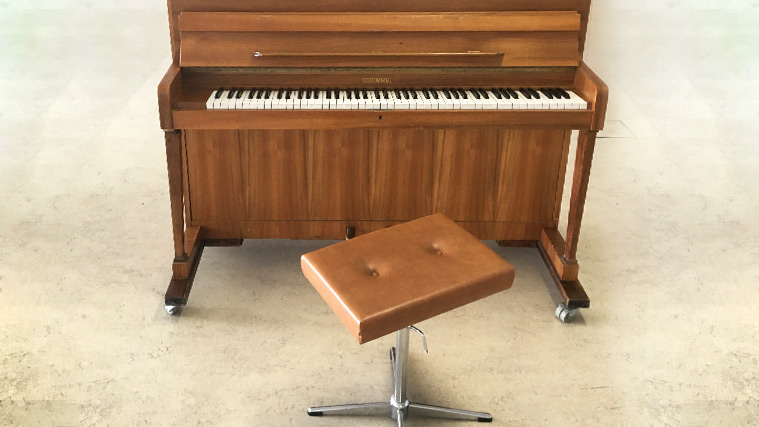 At Academicus 2019, Simiam Ghan put forward an idea that may have been made even more appealing by the experience of the Corona pandemic: pianos were to be set up at various locations on campus to create very special places for people to meet, exchange ideas and make music together.
The proposal was awarded a prize by the jury and TUM subsequently provided pianos at various locations in Munich, Garching and Weihenstephan. Our campuses are places of creativity and community – meet at the piano!
A TUM-owned publishing house that would release outstanding project, seminar, and final papers – that was one of the winning proposals of the Academicus 2012. Students, graduates, and employees were to be given the opportunity to make their work easily and quickly available to the public, thus highlighting the impressive diversity of research at TUM.
You don't just launch your own university publishing house out of thin air, but the university library has taken on the challenge with immense commitment - and launched TUM.University Press in 2016. Since then, the publications of TUM students and employees have found their way into the scientific community in five series.