Young Academy of the BAdW
Since 2010 the Bavarian Academy of Sciences and Humanities (BAdW) has been supporting outstanding young scholars from all academic disciplines with its Young Academy ("Junges Kolleg") promotion program.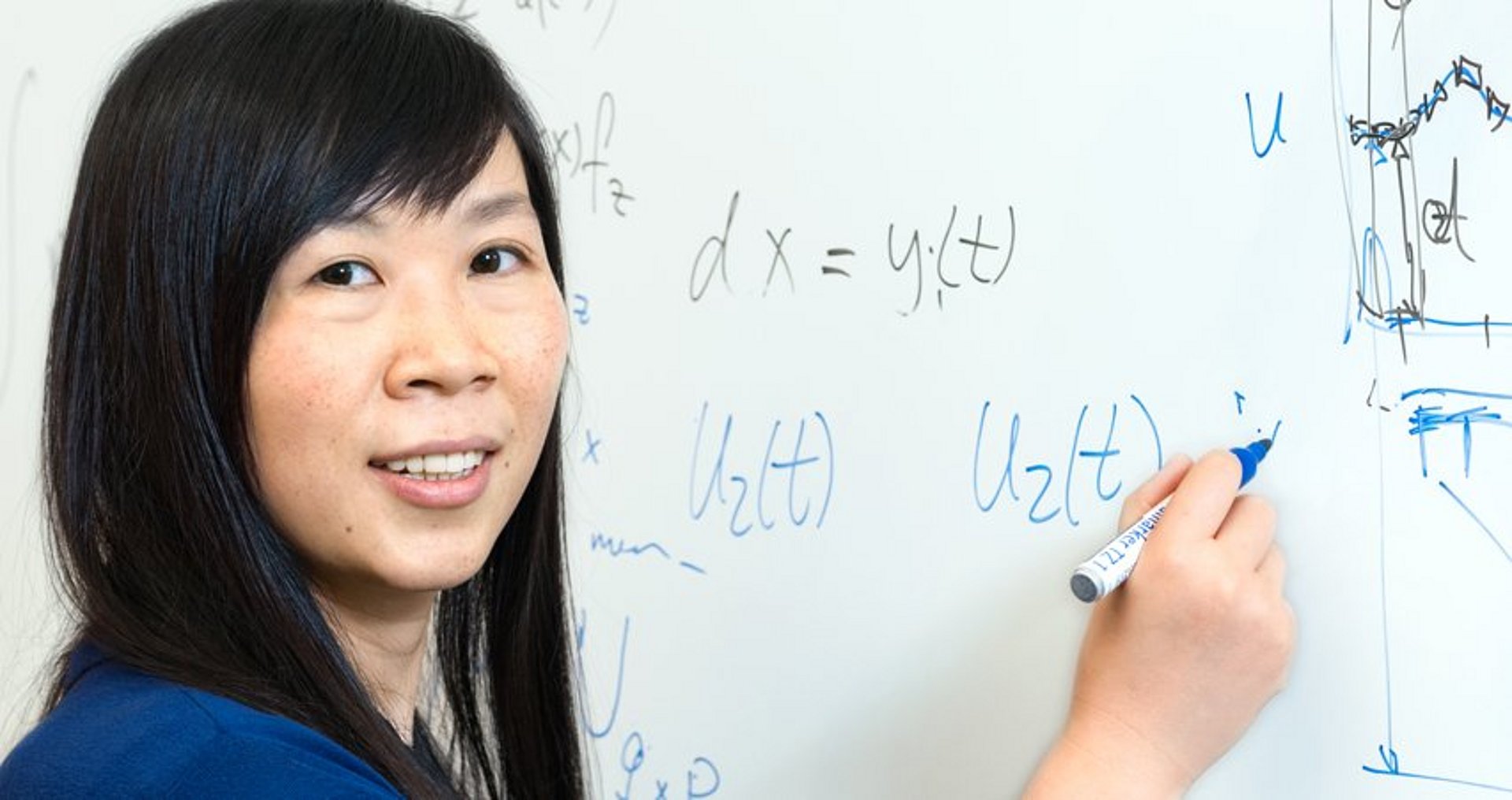 Members of the Young Academy receive a scholarship of € 12 000 per year and are able to exchange ideas with other members across the boundaries of their respective specialist fields.
A key criterion for admission to the Young Academy is that candidates have a creative and pioneering research idea. As a rule, members should not be over 34 years of age when joining the program, and their place of work and residence must be in Bavaria. Membership is normally limited to three years, but can be extended for up an extra period of up to three years.
The following members of the TUM have been admitted to the Young Academy of the Bavarian Academy of Sciences and Humanities: