TUM Leadership Toolbox
The TUM Leadership Toolbox contains hands-on-tools, readings, and TUM guidelines on leadership. The materials are structured around typical leadership challenges in academia.
Do any of the following challenges resonate with you?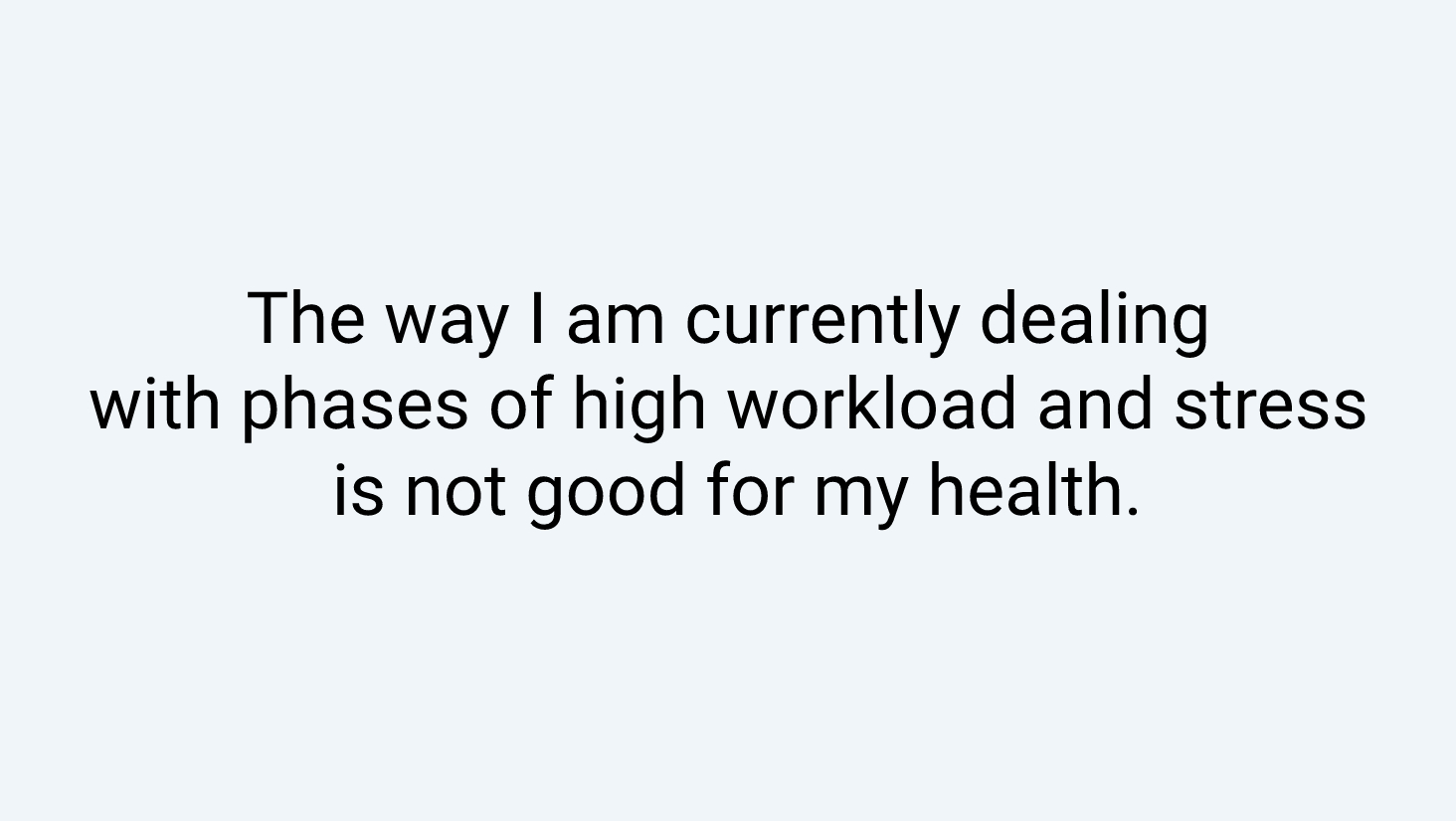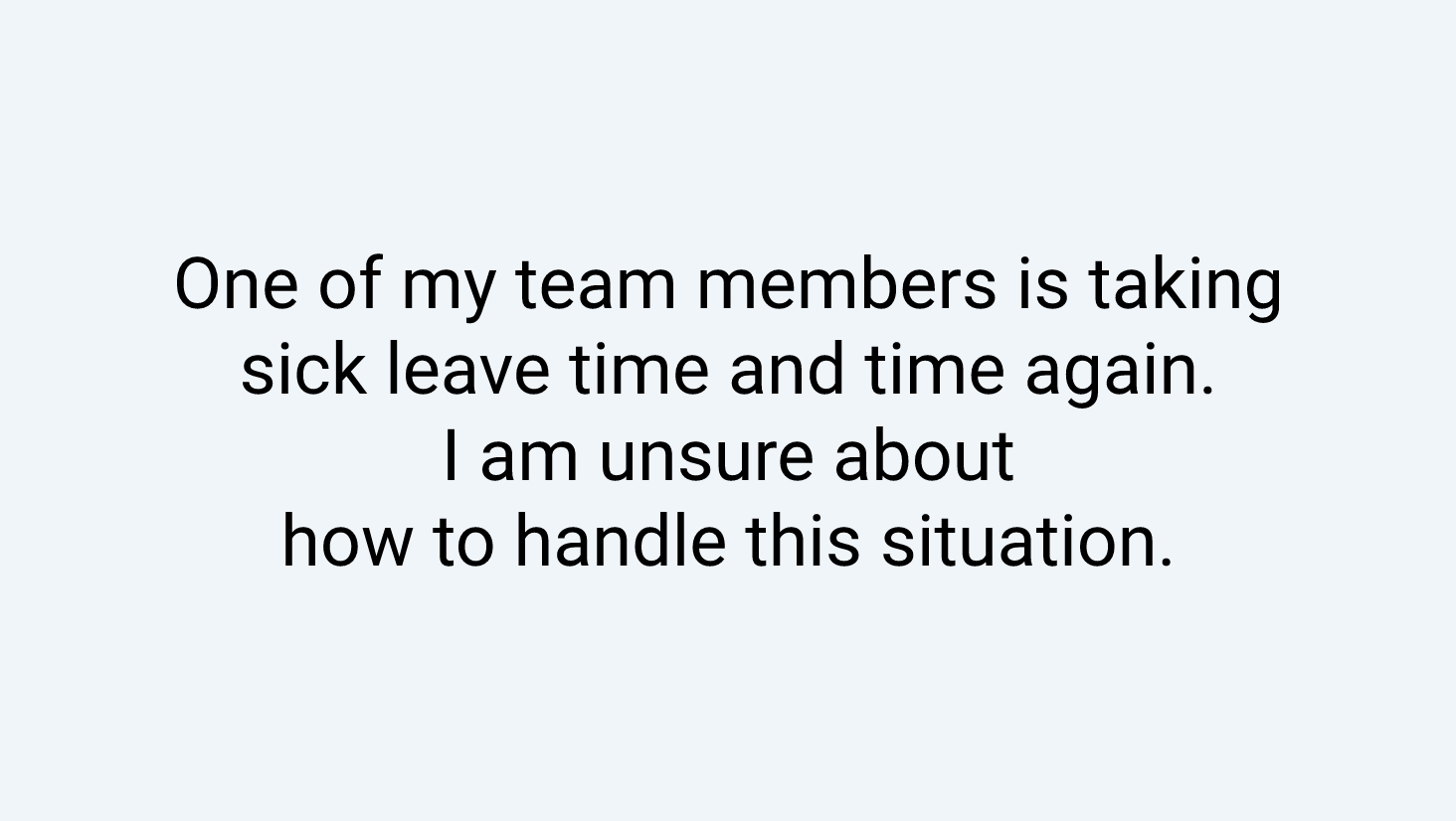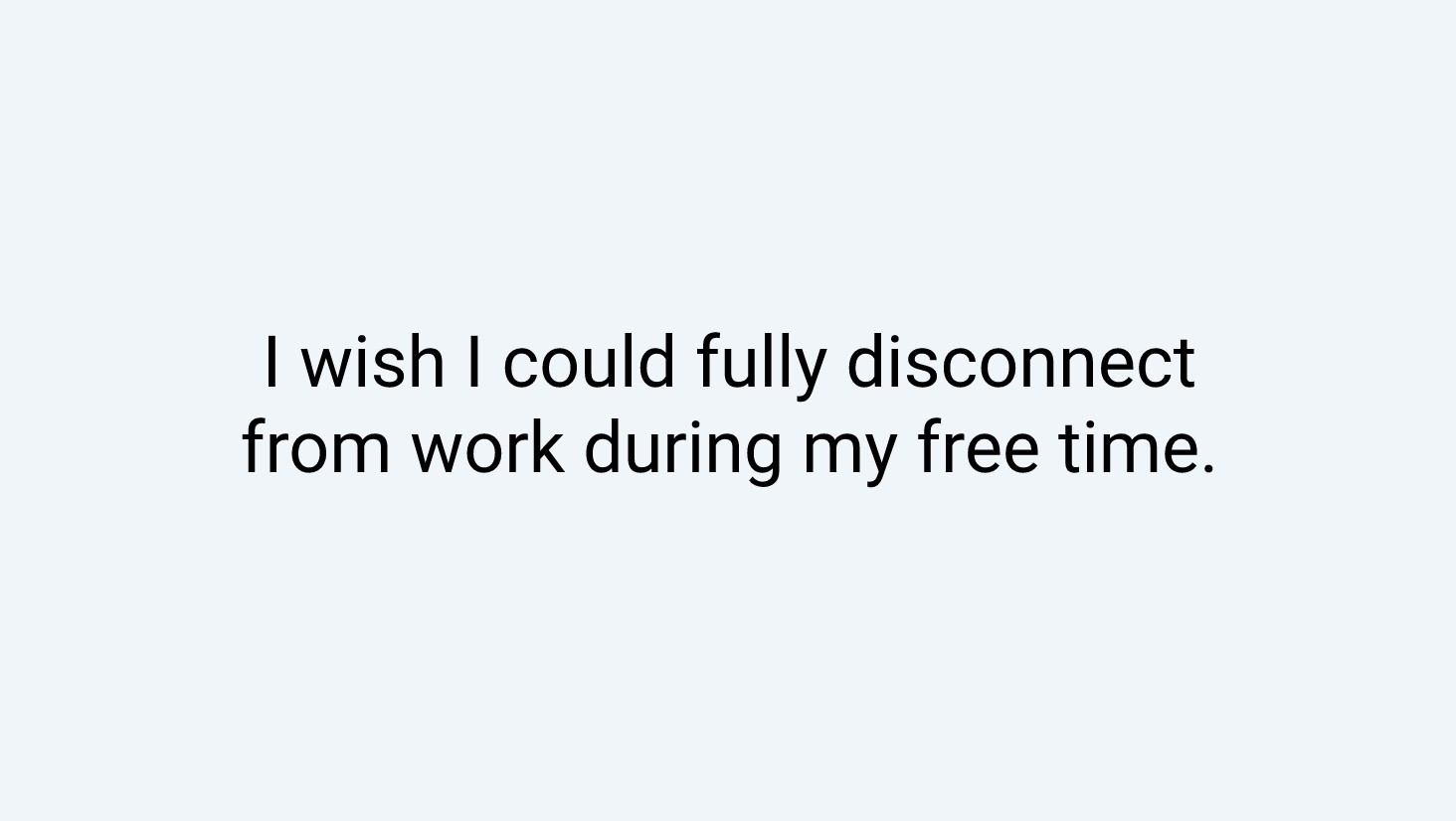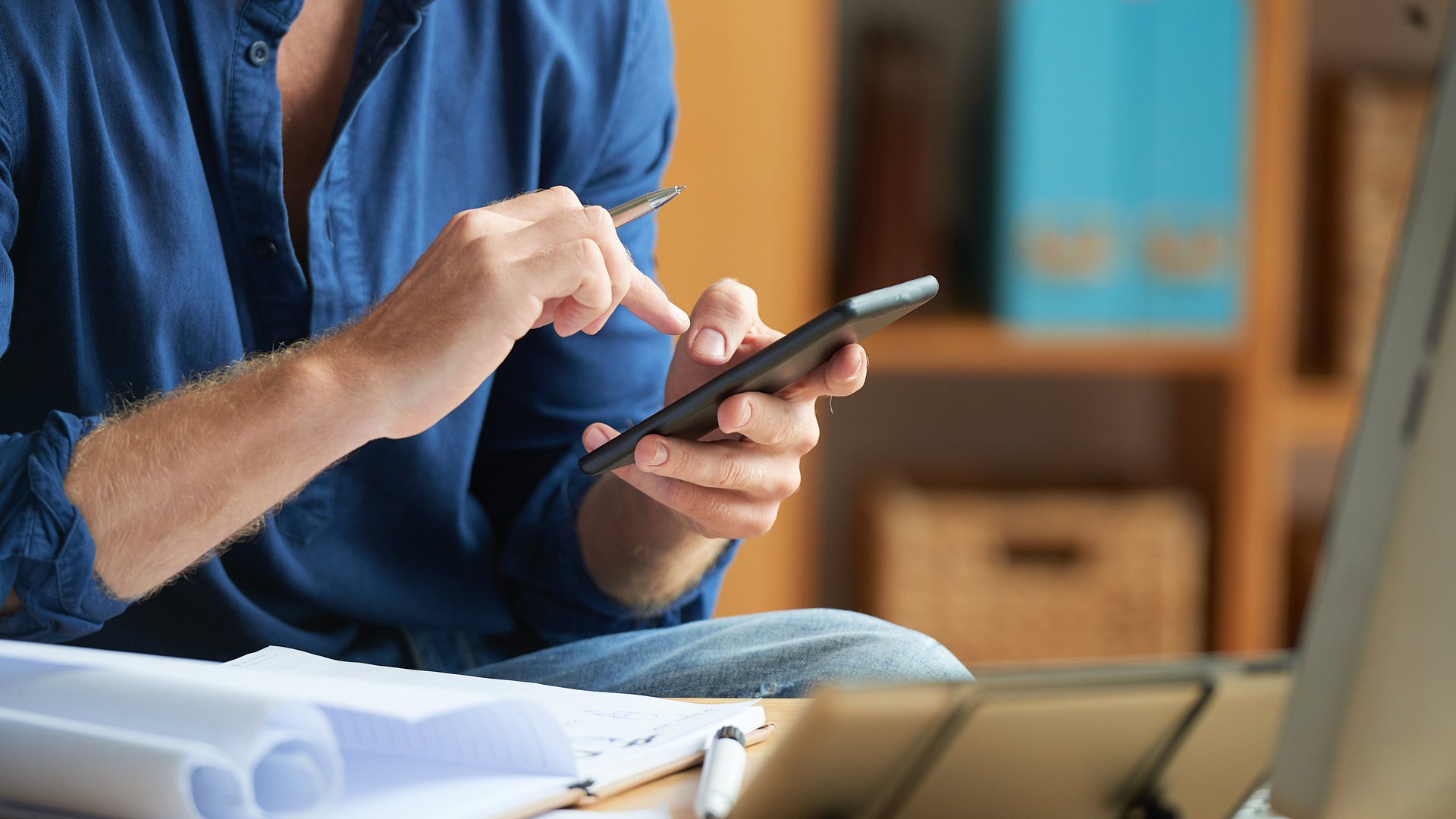 The TUM Leadership Toolbox is:
Evidence-based structure with a focus on typical challenges that leaders face regarding (self-) leadership.
Depending on the challenge, you will find relevant materials ranging from checklists to articles, podcasts, and videos as well as TUM guidelines.
The materials are available for download to all TUM employees at any time.
By clicking on the challenge, you will be redirected to Moodle where you can download the resources after logging in with your TUM password:
Podcast: Leadership Matters
Leadership and health: Does bad leadership make people sick?
Why and how does the quality of leadership matter for (mental) health in general? Is resilience the key to staying healthy? We speak with Prof. Dr. Harald Gündel, Medical Director of the Department of Psychosomatic Medicine and Psychotherapy at the University Clinic Ulm. We learn how body and mind react to the work environment.
Leadership and reintegration after a mental health crisis
How can leaders and teams help shape a sustainable return to work after a mental health crisis? In this episode, we discuss with Ute Schröder, an expert in occupational integration management, the different phases of the reintegration process and related best practices for managers and teams.