The synthesis of bio-based high-performance polyamide from biogenic residues
A real alternative to crude oil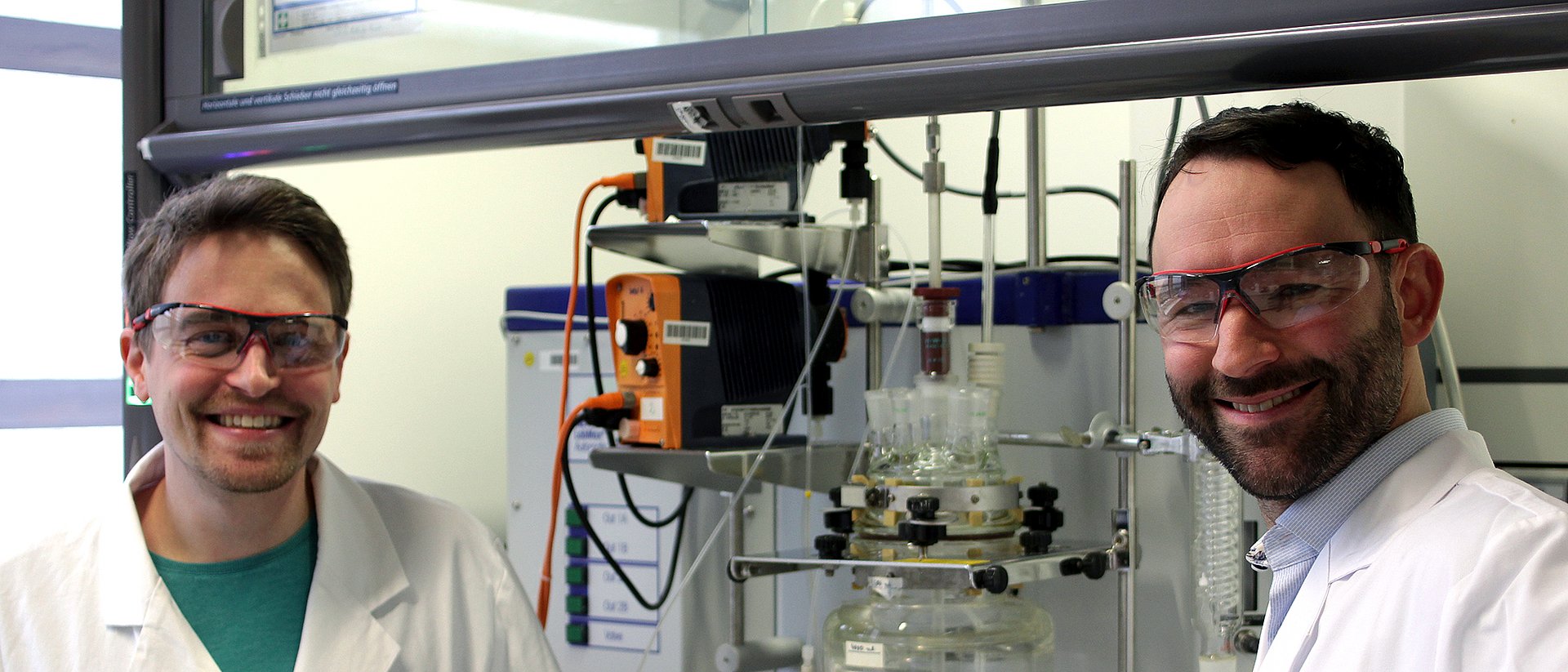 Polyamides are important plastics. They can be found in ski bindings and in cars or items of clothing. Commercially, they have been made predominantly from crude oil up until now; there are just a few "green" alternatives, such as polyamides based on castor oil.
Bio-based compounds are often significantly more expensive to produce and have therefore only been able to penetrate the market before now if they have had particular properties.
A team led by Volker Sieber, Professor of the Chemistry of Biogenic Raw Materials at TU Munich, has now developed a completely new polyamide family which can be produced from a byproduct of cellulose production.
Biobased Chiral Semi-Crystalline or Amorphous High-Performance Polyamides and their Scalable Stereoselective Synthesis
Paul N. Stockmann, Daniel Van Opdenbosch, Alexander Poethig, Dominik L. Pastoetter, Moritz Hoehenberger, Sebastian Lessig, Johannes Raab, Marion Woelbing, Claudia Falcke, Malte Winnacker, Cordt Zollfrank, Harald Strittmatter, Volker Sieber.
Nature Communications 24.01.2020 – DOI: 10.1038/s41467-020-14361-6
Further information and links
The work was funded by the Ministry of Food and Agriculture (BMEL) and the Fachagentur Nachwachsende Rohstoffe e. V. (FNR).

High resolution images
Technical University of Munich
Corporate Communications Center
Contacts to this article: