Clinical trials on Covid-19 at university hospital TUM Klinikum rechts der Isar
Medications against coronavirus in trial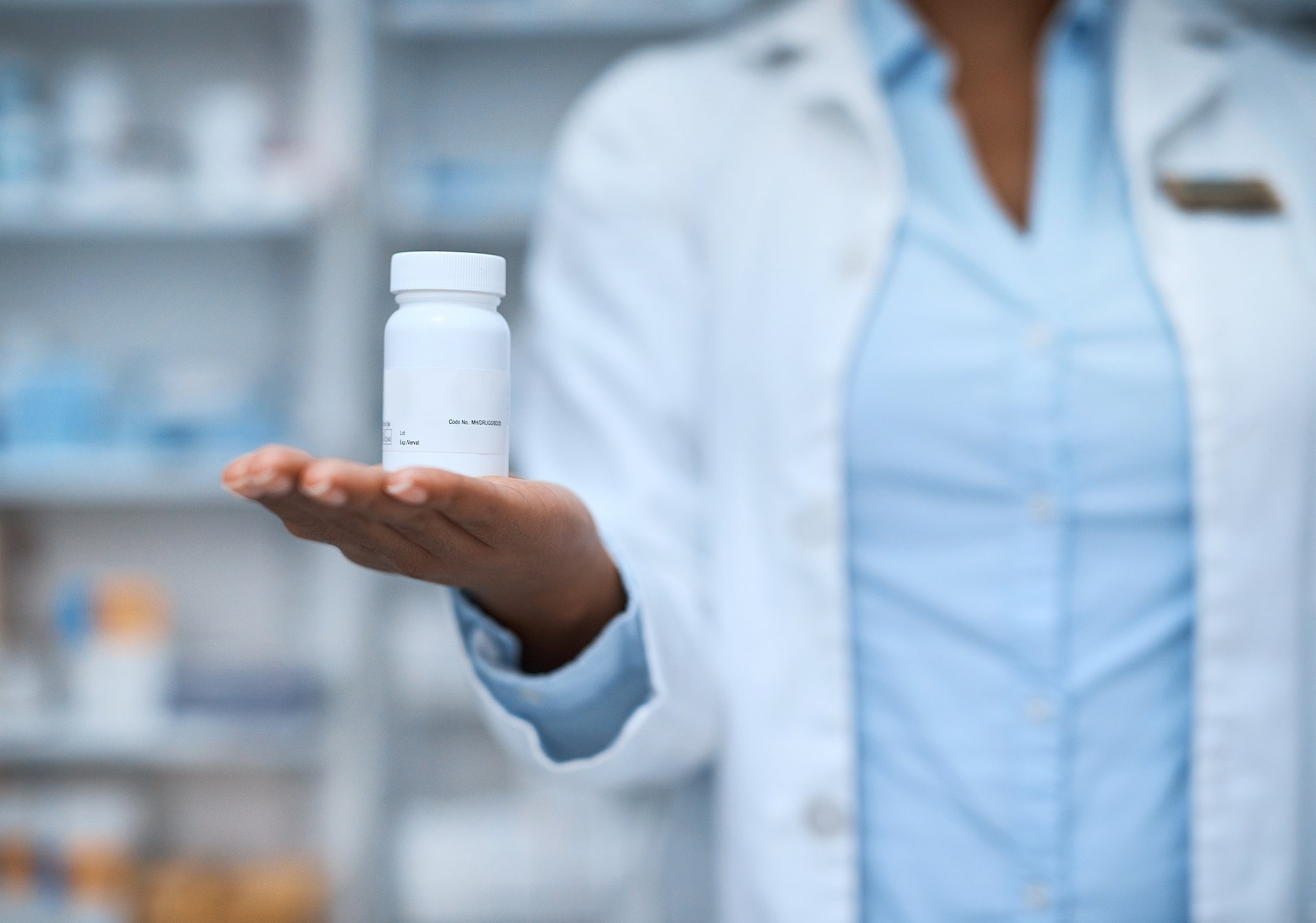 In a number of clinical studies, scientifically active physicians at the hospital are treating patients suffering from Covid-19 with medications that are still undergoing clinical trials, including the polymerase inhibitor Remdesivir among others. Remdesivir has a direct anti-viral effect and inhibits the reproduction of the virus. Originally developed to treat patients infected with Ebola, it has not yet been approved for clinical use. In laboratory testing the active ingredient has proven effective against the new SARS Coronavirus 2. The international study will investigate the efficacy and safety of the active ingredient in moderately and seriously ill patients. Other medications are undergoing clinical testing in other studies, including further anti-infectives and anti-inflammatory active ingredients.
Central biobanks help improve understanding of the illness
In addition, large clinical registers and central biobanks record data and samples from all patients with Covid-19 treated at the TUM Klinikum rechts der Isar. This will make it easier to understand the illness and contributes to the development of new therapies.
Prof. Bernhard Hemmer, Dean of the TUM School of Medicine, explains: "In addition to our major efforts in the treatment of Covid-19 patients, as a university hospital we are very aware of our special responsibility in research on new possible therapies and in the investigation of new treatment strategies for Covid-19. We are applying the experience we have gained in treatment of a large number of patients in clinical studies and are working with partners from around the world to improve possible treatments."