Center for Integrated Infection Prevention at the Weihenstephan campus of TUM
EUR 40 million for new TUM institute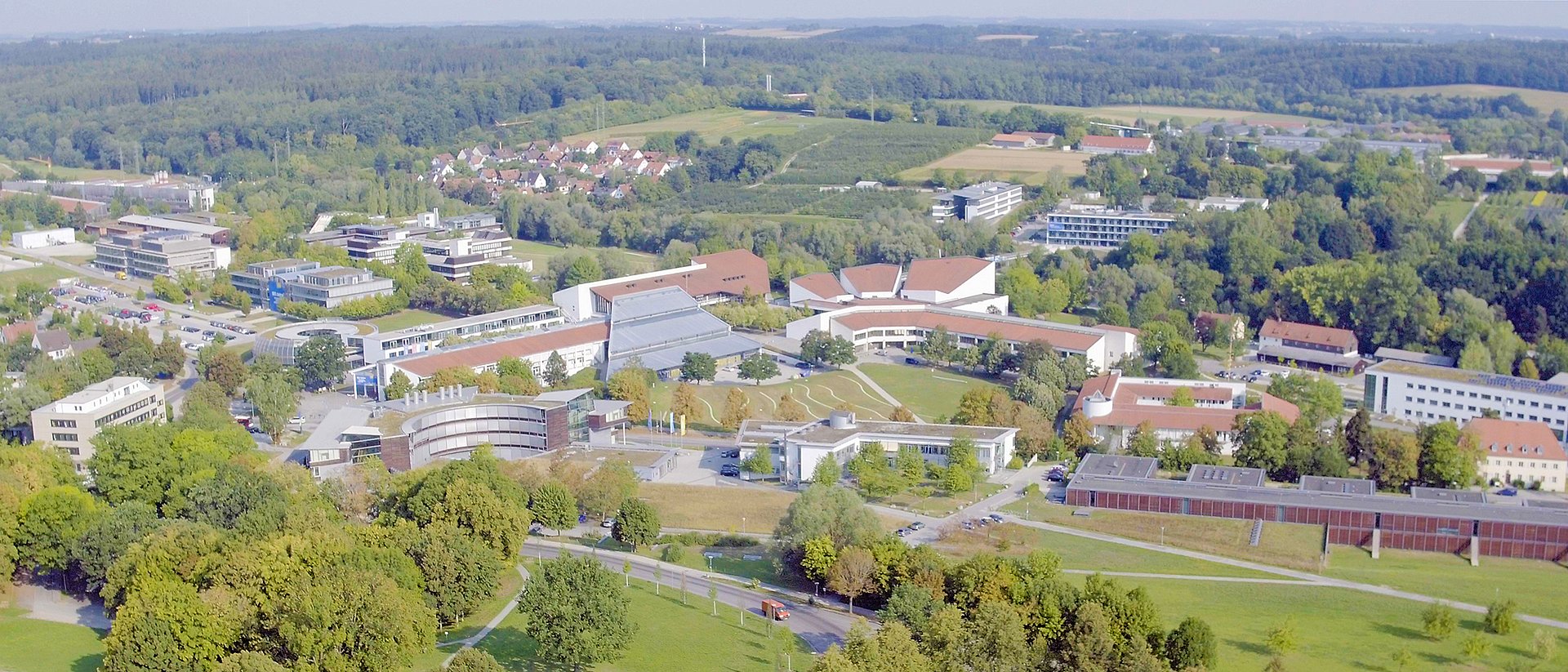 The marked increase of resistant bacteria and the associated massively increasing danger of infections of humans and animals which cannot be treated with antibiotics is, in the long term, one of the biggest scientific, medical and social challenges of our time.
"Without innovations, we are at risk of falling back to the pre-antibiotic era in which simple injuries could develop into deathly threats," says founding director Dietmar Zehn, professor of animal physiology and immunology at the Technical University of Munich. "The number of deaths caused by infections, which is just under one million per year, could rise to about ten million by 2050."
The Technical University of Munich therefore combines its competencies for the development of innovative strategies for the prevention, combatting and prevention of the spread of resistant pathogens in a new research building, the Center for Integrated Infection Prevention (ZIP).
The Joint Science Conference of the Federation and the Länder (GWK) has now decided that the Federal Government and the Free State of Bavaria will support the new construction project at the Weihenstephan campus equally and with a total of roughly EUR 40 million.
Fast transfer of research into practice
The research work of the new center is divided into three program pillars: modulation and dynamics of the microbiome, strengthening of the local immunity on microbially populated boundary surfaces and innovative technologies.
With a cross-species observation of resistant bacteria in humans and farm animals, the ZIP puts an emphasis on the intersection of medicine, life sciences, microbiology, bioanalytics and information sciences, an emphasis which is unique in the world.
One of the most important goals pursued by the institute is to bring new prevention strategies to practice as fast as possible. The idea is to largely avoid the use of antibiotics in livestock farming, to better control existing infections and to suppress transmission paths between animals and humans.
Positioned in a unique research environment
Bernd Sibler, Minister of Science, about the funding of the ZIP: "Through their multidisciplinary research, the TUM offers a nationally and internationally outstanding and stimulating research environment for the pressing future topic of bacterial resistance. It is therefore the right place for the Center for Integrated Infection Prevention, a state-of-the-art research building in which their research competencies are interdisciplinarily combined at the intersection of health research and big data, from the agricultural and nutrition sciences to biomedicine to computer sciences, and strengthened at an international level."
"Infection prevention as a central objective of the ZIP is more relevant than ever and requires completely new research approaches," says TUM president Prof. Thomas F. Hofmann. "In order to activate the enormous potentials of the ZIP, we have already created the critical, interdisciplinary environment through strategic appointments for top-level positions, pooling of financial resources and successful efforts in the areas of promotion of young researchers, equal opportunities, diversity and technology transfer."
Technical University of Munich
Corporate Communications Center
Contacts to this article: