Call for applications: TUM's new Agnes Mackensen Program starts in October
Support for woman students and scientists with a non-academic background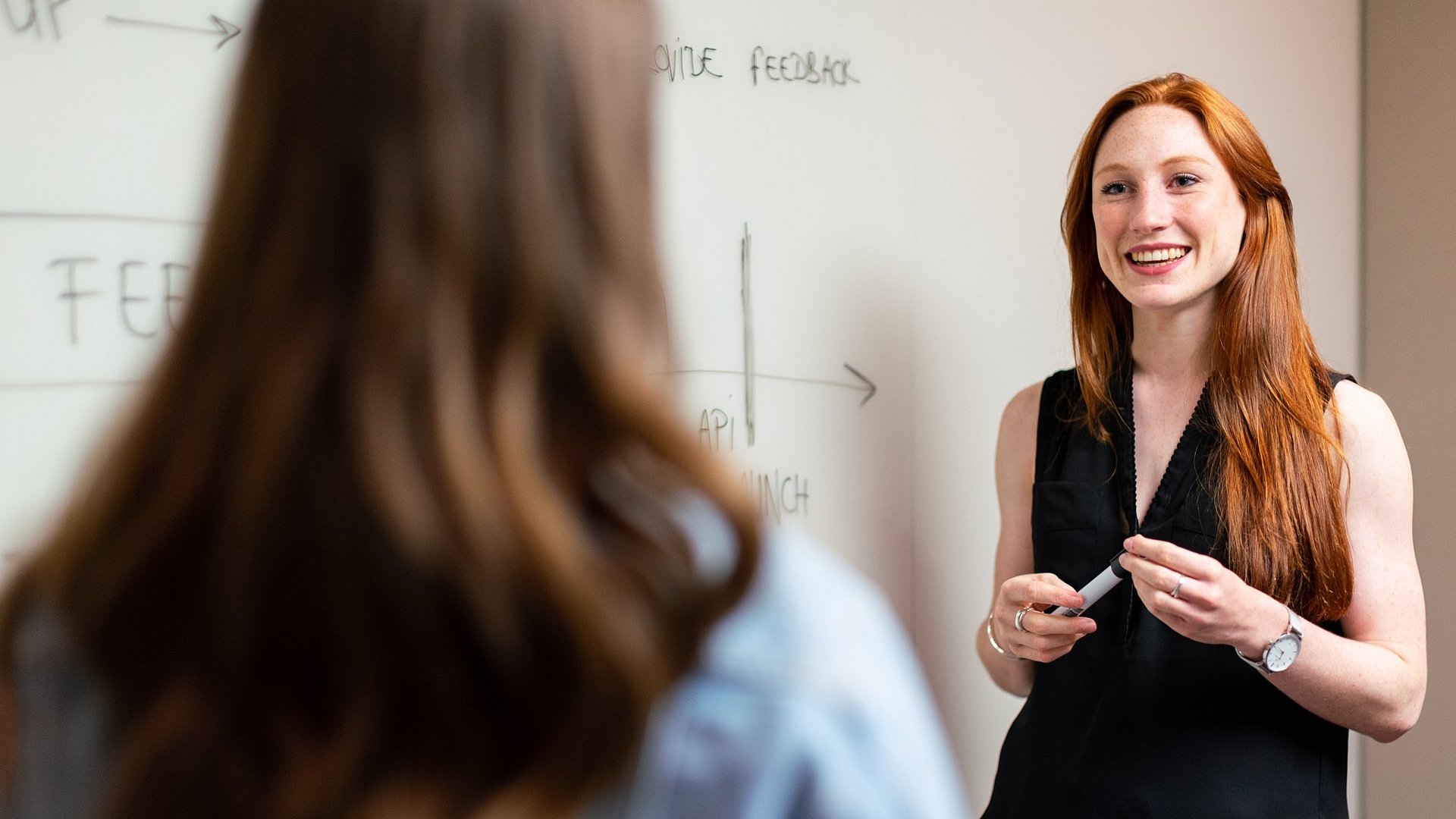 The program is intended for women and FINTA* individuals, providing them with mentors who help them find their way through the university experience and move their careers ahead. In addition, workshops are provided which lay the foundations for later positions as entrepreneurs, scientists or managers. TUM intends the program to increase innovation potentials in science, business and society. The program is named after Agnes Mackensen, the first woman to study at TUM, who earned her university degree in 1915 and is thus TUM's first female graduate – she too did not have an academic family background.

Senior Vice President for Talent Management & Diversity, Prof. Claudia Peus, calls on young people in the target groups to apply for the program: "We cannot simply accept the fact that so many talented individuals are currently still not able to unleash their full individual potential. The social divide in the German educational system is unfortunately very large, and both those affected and we as a society suffer greatly because of it. We at TUM are therefore taking up the task and working to tangibly improve the situation."
Further information and links
Interested students and scientists as well as potential mentors can contact stabstellespam prevention@chancengleichheit.tum.de and will receive detail information on the content of the program and the individual opportunities. In addition to mentoring, the program also offers networking events and workshops on programming, creative scientific work and on the entrepreneurial mindset.

The program begins in October 2023; an overview can be found on the Agnes Mackensen Program web page.
Technical University of Munich
Corporate Communications Center
Contacts to this article: