Overlapping gene found in SARS-CoV-2
On the trail of the genetic code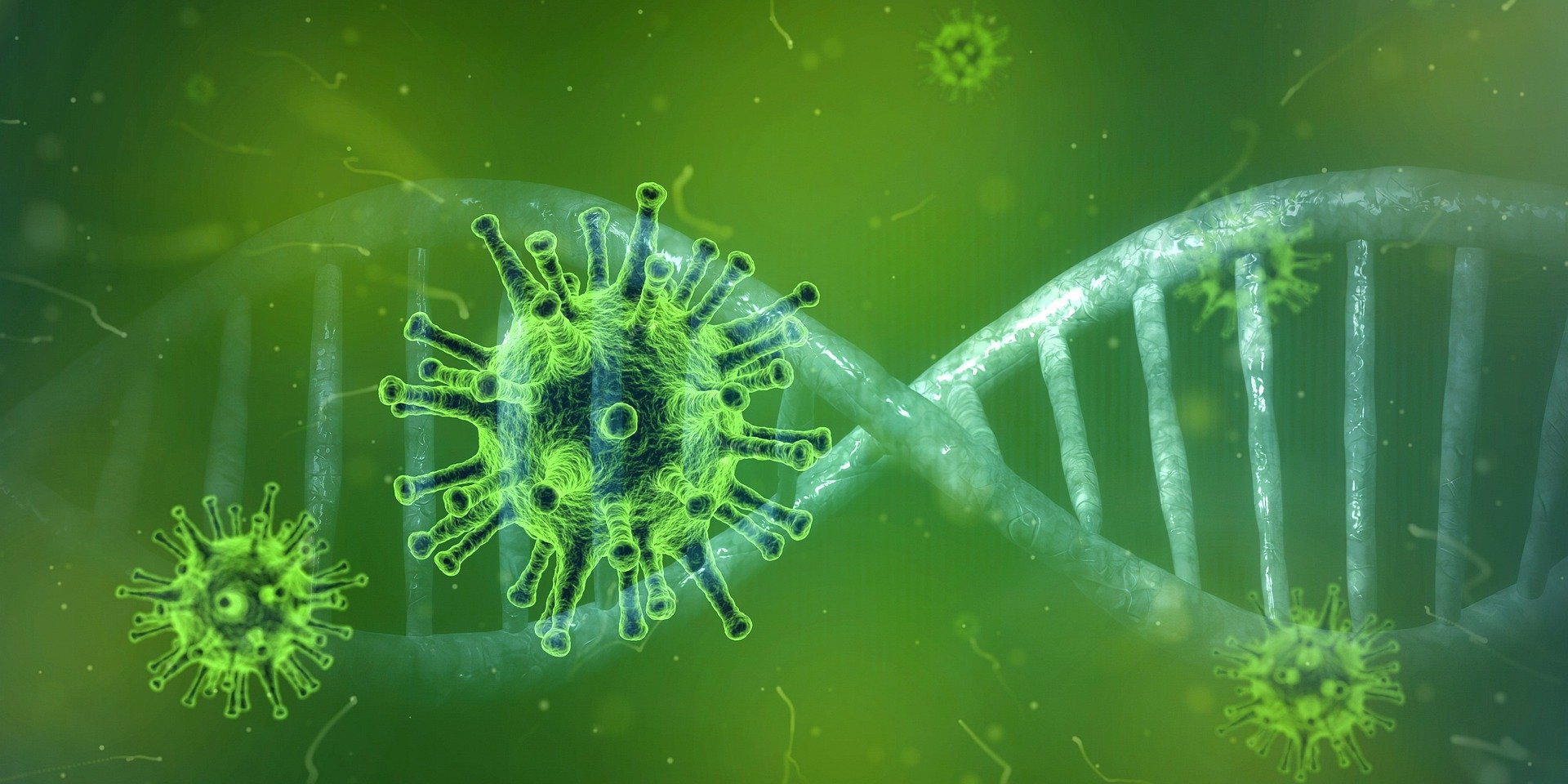 Viruses often have so-called overlapping genes, which can easily be overlooked but may play an important role in virus spread, even up to the level of a pandemic. Dr. Zachary Ardern, scientist in the field of Microbial Ecology, has studied the matter in great detail. In this interview, he talks about his research results.
Further information and links
The team involved was international and was led by three postdoctoral researchers in Taiwan, Freising-Weihenstephan and California. It included researchers from both the Chair of Microbial Ecology and BayBioMS (Bavarian Center for Biomolecular Mass Spectrometry). The methods used are directly based on years of basic scientific research on overlapping genes at the Chair of Microbial Ecology led by Professor Siegfried Scherer.The chair is associated with the ZIEL - Institute for Food and Health.
Technical University of Munich
Corporate Communications Center
Susanne Neumann / Katharina Baumeister

presse @tum.de
Contacts to this article:
Prof. Dr. Siegfried Scherer
Chair of Microbial Ecology
E-Mail: siegfried.scherer@wzw.tum.de
Tel.: +49 (8161)71-3516
Dr. Zachary Ardern
Scientist at the Chair of Microbial Ecology
E-Mail: zachary.ardern@tum.de
Tel.: +49 (8161)71-3851