Virtual event week in July promotes international exchange
Study, research and work globally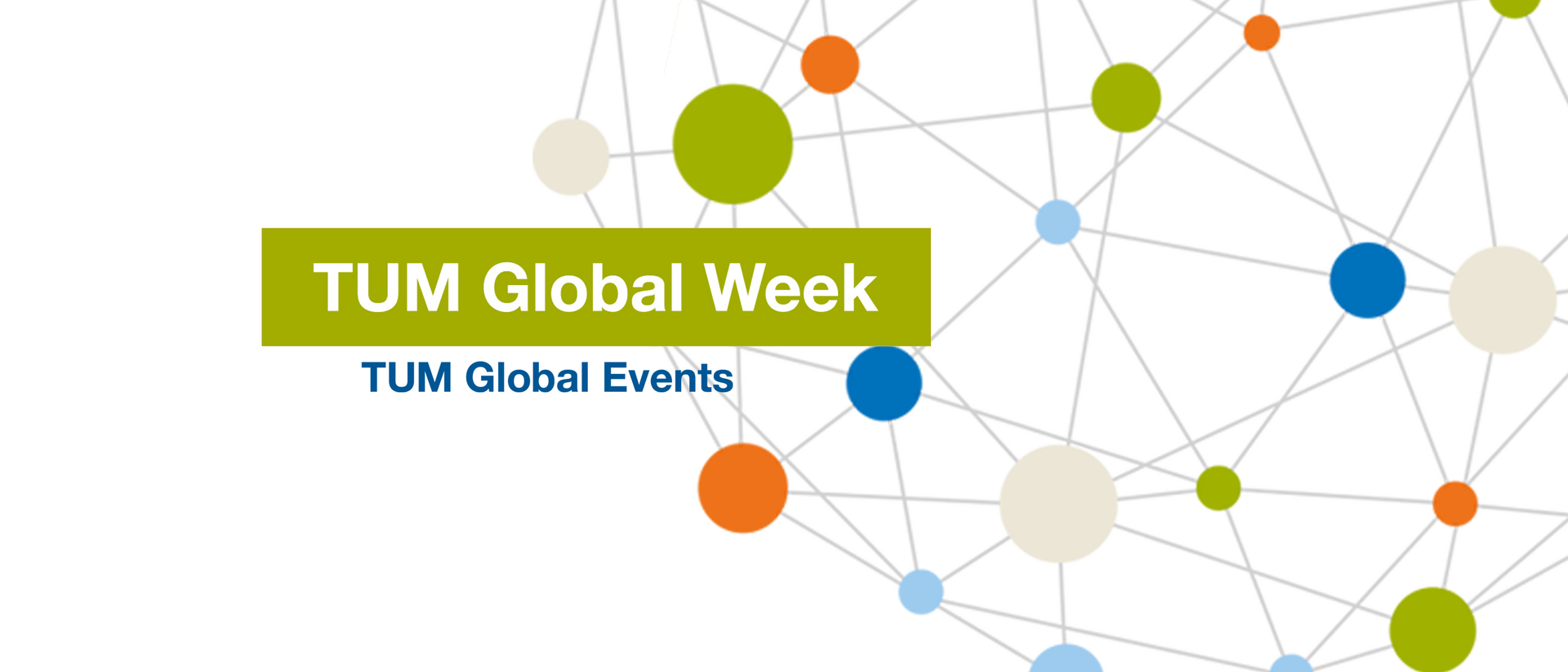 As a prelude to the TUM Global Week, the TUM Liaison Offices and the TUM Asia campus presented themselves and their work in Mumbai, São Paulo, Brussels, Beijing, San Francisco and Singapore in June. The event week itself will start on July 5 at 08:00 CET with a discussion on the question of how Singapore can make its food production permanently regional and sustainable.
TUM Global Network
The Liaison Offices form the TUM Global Network. They facilitate cooperation with universities, institutional partners, and local companies, create networks, and give rise to connections worldwide from which TUM students, researchers, and employees benefit - from the EU to Silicon Valley to the dynamic education and research markets in China, South America, and India, or TUM's campus abroad in Singapore.
The diverse range of topics opens a wide spectrum: from sustainability projects in India and female careers in Ghana to practical questions about living and studying in China, the importance of trust in international leadership, or funding opportunities for researchers and other employees during stays abroad.
Plan your exchange semester. Learn all about funding options for study abroad within Europe and around the world. Learn about your opportunities to experience international flair at TUM. Exchange ideas with colleagues on best practices in global collaborations. Relax at the online games night while making new contacts around the world.
You can find the entire TUM Global Week program on the TUM Global & Alumni Office website.
Further information and links