Elly Gotz will speak on October 26
Holocaust survivor to visit TUM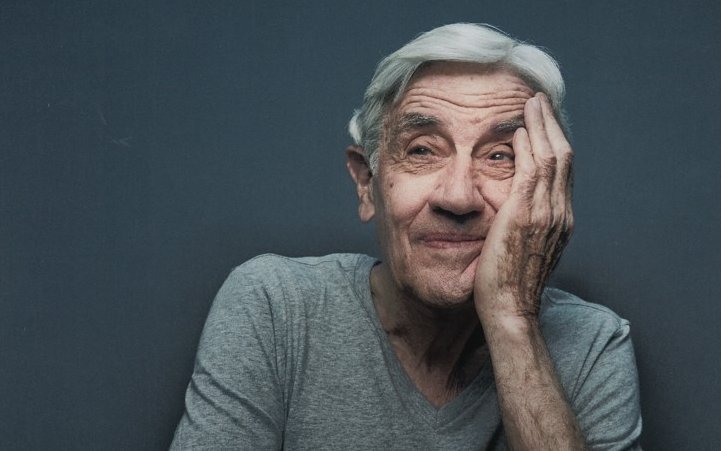 Elly Gotz was born in Lithuania in 1928. His family was interned in the Kaunas ghetto. He was deported with his father to the Kaufering subcamp of the Dachau concentration camp in 1944. After the war the family emigrated first to Norway and then to what is now Zimbabwe. Elly Gotz studied engineering in South Africa, worked in various industrial sectors and in 1964 moved to Canada where he still lives today.
Date and time:
Elly Gotz, B.Sc.(Eng): To Dachau and Back to Life
Wednesday, October 26, 2022
11:30 a.m. – 1 p.m.
Technical University of Munich
Munich campus, Lecture hall 1180
Arcisstraße 21, 80333 Munich
Registration
Please wear a mask.
The event will be held by the TUM School of Social Sciences and Technology in cooperation with the Munich Documentation Center for the History of National Socialism and the European Holocaust Memorial Foundation and is hosted by Prof. Jürgen Pfeffer, Professor of Computational Social Science and Big Data.
Further information and links
The Professorship of Computational Social Science and Big Data at TUM and the Hochschule für Politik (HfP) has offered several courses in cooperation with the European Holocaust Memorial Foundation. For example, students explored various topics in connection with the Kaufering concentration camp complex in 2020. One objective was to improve tools for the research of recently digitized documents.