International QS Best Student Cities rankings
Munich ranked second among the best university cities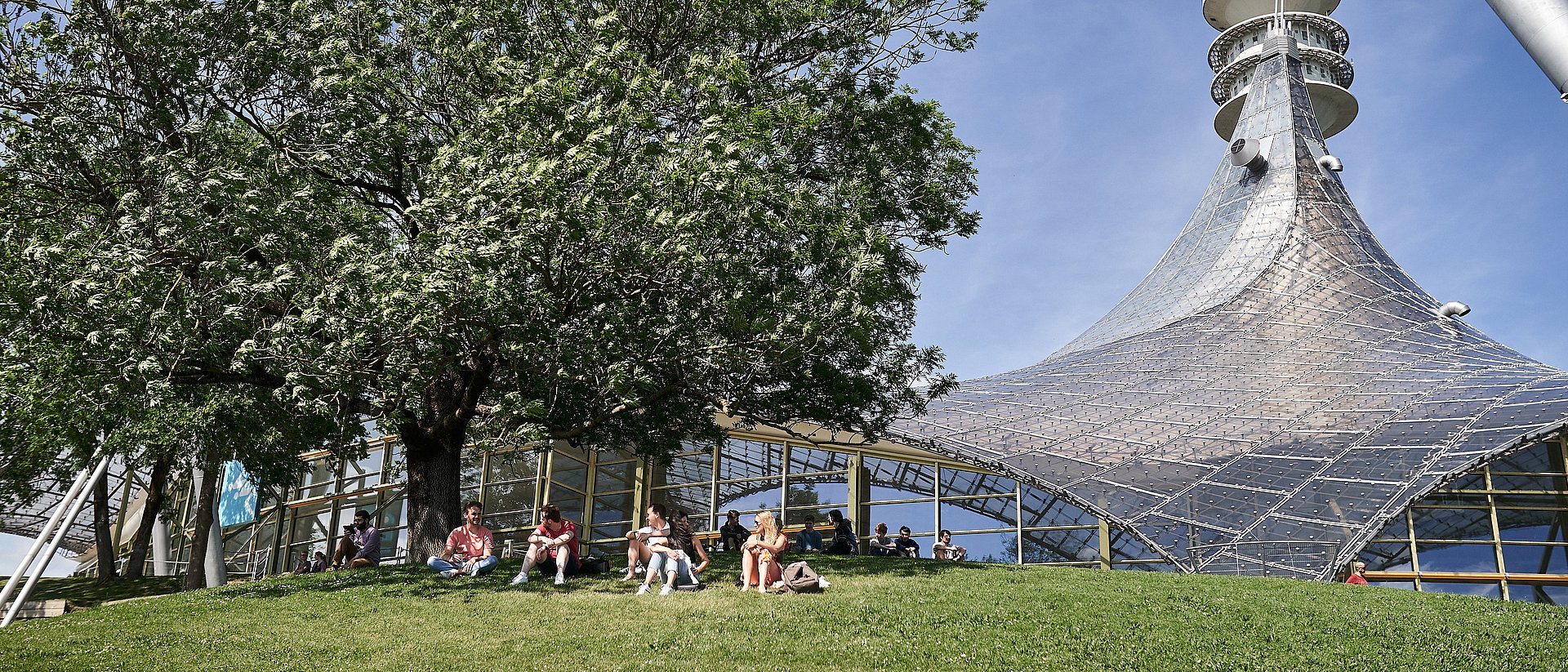 To compile its rankings, the British university service provider QS surveys students on their experiences, prospective students on where they would like to study, and companies on how they see the quality of universities. Along with employment opportunities in the cities, the survey evaluates the cost of living for students, openness of universities to international students and the percentage of students in the local population. In addition, the ranking incorporates several international indices for such criteria as tolerance and inclusion, safety, environmental quality and other factors in the quality of life.
Munich placed second in the world in the latest edition of the QS Best Student Cities rankings alongside Seoul. The top 10 also include London, Zürich, Melbourne, Berlin, Tokyo, Paris, Sydney and Edinburgh.
In 2018, Munich was voted the world's most liveable city in the rankings compiled by the British magazine Monocle.
The Technical University of Munich (TUM) also scores outstanding ratings in international rankings on the quality of its academic programs on a regular basis. For example, it placed 13th in the Global University Employability Ranking, for which managers rate the skills of graduates. And in the THE rankings for Digital Leaders in Higher Education, TUM placed 18th among the universities that provide students with ideal preparation to take on leadership roles in the digital transformation.
Further information and links
Technical University of Munich
Corporate Communications Center