Digital leaders: THE Rankings rate top universities worldwide
TUM ranks 18th in training digital skills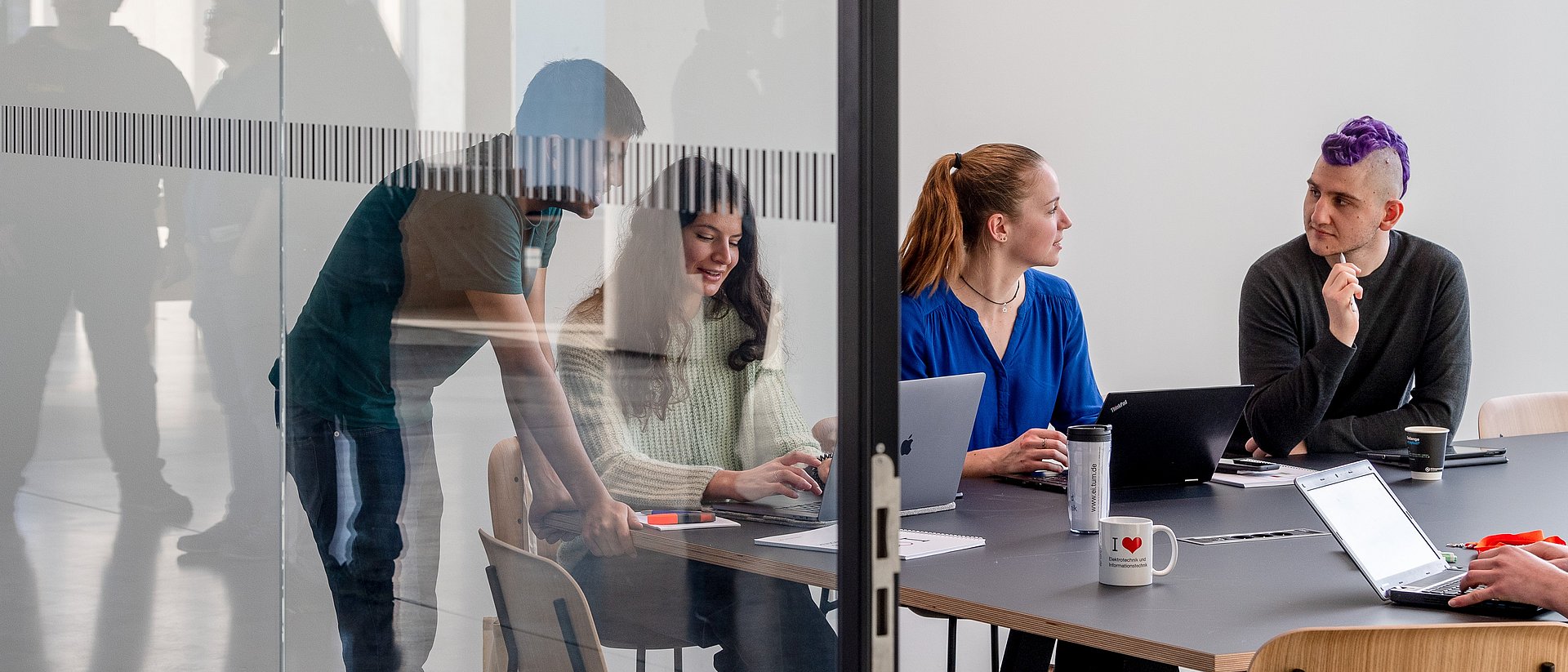 Which universities offer the best degree programs for acquiring skills in digital technologies? Who fosters the right mindset for the digital transformation and entrepreneurship? And where are the top universities in digital teaching?
To put together the Digital Leaders in Higher Education rankings for the British magazine Times Higher Education, the French consultancy Emerging identified 75,000 executives with technology companies in the Crunchbase database and analyzed their CVs in terms of educational background. A survey was also conducted of 3,500 IT executives, start-up founders and young digital professionals.
7th among digital entrepreneurship programs
TUM placed 18th worldwide in the rankings and is among the top three in the European Union alongside the Frankfurt School of Finance & Management (12th) and the Technical University of Berlin (14th).
TUM achieved even higher placements in individual categories:
Best Digital Entrepreneurship Programs: 7th
Best Universities for Computer Science: 13th
Best Universities for Data Science: 14th
Best Online Degrees: 17th
Other respected rankings also confirm that TUM provides its students with ideal preparation for the career world. In the Global University Employability Ranking, which surveys around 11,000 managers in more than 20 countries, TUM holds the 13th position. And in the CHE University Rankings, students regularly award excellent ratings to TUM in study conditions and courses offered.
Further information and links
Technical University of Munich
Corporate Communications Center