TUM climbs higher as best German technical university
"Shanghai Ranking": TUM improves once again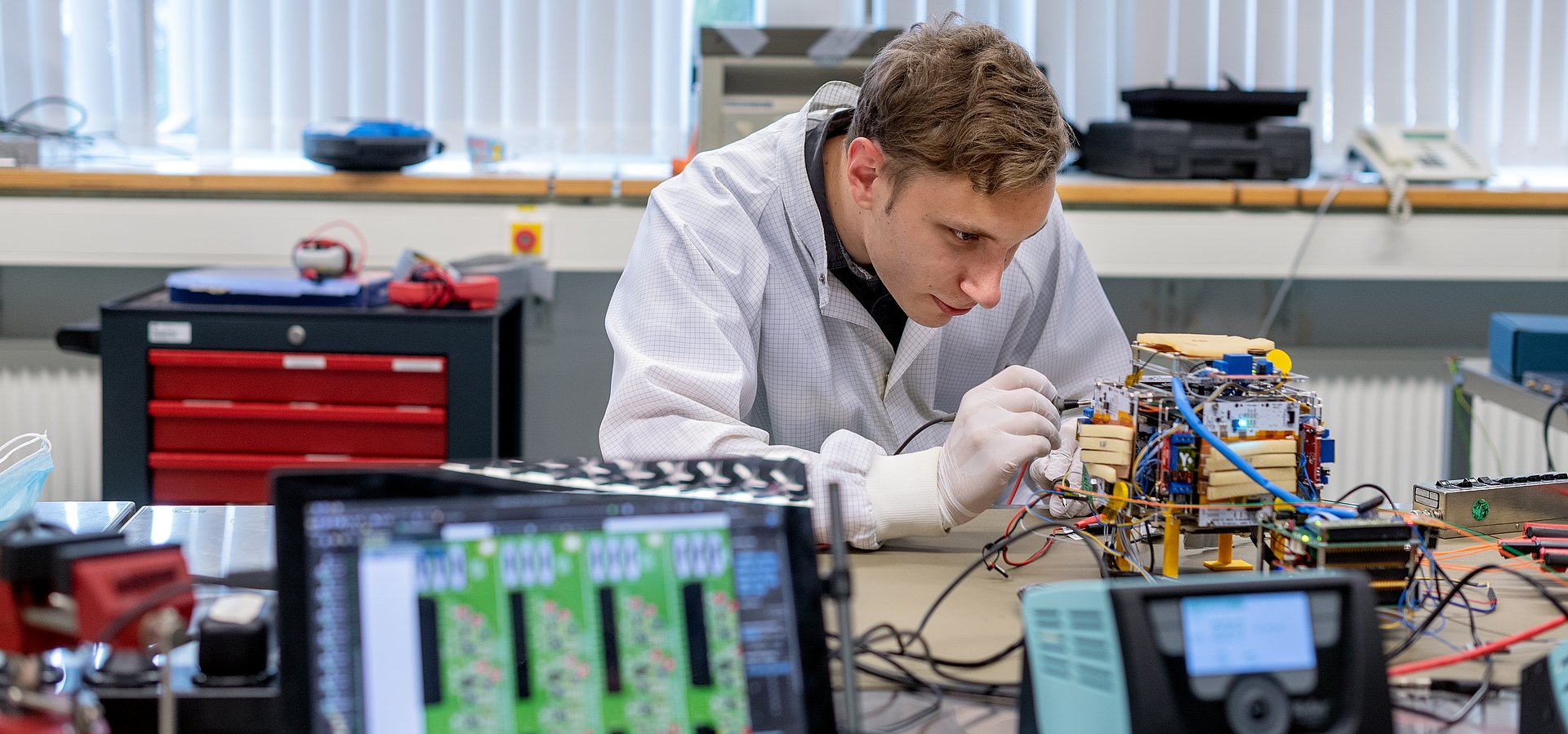 TUM is one of only four German universities to make the ranking's top 100, together with Ludwig-Maximilians-University Munich (48), Heidelberg University (57) and the University of Bonn (84). TUM also enjoys a leading position within the EU, ranked eighth.
"Shanghai Ranking" Criteria
The annual "Shanghai Ranking" evaluates the worldwide research performance of universities. Also known as the "Academic Ranking of World Universities", it was developed at the Shanghai Jiao Tong university. Central evaluation criteria are the number of publications in important academic journals such as "Nature" and "Science", the citation rate of academics at the respective university as well as the number of Nobel Prizes and Fields Medals (The Fields Medal is one of the highest distinctions in mathematics).
TUM ranks in the top 50 in nine subjects
The 2021 "Shanghai Ranking" even places the Technical University of Munich (TUM) among the 50 best universities in the world in nine different subjects:

• Remote Sensing: 5 (in Germany: 1)
• Environmental Sciences and Engineering: 15 (in Germany: 1)
• Aerospace Engineering: 17 (in Germany: 1)
• Electrical and Electronic Engineering: 19 (in Germany: 1)
• Medical Technology: 21 (in Germany: 2)
• Food Science and Technology: 37 (in Germany: 1)
• Agricultural Sciences: 38 (in Germany: 2)
• Biotechnology: 49 (in Germany: 1)
• Human Biological Sciences: 50 (in Germany: 6)

TUM also regularly scores very well in other international rankings. The "QS World University Ranking" declared TUM the best university in Germany for the seventh time in a row. The ranking rated TUM third among universities in the European Union and included TUM among the 50 best universities in the world.
Further information and links
Technical University of Munich
Corporate Communications Center