New issue of Shanghai Rankings of academic fields
TUM among top 50 in nine subjects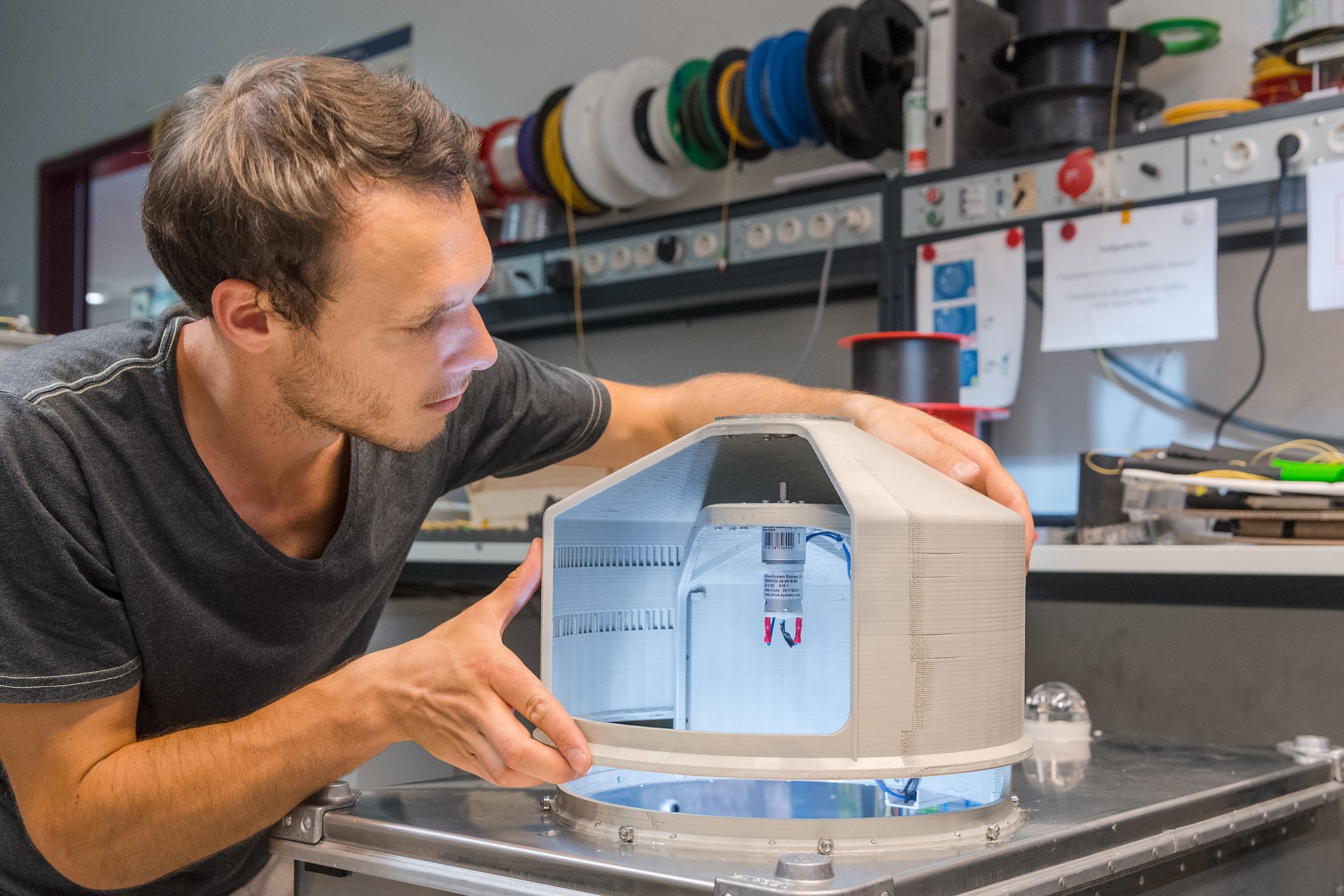 Developed at the Shanghai Jiao Tong University, key criteria for the rankings are the number of papers published, especially in leading journals in the respective fields, the citation frequency of the papers, the degree of international cooperation in the research, and the number of major prizes awarded to scientists at the universities. These indicators are weighted according to the prevailing culture in the various subjects.
In the new issue of the Global Rankings of Academic Subjects, TUM is among the 50 best universities in the world in the following subjects:
Remote Sensing: 5 (in Germany: 1)
Environmental Sciences and Engineering: 15 (in Germany: 1)
Aerospace Engineering: 17 (in Germany: 1)
Electrical and Electronic Engineering: 19 (in Germany: 1)
Medical Technology: 21 (in Germany: 2)
Food Science and Technology: 37 (in Germany: 1)
Agricultural Sciences: 38 (in Germany: 2)
Biotechnology: 49 (in Germany: 1)
Human Biological Sciences: 50 (in Germany: 6)
The issue of the Shanghai Rankings with overall ratings for universities was published in mid-2020. TUM placed 54th and was among the four best technical universities in Europe.
TUM also achieves excellent results in other subject rankings: In the most recent THE World University Rankings by Subject, it placed 14th worldwide in computer science, 24th in engineering, 25th in physical sciences (comprising most natural sciences subjects) and 46th in life sciences. In the QS World University Rankings by Subject, TUM placed among the top 50 in ten subjects.
Further information and links
Technical University of Munich
Corporate Communications Center