Shanghai Ranking: TUM moves up to rank 54 and gains top positions in subject rankings
One of Europes best Technical Universities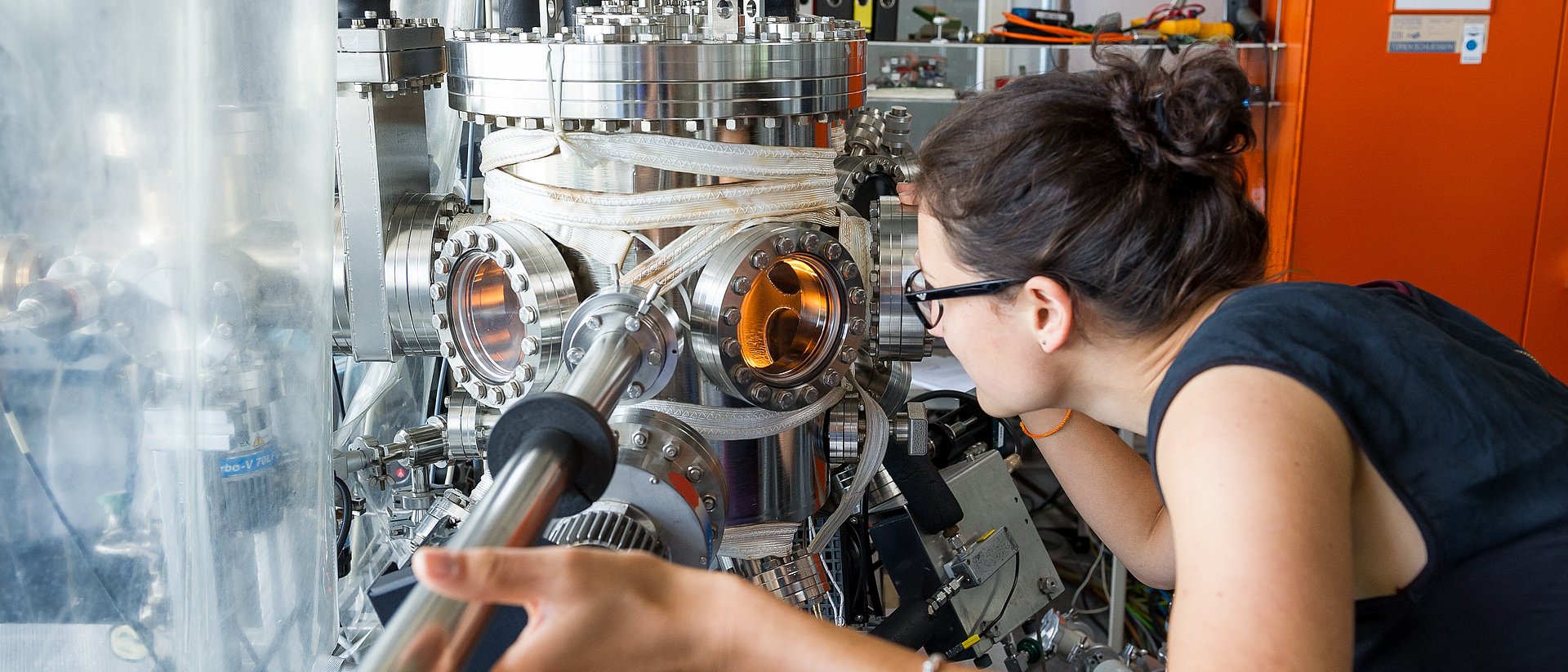 The Shanghai Ranking assesses the research work of universities worldwide. Officially known as the Academic Ranking of World Universities, the rankings were developed at Shanghai Jiao Tong University. Key criteria include the number of papers published in important journals such as Nature and Science, the citation impact of scientists at an institution and the number of Nobel laureates and winners of the Fields Medal – one of the most prestigious mathematics awards.
Second place in Germany, eighth place in the EU
Alongside TUM in position 54, only three other German universities made it into the top 100: LMU Munich (51) and the universities of Heidelberg (57) and Bonn (87). With rank eight, the university also holds a top position within the EU. TUM is once again the best technical university in Germany and, together with the University of Paris-Saclay (14), ETH Zurich (20) and Imperial College London (25), is one of the four best TUs in Europe.
Top quality in international subject rankings
The Shanghai Ranking publishers also recently released subject-based rankings. Here, too, TUM achieved outstanding results, for example in Remote Sensing and Aerospace Engineering, where it placed 8th and 16th worldwide, respectively. TUM's comprehensive expertise in these research fields is now combined in the new Department of Aerospace and Geodesy.
TUM can also boast strong results in such areas as Medical Technology (14th worldwide) and Environmental Science & Engineering (17th). Other areas where TUM stands alongside the world's best universities in the global subject rankings include Agricultural Sciences (33rd) and Food Science and Technology (42nd).
TUM regularly achieves excellent results in other international rankings, too. For example, it was listed as the best university in the EU in the QS World University Ranking, and ranks sixth worldwide in the Global University Employability Ranking.
Further information and links
Technical University of Munich
Corporate Communications Center