TUM takes the number six spot in the "Global University Employability Ranking"
TUM offers a world-class education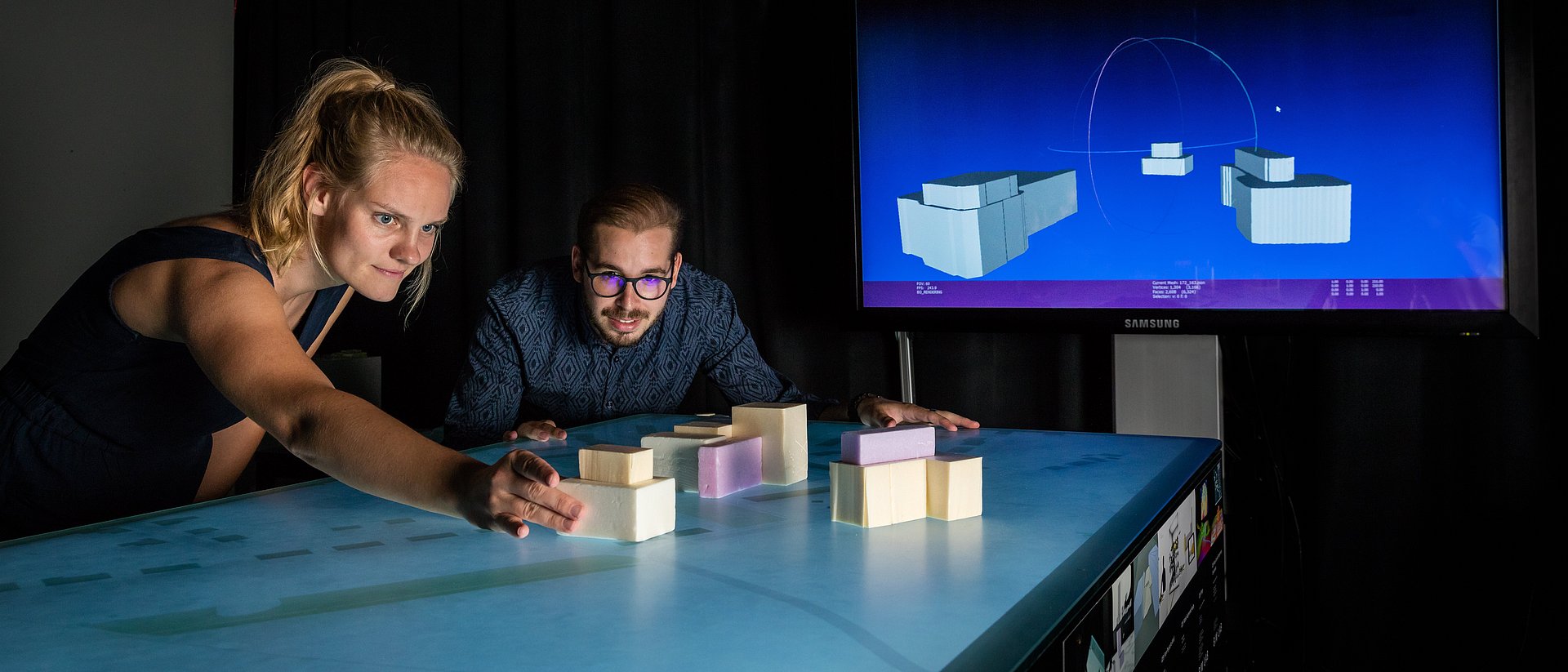 To prepare the rankings, which are compiled annually on behalf of the British magazine Times Higher Education (THE), the market research company Trendence surveys companies in all major industries worldwide, asking them for their views on the universities with the best graduates. For the latest rankings, Trendence collected responses from around 8,000 managers in 23 countries, many of whom are responsible for recruitment.
TUM has consistently been rated for years as the German university whose graduates are best prepared for entry into the working world.
Only one other European university among the top 10
Along with TUM, the top ten spots in this year's rankings include six universities in the USA as well as the University of Cambridge (4th), the University of Tokyo (7th) and the Hong Kong University of Science and Technology (10th). The next-highest German university is Ludwig Maximilians University Munich, which placed 25th.
TUM also regularly achieves excellent results in other major university rankings. For example, it placed seventh among "Europe's Most Innovative Universities" and is listed as the best German university in the "QS World University Ranking".
Further information and links
Technical University of Munich
Corporate Communications Center