"Shanghai Ranking": TUM rated Germany's best technical university / outstanding scores in subject rankings
TUM achieves top positions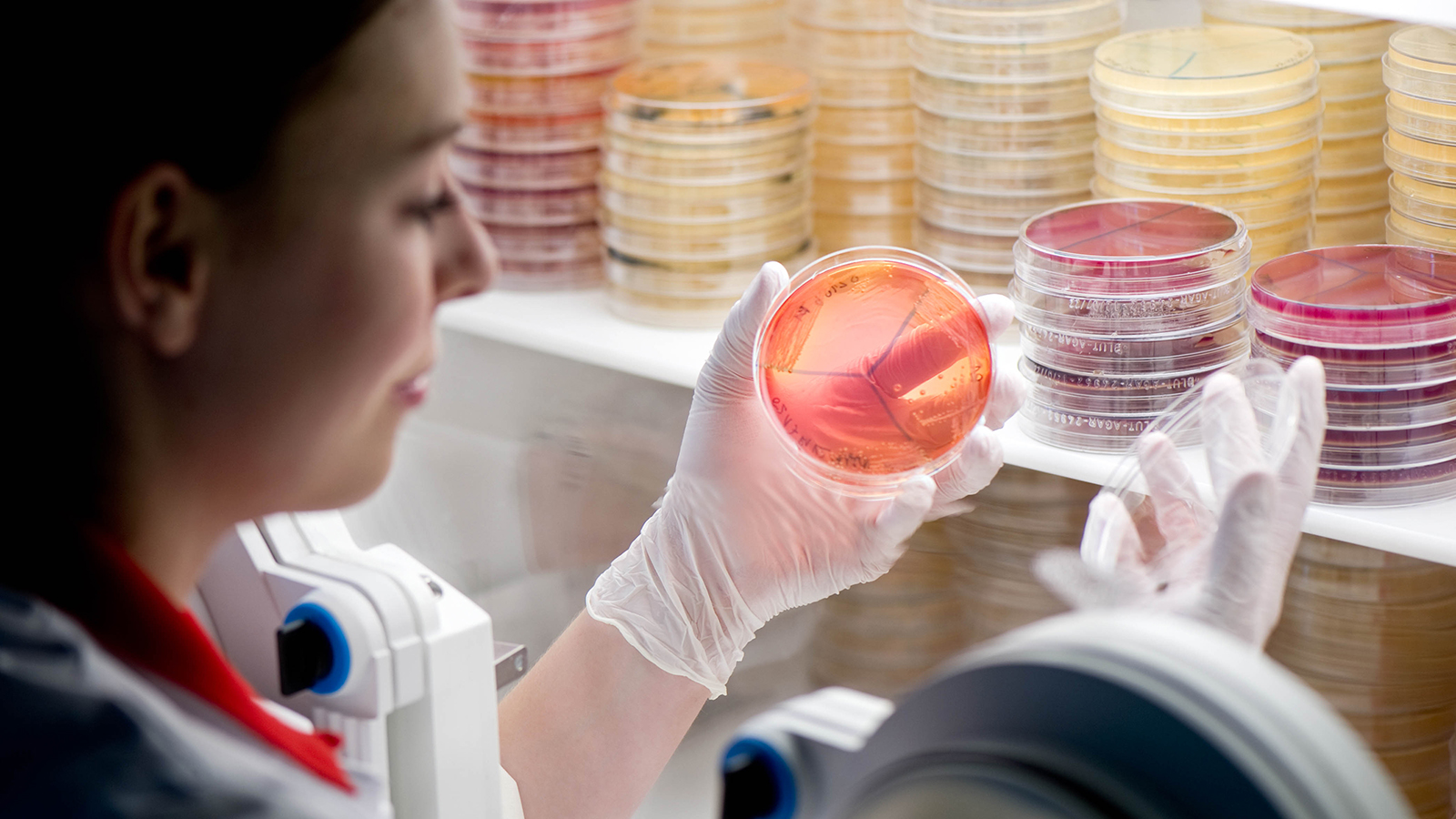 Officially known as the "Academic Ranking of World Universities", this ranking developed by the Shanghai Jiao Tong University assesses the research performances of universities. It particularly emphasizes the value of work published in important academic publications like Nature and Science, the citation rates of academics, as well as the number of scientists and alumni who have received Nobel Prizes and Fields Medals, one of the top awards in mathematics.
One of Europe's top 3 technical universities
Coming in at 57th of the overall table, TUM is one of only 4 German universities among the world's top 100. TUM not only excels when compared to German technical universities: It was ranked among the best three technical universities in Europe. Only ETH Zürich (19th) and Imperial College London (23rd) placed higher in that category.
Excellent results in individual subject rankings
TUM is furthermore rated among the world's best in several fields of study according to individual subject rankings, which have also recently been published by the organization behind the "Shanghai Ranking". For example, "Remote Sensing" and "Aerospace Engineering" at TUM were listed 11th and 24th. The extensive expertise TUM has built in these fields will be consolidated in the new Department of Aerospace and Geodesy (LRG) which is to launch this fall.
Among the other subjects in which TUM excelled are "Environmental Science & Engineering" (15th), "Medical Technology" (18th) "Food Science & Technology" (32nd) and "Agricultural Sciences" (36rd). As a major contributor to food and nutrition sciences in Europe, TUM is coordinating the large-scale EU project EIT Food project, which has an endowment of 400 million euros.
TUM's good results in the "Shanghai Ranking" are regularly corroborated by excellent positions in other international rankings. In 2019, the renowned "QS World University Ranking" named it Germany's best university for the fifth time in a row. The latest "Global University Employability Ranking" placed TUM 6th worldwide.
Further information and links