Global University Employability Ranking 2018
TUM ranked in the top 10 worldwide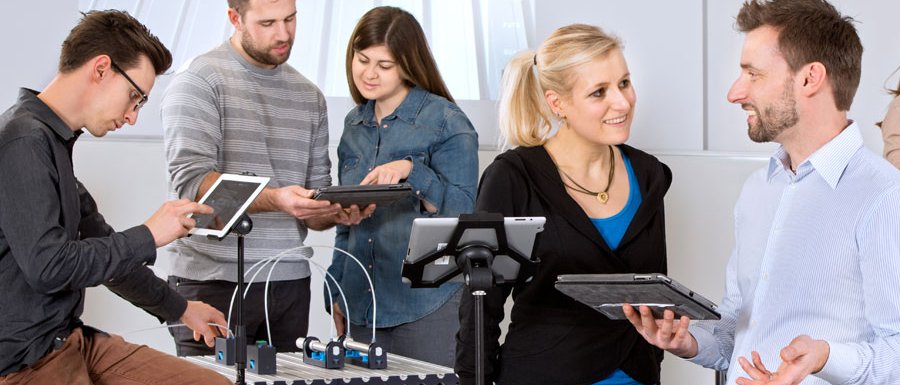 The new top 10 in the "Global University Employability Ranking" published by Times Higher Education are as follows:
Harvard University
California Institute of Technology
Massachusetts Institute of Technology
University of Cambridge
Stanford University
TUM
Princeton University
Yale University
University of Tokyo
National University of Singapore
The closest German universities are LMU Munich (26th place) and Heidelberg University (38th place). The Technical Universities in Berlin, Karlsruhe and Aachen follow in the ranking at 79th, 85th and 100th place respectively.

The ranking is based on a survey of approximately 7,000 managers at companies in 22 countries. Respondents were asked to name the universities with the best graduates, with universities in the respondent's own country excluded.

In last year's ranking TUM took 8th place. "Once again we see that the TUM level of research excellence, as documented for example by the 'Shanghai Ranking', is aligned with its excellence in education," says TUM President Prof. Wolfgang A. Herrmann, adding "We are once again in first place in the 'German Startup Monitor 2018', which further documents our claim as an entrepreneurial university."
More Information:
Technical University of Munich
Corporate Communications Center
Corporate Communications Center

presse @tum.de
presse @tum.de