"Shanghai Ranking": TUM yet again rated Germany's best technical university
TUM among world's top 50 universities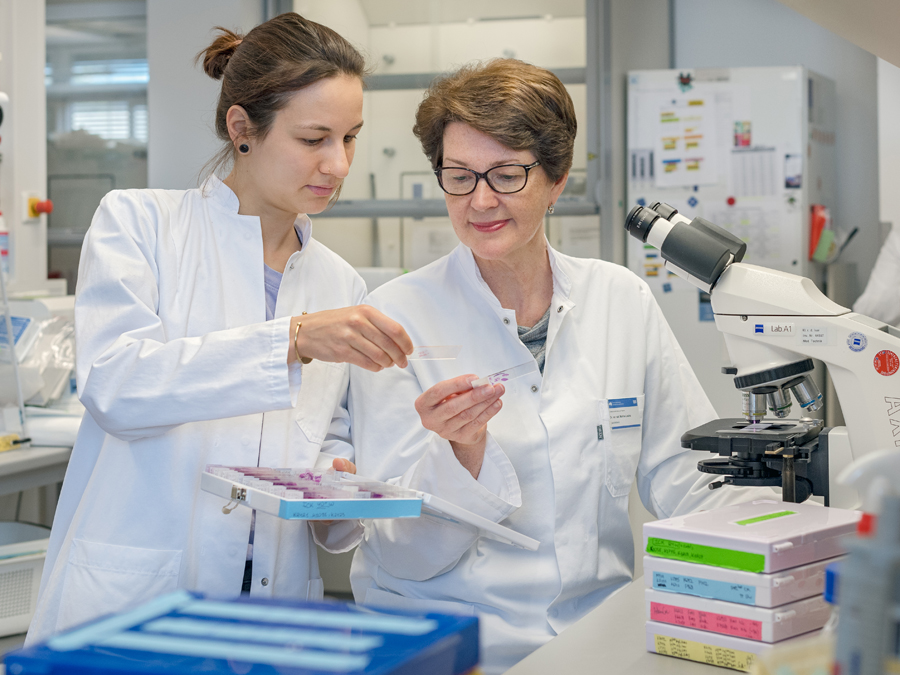 The "Shanghai Ranking" assesses the research output of universities around the world. Oficially known as the "Academic Ranking of World Universities", it was developed at the Shanghai Jiao Tong University. Among the criteria a university's rank is based on are papers published in Nature and Science, the citation frequency of their researchers, and the number of staff and alumni who have won Nobel Prizes or a Fields Medal (one of the highest honors awarded in mathematics). To compile the rankings of the world's 500 best universities, the performance criteria were evaluated for more than 1,200 international universities.
Top position among technical universities
Apart from TUM at number 48, three other German universities are placed among the top 100: Heidelberg (47th), Ludwig-Maximilians-University Munich (53rd) and Göttingen (99th).
TUM not only excels when compared to German technical universities. It was yet again ranked among the best three technical universities in Europe. Only ETH Zürich (19th) and Imperial College London (24th) placed higher in that category.
TUM number 1 in Germany with "Nature" and "Science"
One factor behind the strong showing in the "Shanghai Ranking" is the large number of highly cited papers authored by TUM researchers, who consistently place papers with highly respected and mostly international journals. According to the most recent "Nature Index", scientists at TUM published more articles in the particularly renowned academic journals of the "Nature" Group and the "Science" Group than any other German university. In Europe, TUM is ranked 9th.

It is not only in research-focused assessments such as the "Shanghai Ranking" where TUM scores high marks. It is also recognized for excellence in education. For example, TUM placed eighth in the world in the "Global University Employability Ranking", in which corporate executives rate the quality of graduates.
More Information:
Technical University of Munich
Corporate Communications Center
Corporate Communications Center

presse @tum.de
presse @tum.de