CHE University Ranking: Students rate engineering programs
TUM ranked in the first league with study quality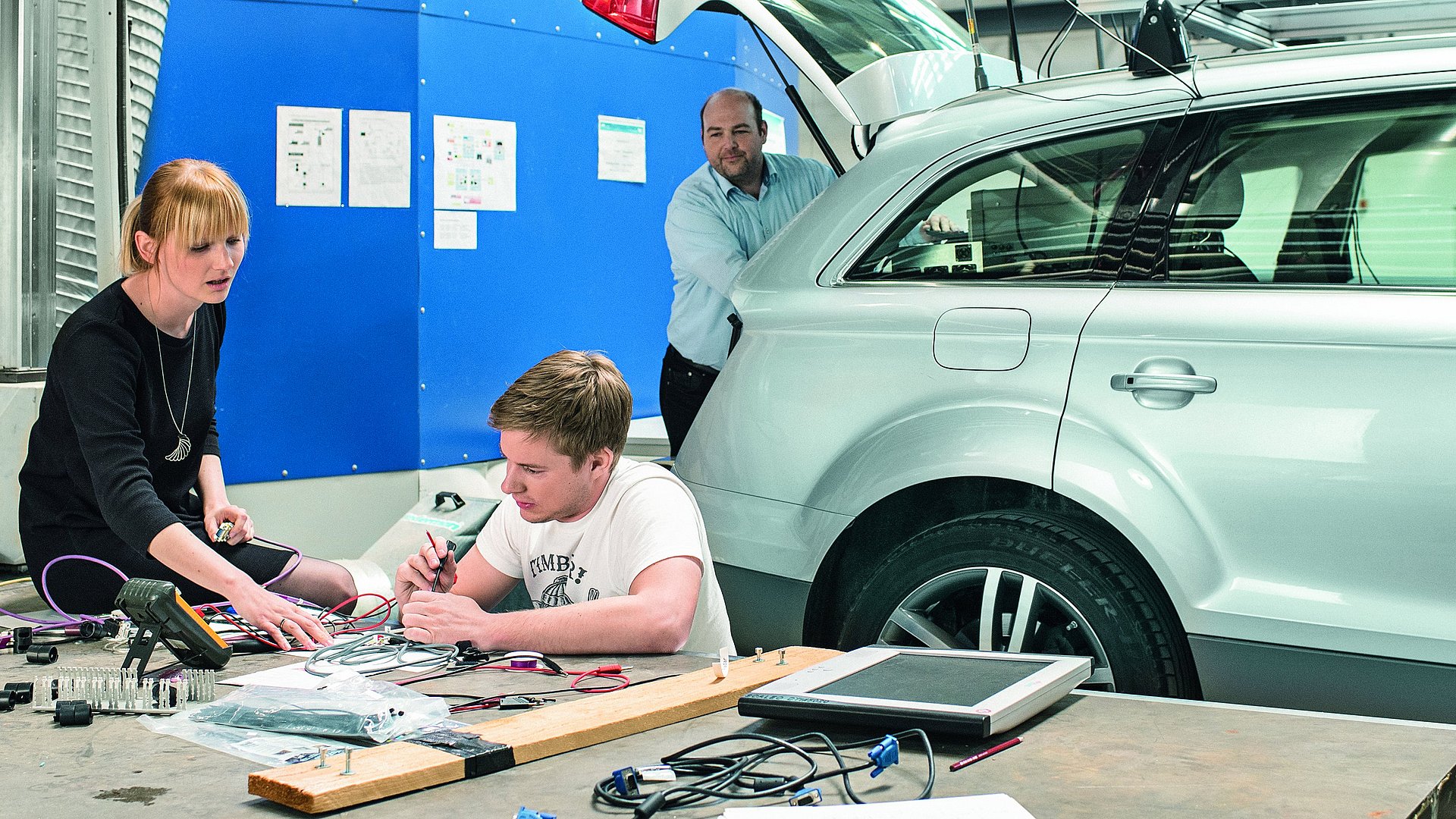 Every three years, the CHE rates fields of study at more than 300 universities. The main objective is to offer guidance to prospective students. To compile the rankings, the center assesses various performance indicators and conducts student surveys. In around 20 categories, which vary from subject to subject, universities are classified in three groups (top, middle and lower group).
In the latest rankings, TUM placed in the top group dozens of times. Architecture and mechanical engineering students, for example, awarded excellent marks for the study conditions as well as the teaching program – an area that also earned praise from students of the Engineering Science program at the Munich School of Engineering. Students of civil engineering and architecture reported high satisfaction with the IT infrastructure. The electrical engineering and computer engineering programs earned excellent scores for their close contact to the career world, among other criteria. Areas where TUM stands out for appearing in the top group particularly often include the international orientation of degree programs and the support for new students.
Number six worldwide ranking for graduate employability
The CHE Ranking represents the most comprehensive university ranking in the German-speaking countries. In the past, students have also given top marks to TUM in surveys focusing on mathematics / informatics and medicine / natural sciences as well as management.
The fact that graduates of TUM's degree programs are in demand is demonstrated on a regular basis by the "Global University Employability Ranking", based on a survey of approximately 7,000 companies in around 20 countries. In the most recent survey, TUM was ranked sixth worldwide.
Further information and links
Technical University of Munich
Corporate Communications Center