Latest "QS World University Ranking"
TUM named best German university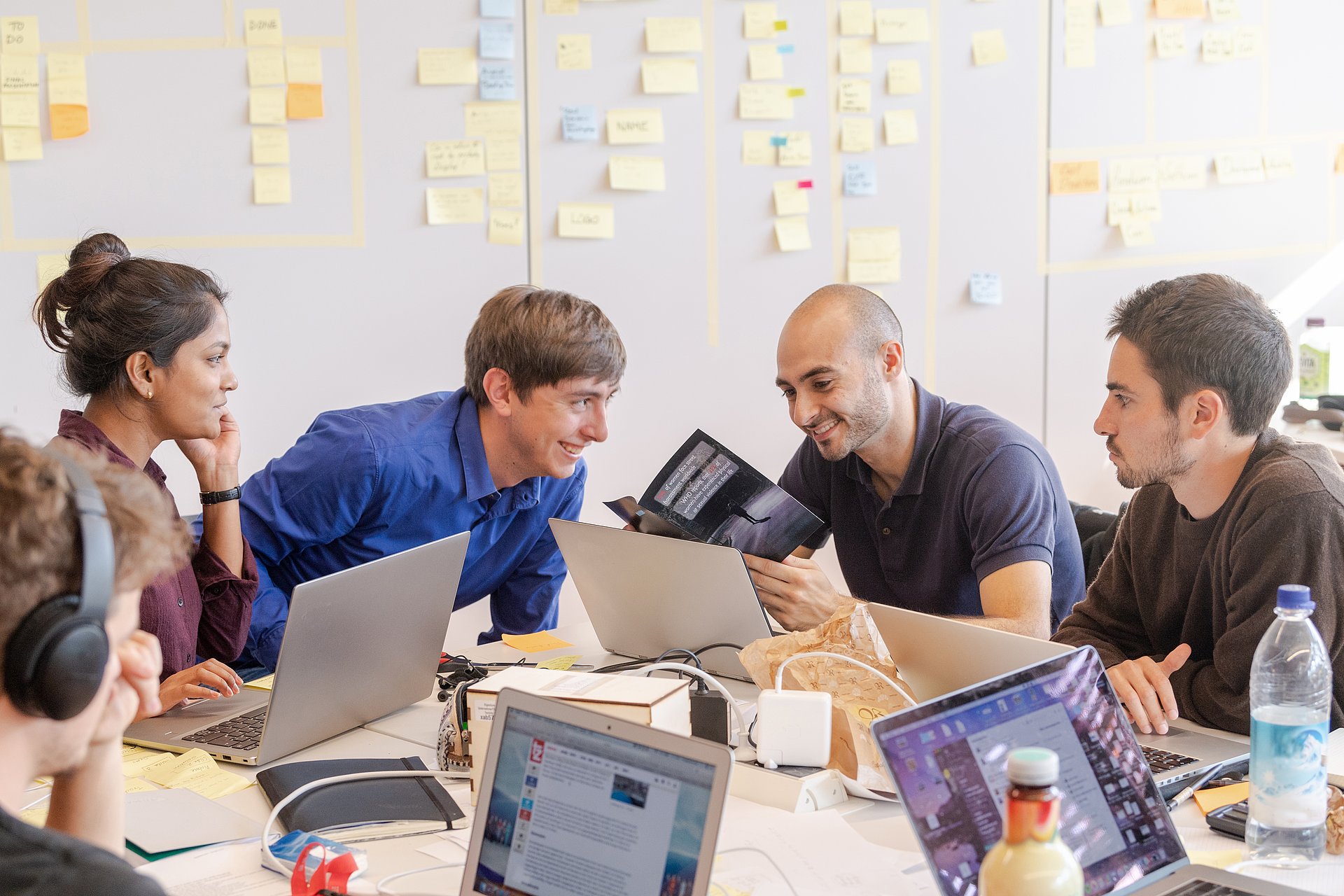 British careers specialist QS conducts surveys that explore the reputation of universities in academic and business circles, the number of citations of their studies, the student-teacher ratio and the proportion of international staff and students. In the latest issue of the ranking TUM improved its position by six ranks and is now ranked 55th worldwide.
TUM has held the top position among German universities for 5 consecutive years. It is followed by LMU Munich (63rd) and Heidelberg university (66th). When compared to other European institutions, TUM, is among the five best Technical Universities together with ETH Zurich (6th), Imperial College London (9th), École polytechnique fédérale de Lausanne (18th) as well as Delft University of Technology (50th).
TUM's good results in the QS ranking are regularly corroborated by excellent positions in other international rankings. In the latest "Global University Employability Ranking", for example, TUM was ranked 6th worldwide. Among "Europe's Most Innovative Universities", TUM secured 7th place.
Further information and links