New issue of "QS World University Rankings by Subject"
TUM among top 50 universities in 11 subjects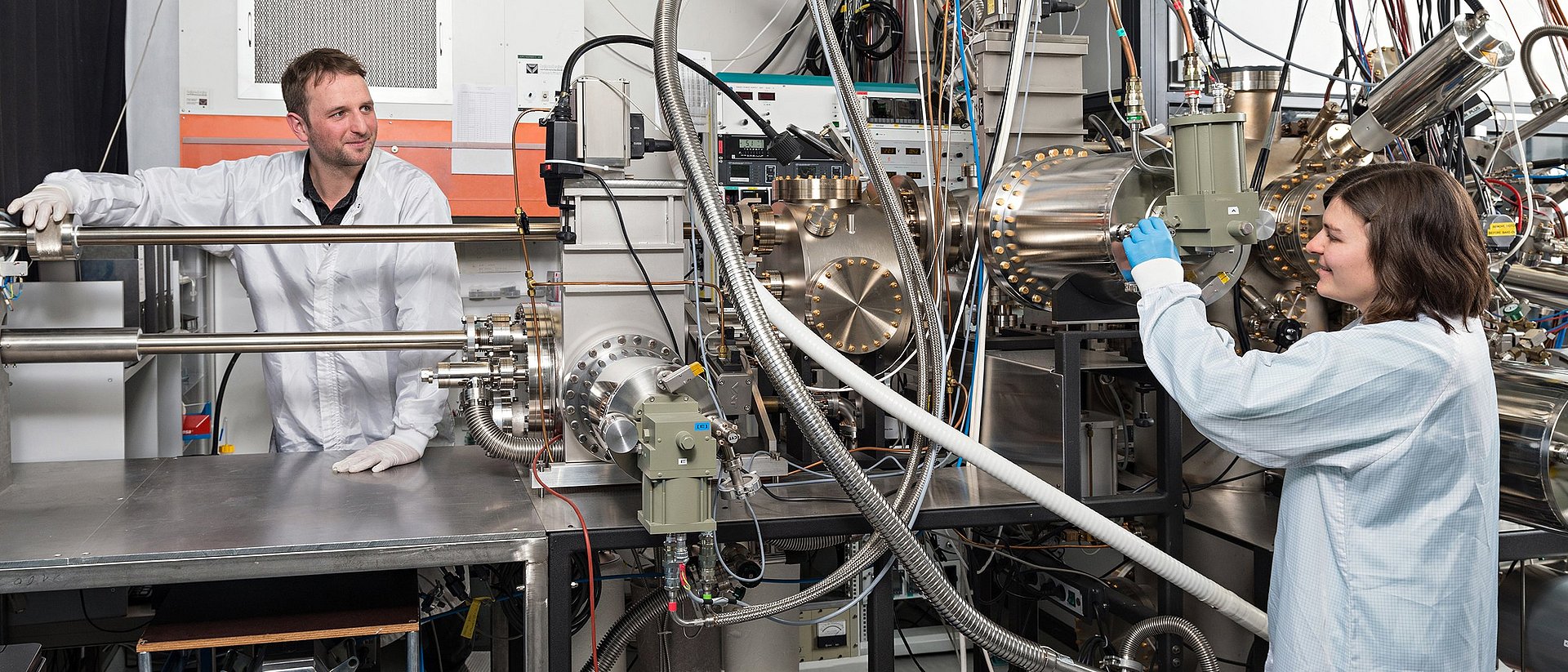 To compile its rankings, the British recruitment firm QS surveys companies and researchers on the quality of universities. It also analyzes the number of citations of scientific papers as a measure of their importance. The indicators are assigned weightings based on the culture of the various subject areas.
In the latest edition, TUM moved up in some fields and achieved the following rankings:
• Physics & Astronomy: 17 (in Germany: 1)
• Electrical Engineering: 20 (in Germany: 1)
• Agriculture & Forestry: 23 (in Germany: 3)
• Chemistry: 23 (in Germany: 1)
• Mechanical and Aeronautical Engineering: 25 (in Germany: 2)
• Architecture: 26 (in Germany: 2)
• Materials Science: 31 (in Germany: 2)
• Computer Science & Information Systems: 36 (in Germany: 1)
• Chemical Engineering: 45 (in Germany: 3)
• Civil and Structural Engineering: 47 (in Germany: 1)
• Biological Sciences: 48 (in Germany: 3)
If the survey asks for the broad subject area of Engineering & Technology, TUM ranks 25th worldwide, in Natural Sciences 28th. The issue of the "QS World University Rankings", which shows overall ratings for universities and also takes other indicators into account, was already released in mid-2019. TUM holds the number 55 position, which makes it the top-ranked German university for the fifth consecutive year.
TUM also regularly achieves excellent results in other international university rankings. For example, TUM ranks number six worldwide in the "Global University Employability Ranking", in which companies rate the quality of graduates, and holds the number seven position among "Europe's Most Innovative Universities".
Further information and links
Technical University of Munich
Corporate Communications Center