Latest THE World University Rankings by Subject
TUM among global top 50 in four subject areas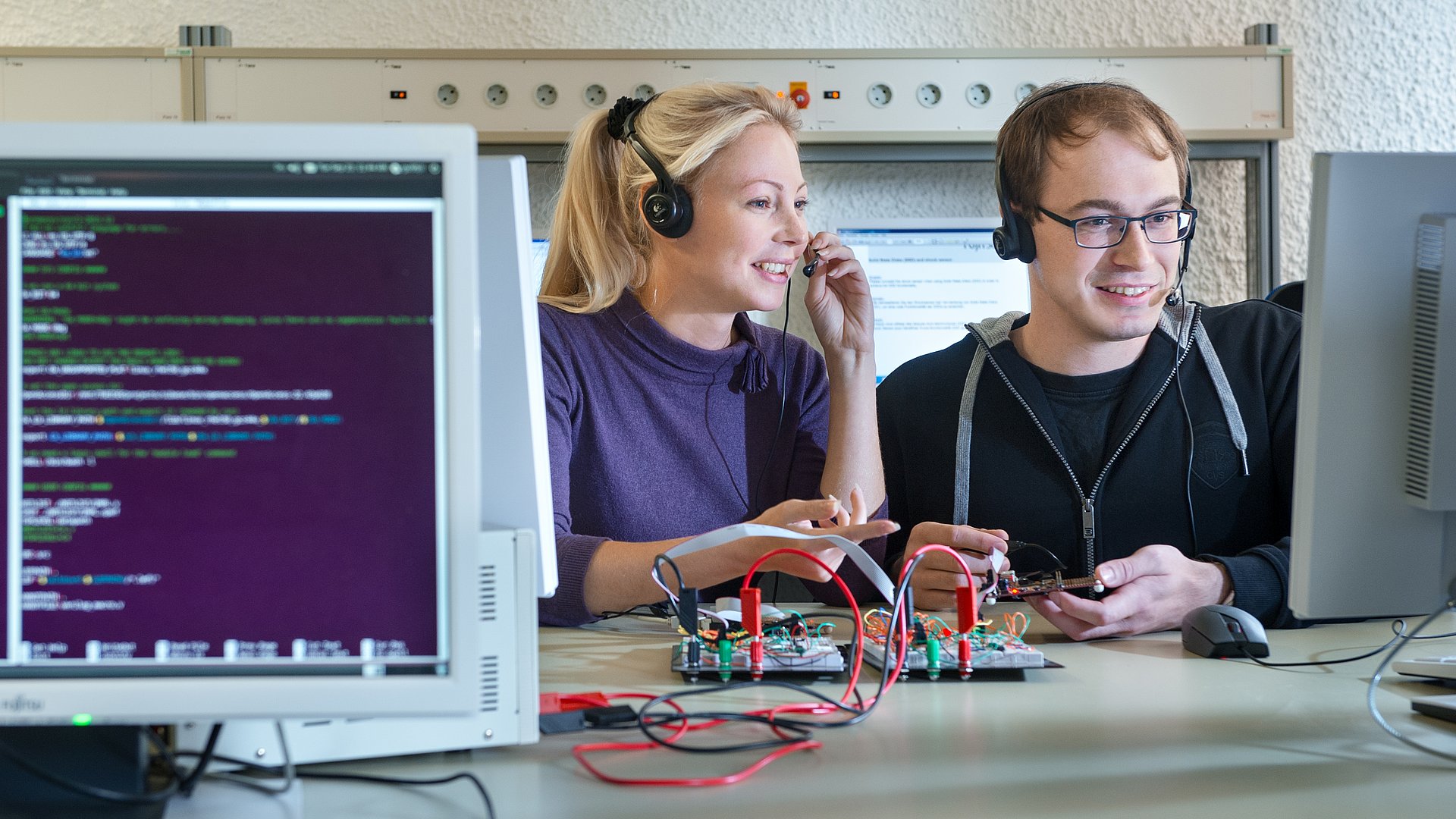 For the rankings compiled by the UK publication Times Higher Education, scientists around the world are surveyed on the reputation of universities in research and teaching. In addition, the rankings incorporate data such as the number of publications per researcher, citations per publication, the teacher-student ratio, third-party funding raised from the private sector and the degree of internationalization. These indicators are weighted according to the prevailing culture in the various subject areas.
In computer science, TUM is ranked 14th worldwide and 5th in Europe. In engineering and physical sciences, it ranks 24th and 25th worldwide, respectively, and among the top 10 in Europe in both of these subject areas. The physical sciences include chemistry, physics, mathematics, astronomy and geology, among other areas. In the life sciences – comprising such disciplines as biology, agriculture and sport science – TUM ranks 46th. In the recently published main edition of the THE World University Rankings, based on overall assessments of universities, TUM moved up to the number 41 position.
Other rankings confirm these outstanding results. In the QS World University Rankings by Subject, for example, TUM is number 25 in engineering and technology and number 28 in the natural sciences, and counts among the top 50 universities worldwide in 11 fields.
Further information and links
Technical University of Munich
Corporate Communications Center