TUM placed twelfth in the "Global University Employability Ranking"
TUM graduates in demand worldwide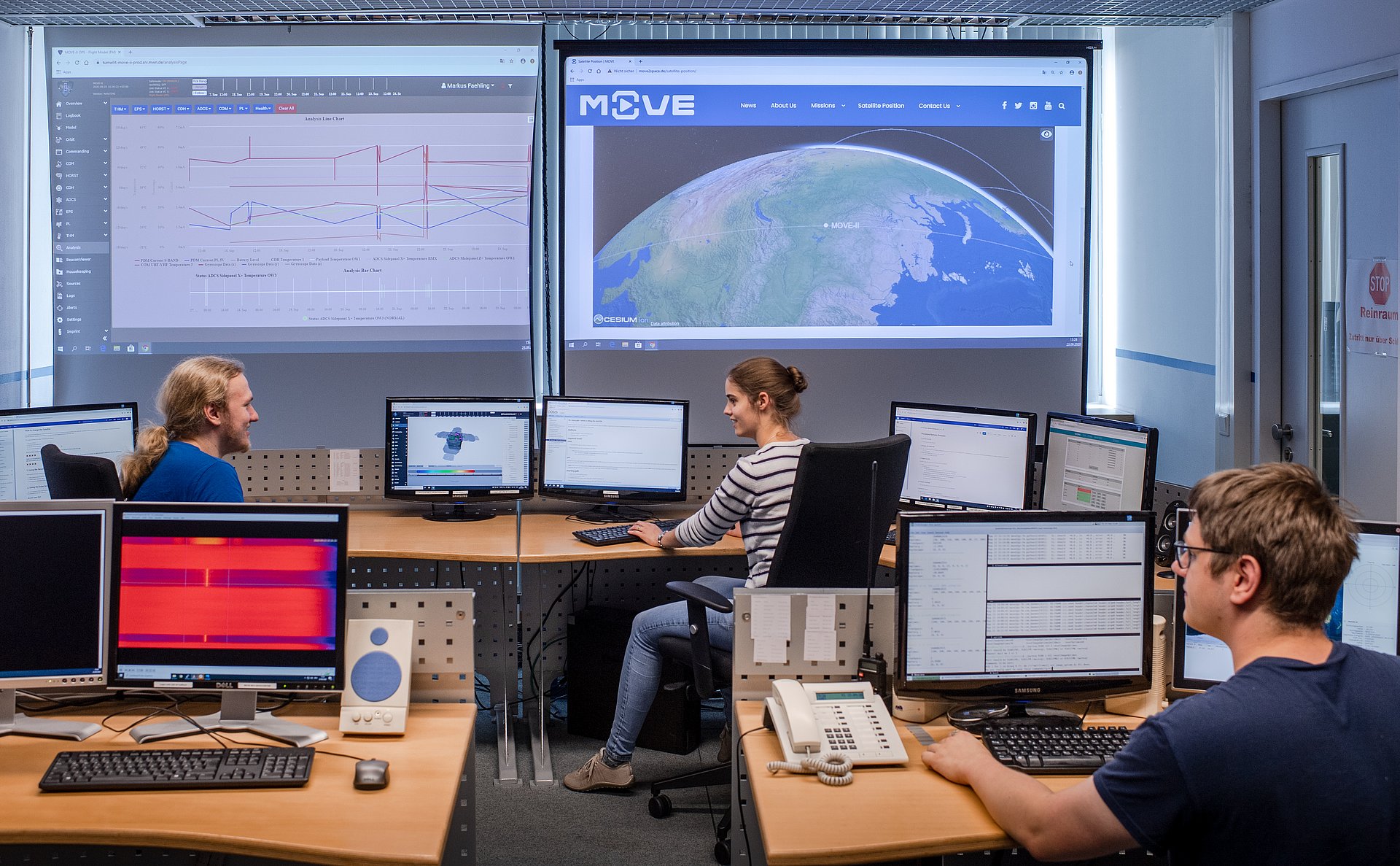 Every year, on behalf of the British magazine "Times Higher Education", the French management consultancy Emerging and the German market research company Trendence ask companies in all major industries to name the universities with the best graduates.
3rd place in Europe - after Cambridge and Oxford
With rank twelve worldwide TUM is, as in the past years, one of the universities, which prepares its students best for the working world. Within Europe, only the University of Cambridge (rank 4) and the University of Oxford (rank 5) are placed ahead of TUM. The closest German universities are the Humboldt University of Berlin in 39th place and the LMU Munich in 43rd place.

TUM also reaches top positions in other rankings regularly. In 2020, for example, it reached the German number 1 spot in the "QS World University Ranking" for the sixth time in a row. The university also receives top marks from its students, as shown by the current "CHE University Ranking".
Further information and links
Technical University of Munich
Corporate Communications Center
Corporate Communications Center

a.schmidt @tum.de
08928922728
presse @tum.de