New Shanghai Rankings released
TUM is the top university in Germany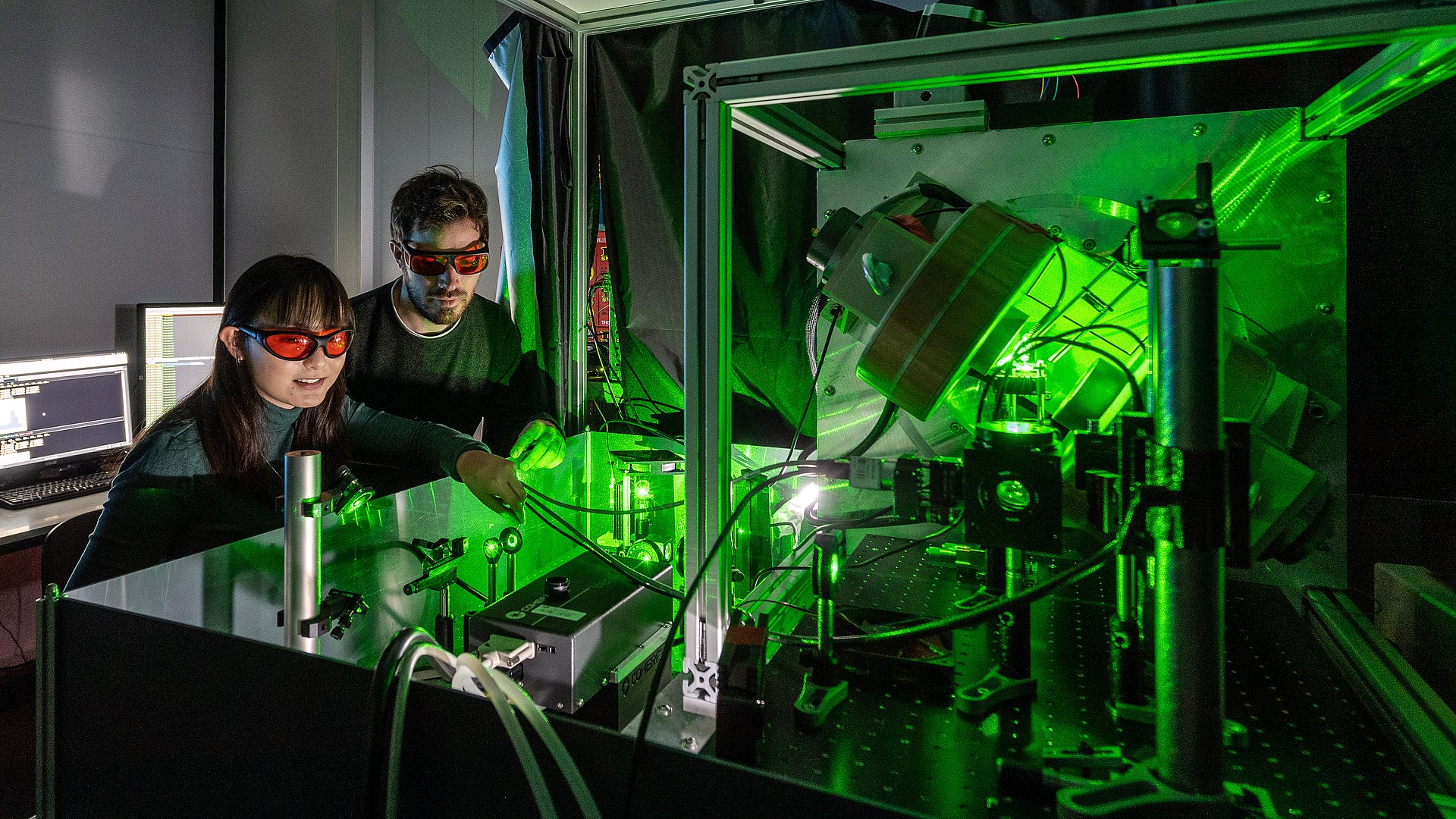 The annual Academic Ranking of World Universities, prepared by the Shanghai Rankings, assesses the research achievements of universities based on the number of scientific papers published in important journals such as Nature and Science, the citation frequency of the researchers, and the number of Nobel laureates and Fields Medal winners.
TUM came 56th in the worldwide rankings and was thus the new number one in Germany ahead of LMU Munich (57th) and the University of Heidelberg (70th). In the European Union it is number 7.
TUM was also rated number one in Germany in this year's QS World University Rankings (49th worldwide and third in the EU). With TUM's number 38 placement in the THE World University Ranking, the two top rankings in the European Union are held by LMU Munich and TUM.
In the Global Rankings of Academic Subjects recently published by the Shanghai Rankings, TUM is among the 25 best universities in the world in the following subjects:
Remote Sensing: 4th (in Germany: 1)
Medical Technology: 10th (in Germany: 1)
Environmental Science & Engineering: 16th (in Germany: 1)
Aerospace Engineering: 21st (in Germany: 1)
Electrical & Electronic Engineering: 22nd (in Germany: 1)
In two other subjects, TUM is among the top 50:
Agricultural Sciences: 37th (in Germany: 2nd)
Biotechnology: 40th (in Germany: 1)
Further information and links
Technical University of Munich
Corporate Communications Center