New issue of QS World University Rankings
TUM keeps streak alive as best German university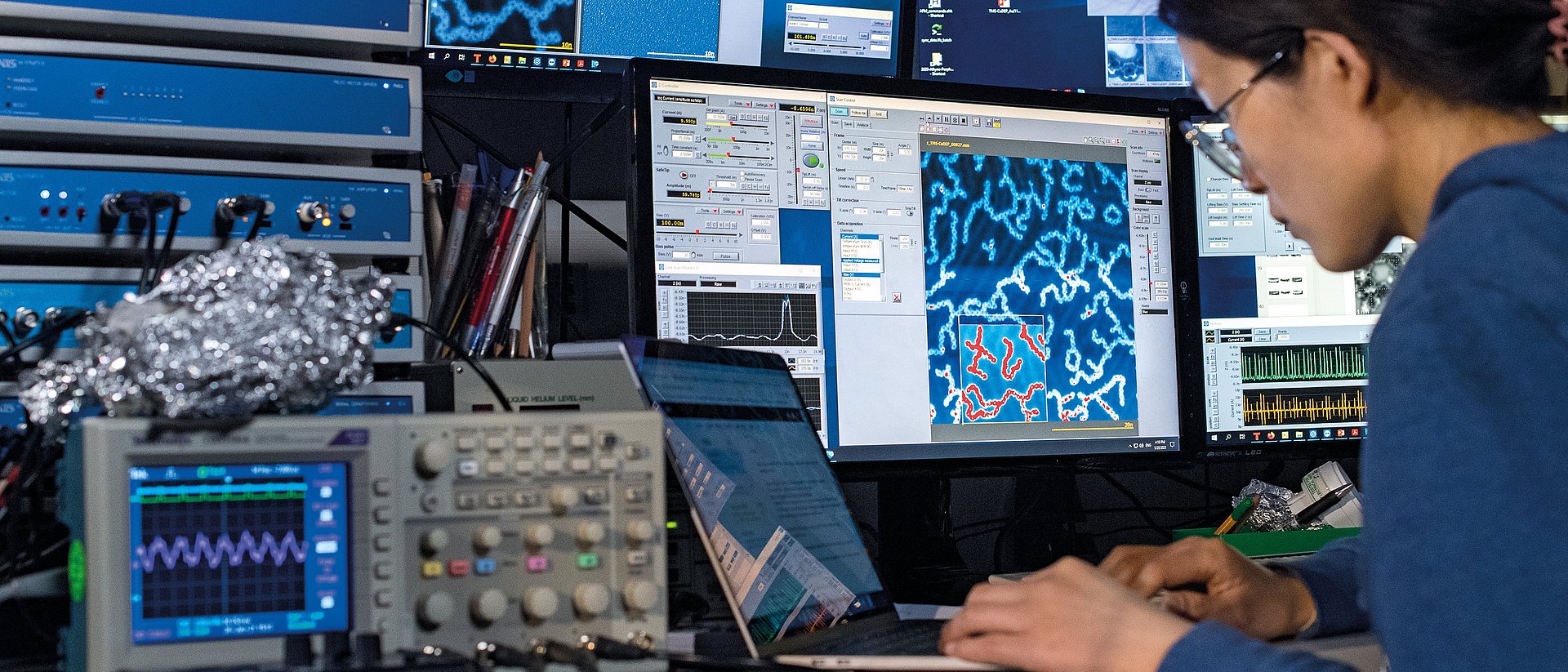 The British university service provider QS Quacquarelli Symonds compiles its university quality rankings through surveys of academics and employers. It also assesses the number of citations of published research, the faculty-student ratio and the percentages of international students and staff.

TUM moved up to 49th place worldwide and is thus yet again the top-ranked German university – followed by LMU on rank 59. Within the EU TUM is the third best university, behind Université PSL and Institut Polytechnique, both from Paris.
19th overall in engineering
In the most recent issue of the QS World University Rankings by Subject, in which QS ranks universities by subject areas and individual disciplines, TUM placed 19th in engineering and 28th in natural sciences. In five individual disciplines it scored top-25 rankings, including 16th in physics/astronomy and 18th in electrical engineering.

TUM also regularly achieves excellent results in other international rankings. For example, it holds the 38th position in the THE World University Ranking and is number 12 worldwide in the Global University Employability Ranking, in which companies rate the quality of graduates.
Further information and links
Technical University of Munich
Corporate Communications Center