Top positions in the THE university ranking
TUM is the best university in Germany and the European Union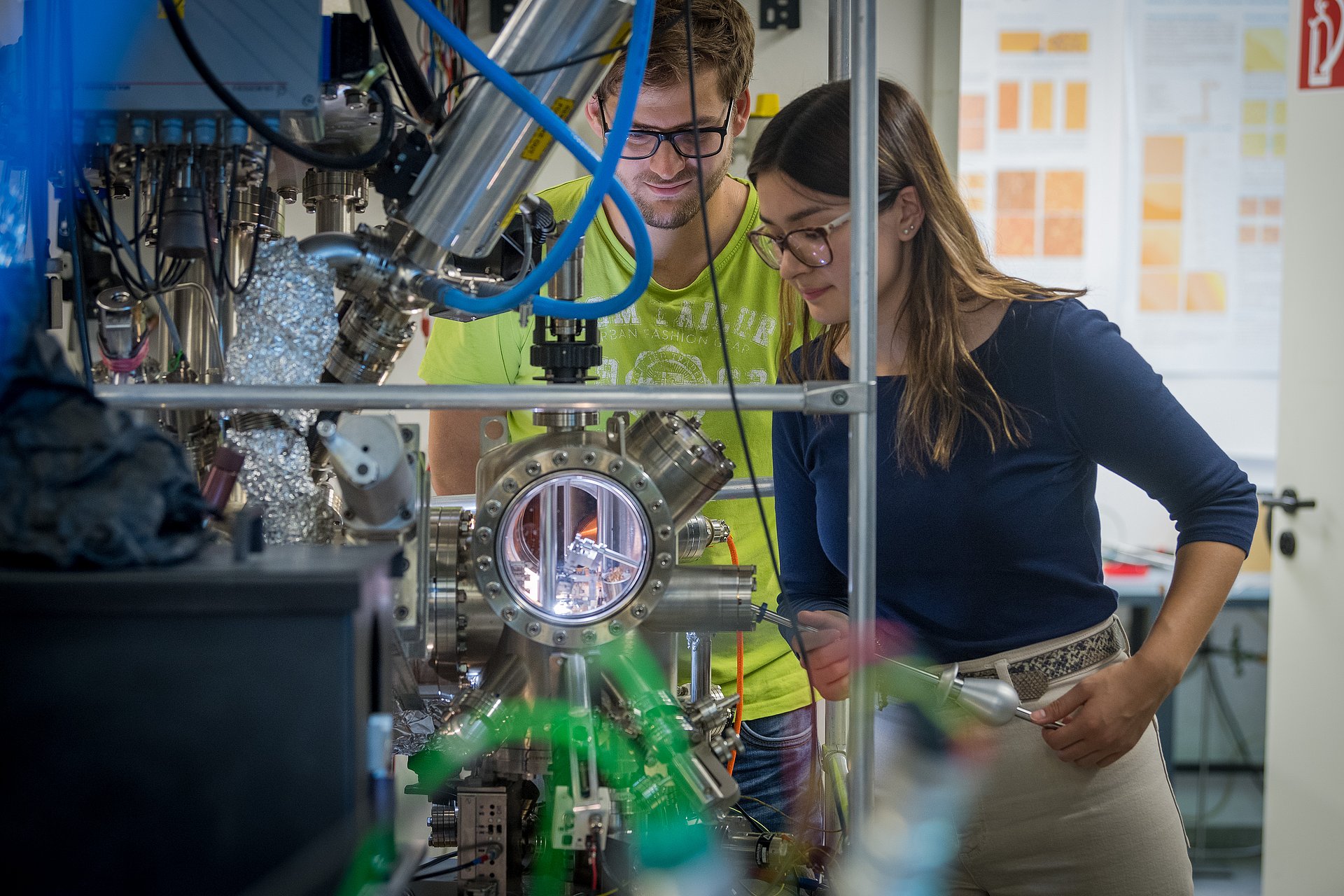 TUM ranks 30th in THE's worldwide comparison, an 8-place improvement. And TUM is now also in the lead in the EU. The QS World University Ranking rates TUM number 49 worldwide (3rd in the EU) and the Shanghai Ranking ranks TUM in 56th place (number 7 in the EU).
Fantastic recognition of the performance of the university community
TUM President Prof. Thomas F. Hofmann is very pleased with the unanimous results of the three rankings: "This is a fantastic recognition of the performance of our university community. We can all be proud, since this kind of result can only be achieved with outstanding dedication and excellent scholarship.

Nevertheless, our strategy for the future isn't based solely on rankings like these. We are much more following our own path. For example, we place great value on the highest-quality medical treatment at our University Hospitals, a factor not considered in such rankings at all. And just as important to us is the quality of the education we provide to the next generation of teachers. What's more, the ability to innovate on the part of our engineers is of course measured not only in terms the number of publications, it also develops its special power at the interface to industrial practice and social relevance, independent of rankings."
How the rankings are calculated
The university rankings take a variety of factors into account: On the one hand academics around the world are surveyed regarding the reputation of the universities with regard to research and teaching. On the other hand, data such as the number of publications per researcher, the number of citations per publication, the ratio of students to teachers, the amount of external funding acquired, the degree of internationalization and the number of Nobel Prizes and Fields Medals won are evaluated.
Further information and links
Technical University of Munich