Five million euros from German government for sustainability research
TUM to coordinate Future Lab for Green Hydrogen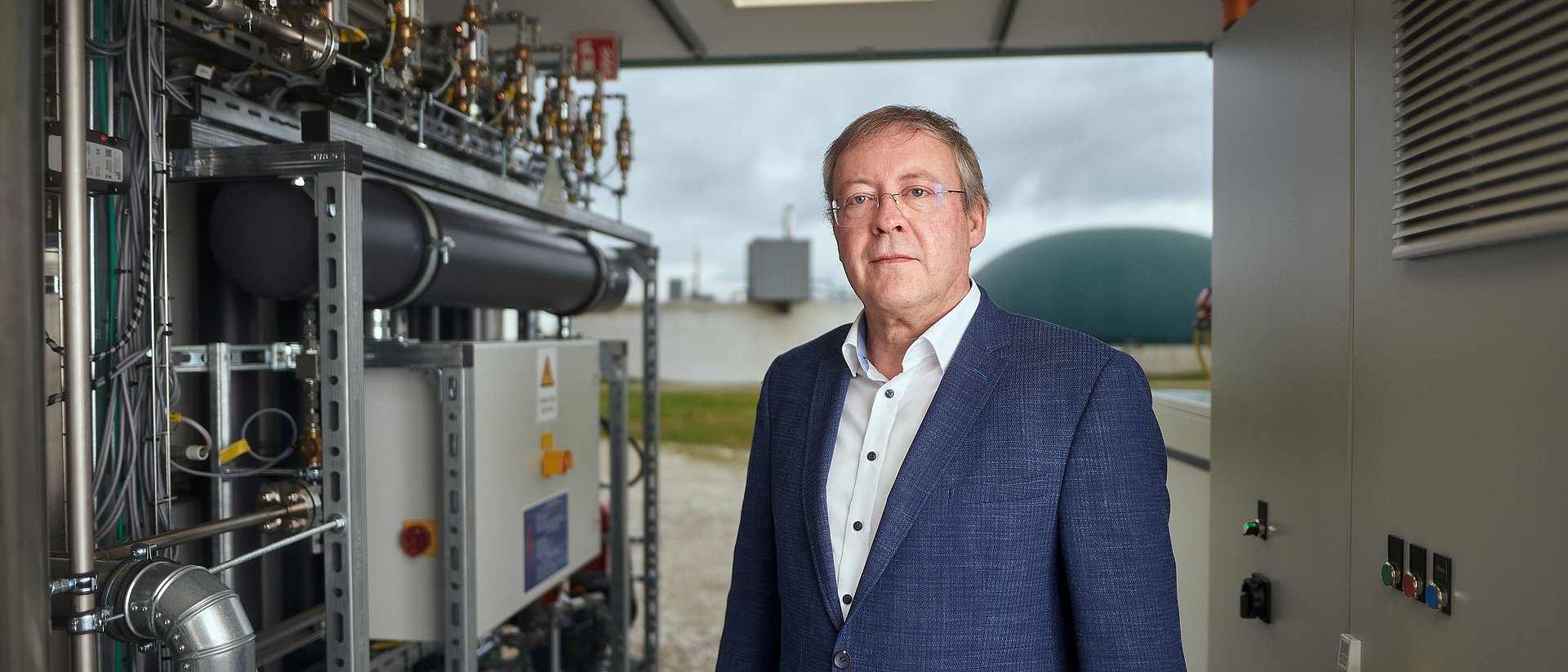 German Federal Minister of Education and Research Anja Karliczek commented: "Establishing a powerful, sustainable Green Hydrogen economy in Germany and the European Union has to be driven with all our efforts. As an alternative fuel produced with renewable energies, Green Hydrogen is particularly valuable in helping industry reduce CO2 emissions."
Hydrogen research is part of the TUM sustainability strategy
TUM President Prof. Thomas F. Hofmann said: "Green Hydrogen is an essential key factor in transforming our energy supply and ensuring the viability of an energy-independent Europe. The Future Lab is a powerful reinforcement of our research focus on a hydrogen economy as part of the TUM sustainability strategy."

The research project "REDEFINE Hydrogen Economy" will be coordinated by Prof. Hartmut Spliethoff, head of the Professorship for Energy Systems at the TUM School of Engineering and Design: "I am very much looking forward to the research activities in collaboration with renowned researchers from around the world. The Future Lab "REDEFINE H2E" uniquely combines innovative technologies such as high-temperature electrolysis, innovative gasification methods and the synthesis of basic chemicals and energy sources. Our objective is to make a large-scale contribution to the reduction of future CO2 emissions."
International leading researchers from 13 countries to collaborate
Researchers from renowned institutions in 13 countries are coming to TUM to jointly lay the foundation for a future hydrogen-based Circular Economy. The experts are from Australia, Brazil, Germany, Italy, Canada, Lithuania, the Netherlands, Poland, Portugal, Sweden, Switzerland, the USA and the United Kingdom.
Further information and links
Technical University of Munich
Corporate Communications Center
Contacts to this article: