TUM expanding hydrogen research
Go-ahead for technology user center in Bavaria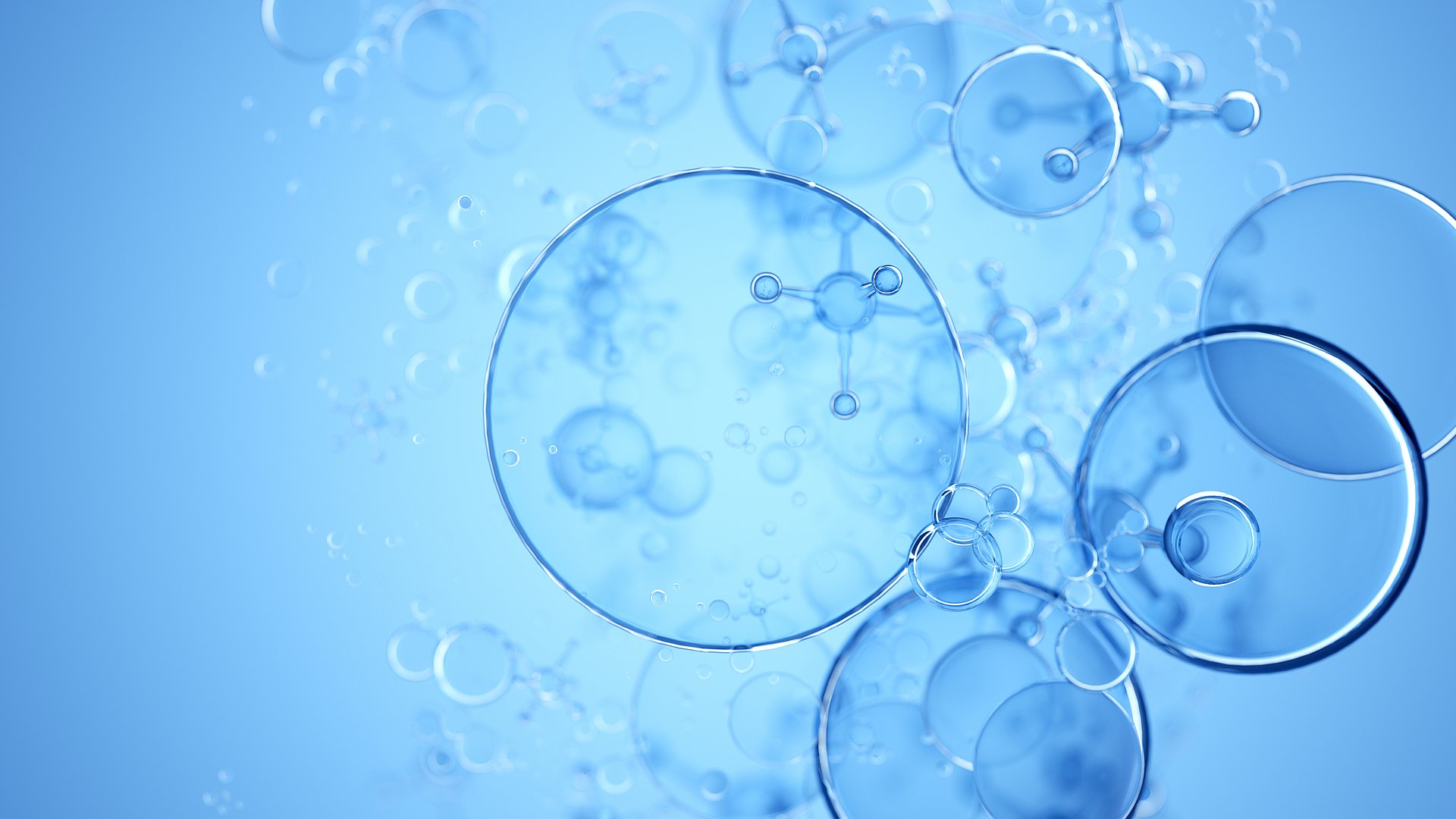 The focus of activities at WTAZ is on the use of liquid hydrogen in heavy goods transport. Long-distance trucks are regarded as one of the most promising potential applications for hydrogen in the mobility field. The aim is to establish development, testing and certification facilities at WTAZ which will be unique worldwide and secure a leading role for Germany in zero-emission powertrains with tank systems for cryogenic hydrogen. Plans foresee a research transfer center, a hydrogen testing center with gaseous and liquid hydrogen infrastructure, a standardization platform and education and training facilities with links to a start-up platform.

The WTAZ is part of a national hydrogen Innovation and Technology Center (ITZ). The intention is to create a 12.8-hectare location for commercial and industrial companies in Pfeffenhausen, particularly SMEs and component suppliers, with close links to education and research, in order to accelerate the transition to zero-emission drive technologies and systems in Germany. At TUM, the Institutes for Technical Electrochemistry and Plant and Process Technology are the main protagonists that will be involved.
In addition to TUM, the Bavarian WTAZ consortium comprises the commercial companies Hynergy, Ludwig-Bölkow-Systemtechnik, MR PLAN, TesTneT and TÜV SÜD, as well as the Friedrich-Alexander University Erlangen-Nürnberg and the Helmholtz Institute Erlangen-Nürnberg for Renewable Energy. The consortium is further supported by over 40 partners, among them start-ups, SMEs and established major companies drawn mainly from the automotive and component industries, as well as several Fraunhofer-Gesellschaft institutes.
Technical University of Munich
Corporate Communications Center