German National Academy of Sciences Leopoldina
The Deutsche Akademie der Naturforscher (German Academy of Natural Scientists) Leopoldina was founded in 1652 and is the oldest continuously existing academy of natural sciences and medicine in the world.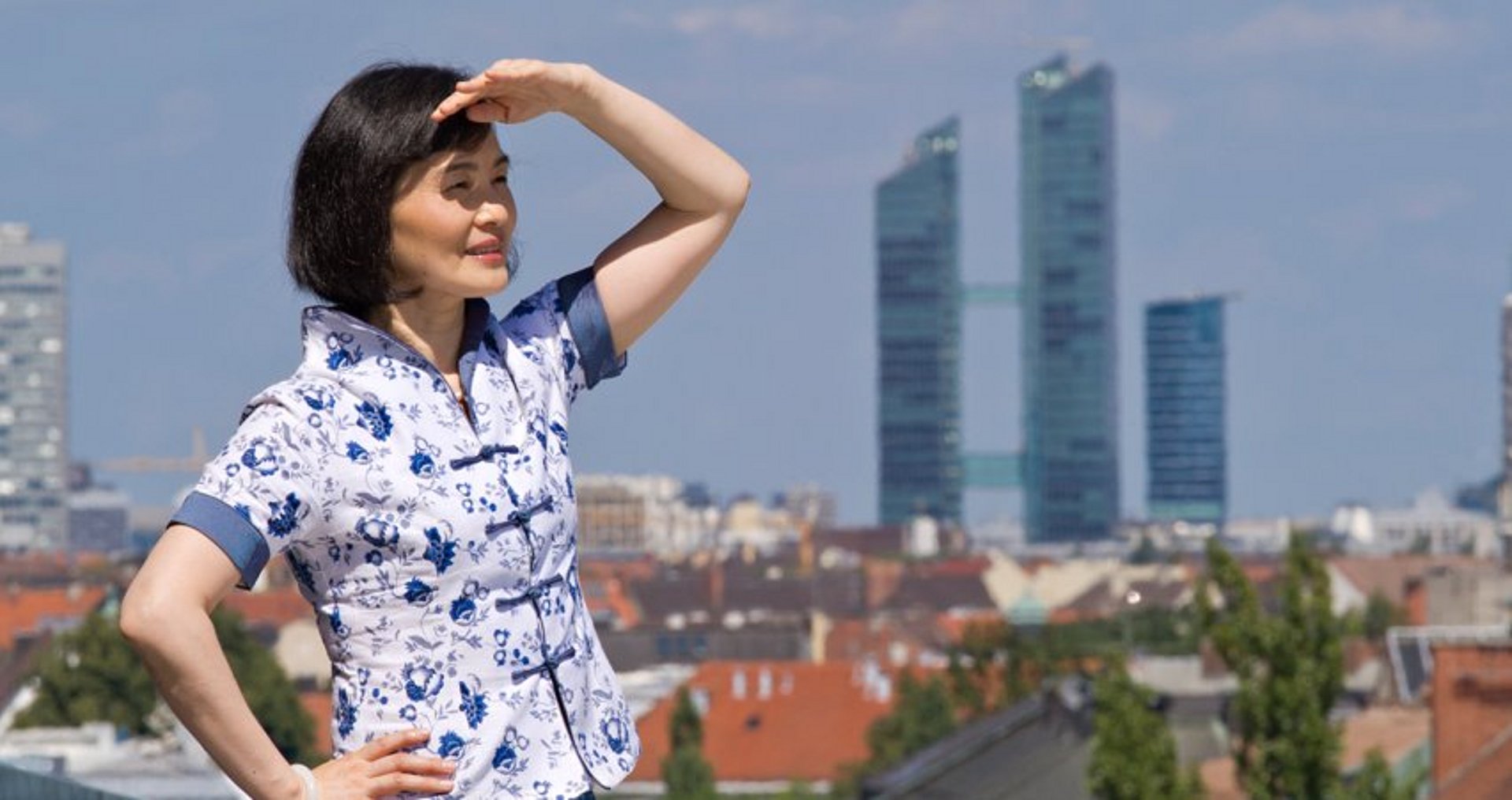 With over 1 500 members (figures for 2017) from numerous countries, the Leopoldina is the largest academy in Germany.
The Leopoldina was declared the German National Academy of Sciences in 2008. The academy is intended to serve as a legitimate, independent institution promoting and providing scientific expertise on issues concerning the future of society. New members are admitted on the basis of nomination by existing members and election by the Presidium.
The following members of the TUM have been admitted to the Leopoldina: