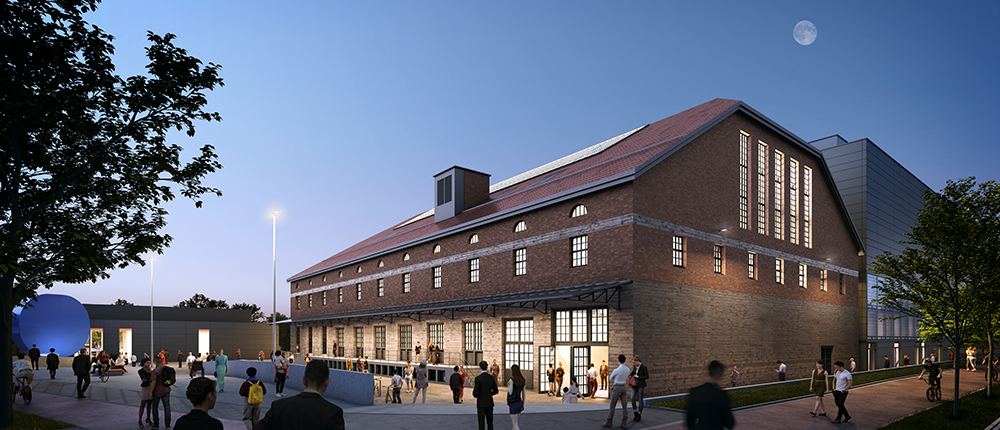 TUM advent matinee and Vivat TUM
A passion for music unites the community of the Technical University of Munich. On 1st Advent, TUM students, alumni, staff members, donors and friends of all ages will come together for the advent concerts. The Munich Symphonic Ensemble (SEM) performs together with the TUMChor choir and different soloists, depending on the musical program. All donations collected at the advent concerts go to the endowment of the TUM University Foundation.
The 2021 concerts have to be cancelled due to the current situation. We ask for your understanding.
Thank you very much for your donations!
About 170.000 EUR were donated at the advent concerts in 2019 for the TUM University Foundation. The Foundation supports top-notch young scientists and students.
Looking back at previous years (YouTube playlist)
Choir and Orchestra at the Advent Concerts
The TUMChor – The voices of TUM: Our choir is composed of members of Munich's various university choirs, as well as other TUM members that are experienced singers. The 2013 advent matinee was TUMChor's first public performance. The TUMChor
Munich Symphonic Ensemble: From Mozart to Brahms, piano concertos to symphonies – The Munich Symphonic Ensemble has become a close partner of TUM, playing every year at the advent matinee in the Philharmonic Hall at Gasteig. Munich Symphonic Ensemble