Knowledge Exchange & Networking
Anyone who has studied or completed a doctorate at TUM benefits from a strong network throughout their life. This in turn thrives on initiative and the commitment of all partners. Get involved and benefit from the vibrant start-up culture at our university.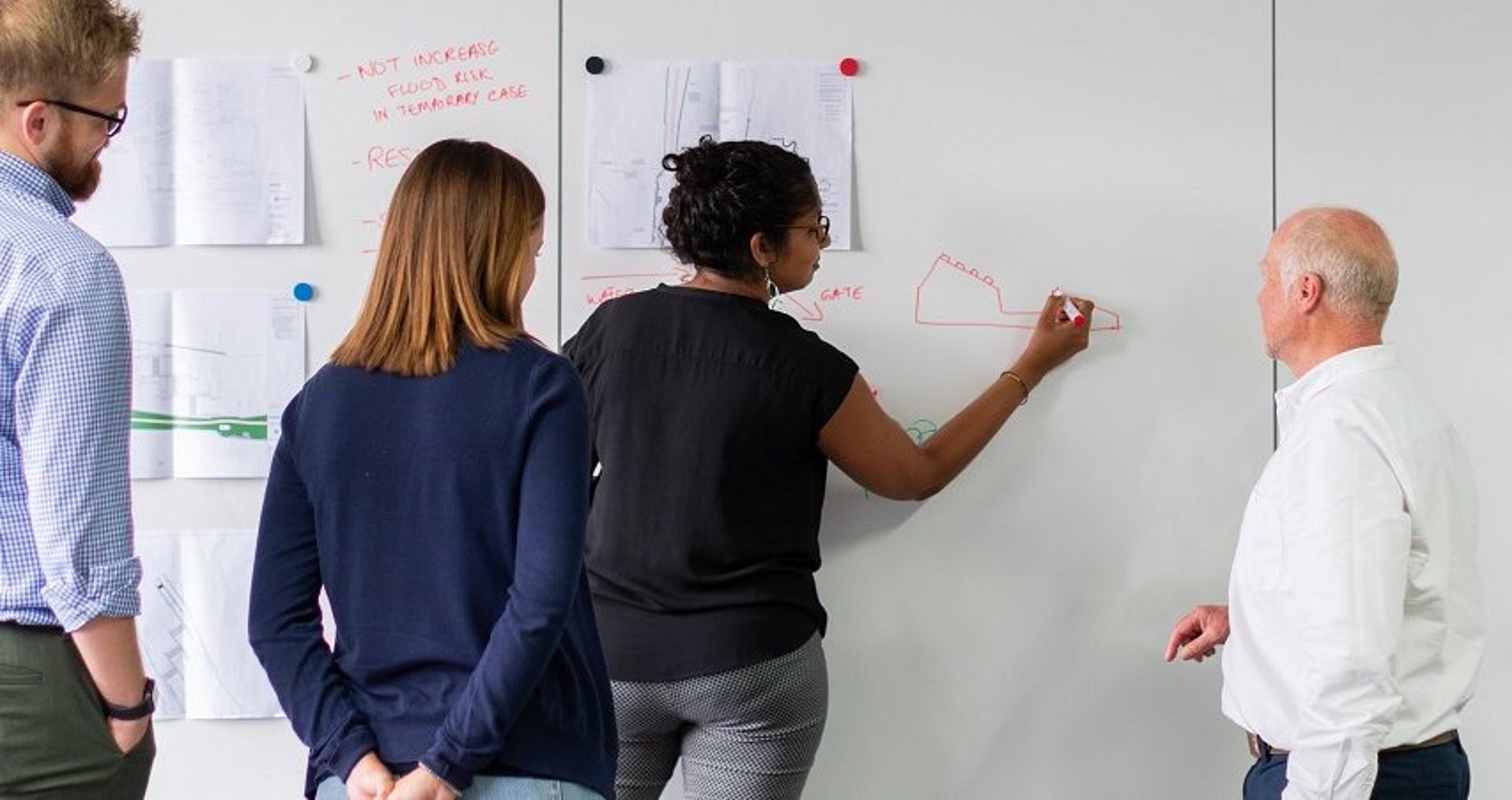 TUMentrepreneurship Success Stories
For those with practical experience: The TUMentrepreneurship Expert Network
You are a TUM alumna or alumnus or feel connected to TUM and want to pass on your entrepreneurial experience to young founders? Would you like to become involved as a business angel in an up-and-coming start-up project? The TUMentrepreneurship Expert Network, a pool of experts from business and research, provides targeted early-stage support for science-based high-tech start-ups at TUM. Apply here as a short-term advisor (Advisor), speaker for events (Speaker) or mentor for a start-up project.
For people interested in founding a company: Start-up consulting & start-up mentoring
You are a TUM alumnus and would like to start a technology-based company? The TUM start-up consultancy offers are open to all TUM alumni (up to 5 years after leaving). Find out more about our support services at the TUM start-up consultancy.
For networkers: TUM Alumni & Career Services
More than 80,000 alumni in Germany and abroad benefit from the TUM network, which accompanies them from their studies on through their entire lives with many offers. You too can register and use the active and committed TUM network to exchange knowledge and experiences. Stay in touch with your student friends around the world and with your alma mater.
For those hungry for information: the TUMentrepreneurship Community Newsletter
You are interested in the start-up activities at TUM and would like to be informed regularly about news and events of TUMentrepreneurship? Then register now for our TUMentrepreneurship Community Newsletter.