TUM Entrepreneurship Advisor
By supporting and promoting entrepreneurial, innovative activities, our employees inspire the spirit of TUM's entrepreneurial university.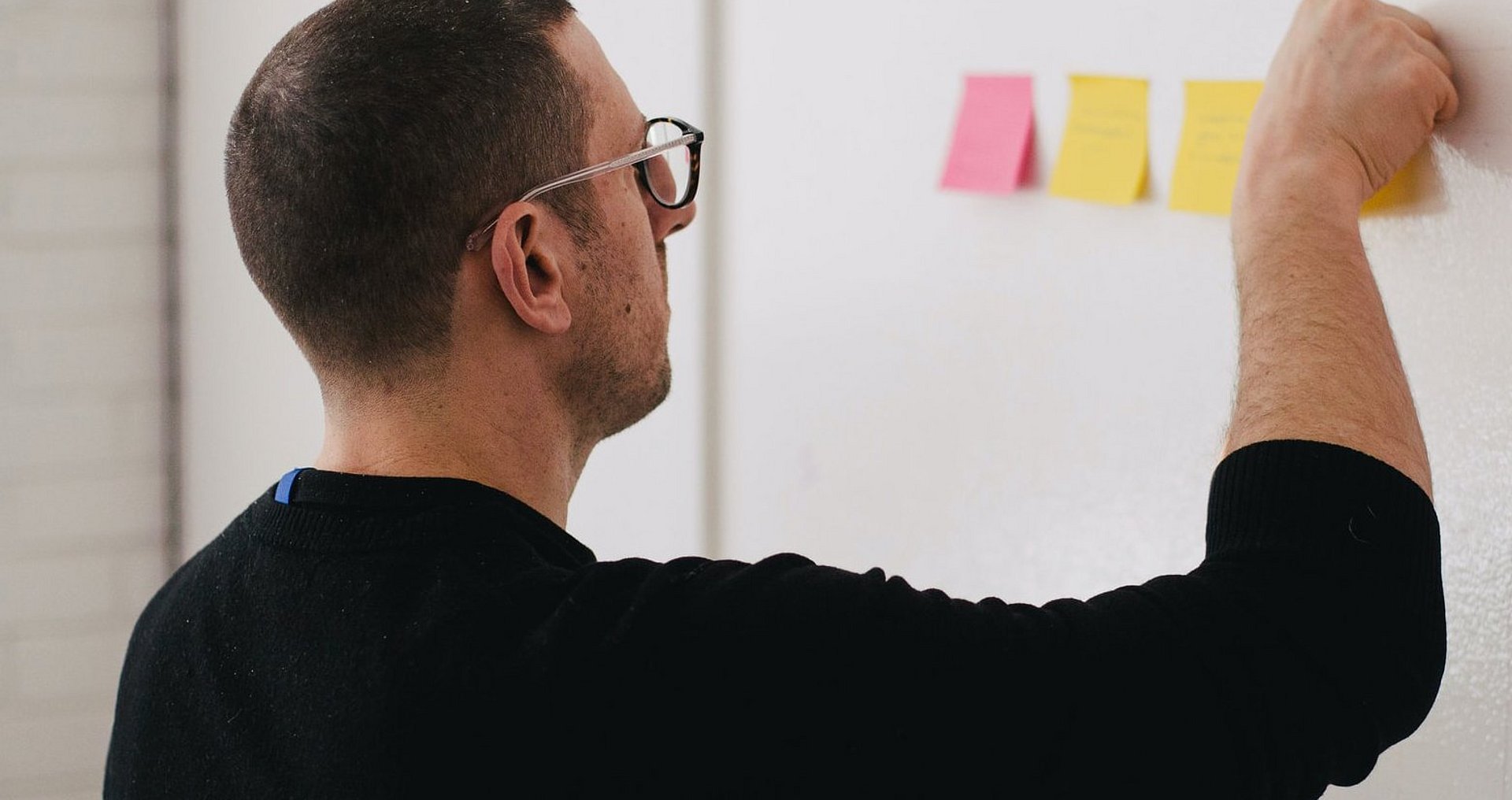 As one of the most successful start-up universities in Europe, TUM excels at supporting entrepreneurs launch their ideas onto the market. With the founding of the TUM Venture Labs, technology-based spin-offs now receive additional support. Excellently trained innovation and entrepreneurship managers play an important role to the success of start-up activities at TUM. They promote entrepreneurial activities at the university and support entrepreneurial teams as they translate technological developments and scientific findings into business ideas.
With the TUM Entrepreneurship Advisor qualification path, we want to enable you to support and promote the entrepreneurial talent of your colleagues and students, whether on the path from an initial idea to a successful company start-up or in the redesign of processes and procedures at TUM. TUM Entrepreneurship Advisors promote the transfer of technology from universities to industry, support entrepreneurial activities in new and existing ventures, further develop the organization TUM and thus ensure the progress of knowledge in Germany.
TUM Institute for LifeLong Learning
Any questions about our offers? We would be happy to advise you.
TUM Entrepreneurship Advisor Level 1
For employees with 1-2 years of relevant work experience who want to support entrepreneurial talent in the successful implementation of their ideas, whether by accompanying start-up projects or supporting innovation and transformation projects.
You have questions about the qualification track or want to find out if a programm is right for you?
Feel free to arrange a consultation appointment with the program team by email: careerdesignspam prevention@lll.tum.de
Structure of the Qualification Programs
All programs have a duration of at least 12 months, although completion of the content can be extended to a maximum of 24 months. Participation in the courses as well as the job shadowing will generally take place during working hours; in particular, the accompanying qualification elements such as career coaching and peer mentoring may require your commitment outside of working hours.
In the qualification programs, we provide you with concrete tools and techniques for effective coaching and support of start-up and innovation projects and work with you to further develop best practices. Our offer addresses the latest research findings while taking current trends into account. Special attention is paid to the practical application of the contents directly during a program.
In this way, we prepare you not only for a job at TUM, but also for a promising continuation of your career, for example, in non-university research institutions, the start-up scene in Munich and beyond, as well as in innovation management in industry.
Elements in the Qualification Programs
The course program provides you with the skills and competencies relevant to your work as an entrepreneurship advisor. Different formats (workshops, keynote/impulse lectures and exchange forums) are offered. The lecturers are researchers and experienced practitioners from TUM and external organizations. The course program comprises ten content modules, each with a duration of approximately 8 to 12 hours.
The self-study element deepens your expertise, considers current trends and helps you navigate current and future challenges. Select materials that meet scientific quality standards are available on Moodle. We also support you in reflecting on your learning behavior and effectively shaping your own learning process during the program.
The job shadowing element enables you to discover new perspectives and areas of work as you come into active contact with best practices. You will also gain a better understanding of cross-departmental and cross-divisional processes. A total of ten days of job shadowing is included in the program. A stay of several days in a row or a regular day of the week is recommended. Work shadowing takes place during regular working hours, and participants are responsible for scheduling this element by themselves.
You will meet regularly in small groups of 3-4 people to share your experiences and give each other advice and support in your personal development. Together you will reflect on your experiences and the challenges in your daily work. Furthermore, you have the opportunity to experiment with new teaching methods and receive feedback. In exchange and discussion with the other participants you will receive valuable impulses from different perspectives.
Career coaching with a professional coach will help you plan your personal and professional development. You and your coach will take stock of your current position, plan further steps and future career perspectives. The program includes up to four free coaching sessions.
In the transfer project, you apply learning content to your everyday work and reflect on the training transfer. Structured guidance and our "project workshop" will provide the framework. The transfer project comprises approximately 40 hours and concludes with a report.