TUM Entrepreneurship Advisor
The pilot program TUM Entrepreneurship Advisor aims to strengthen professionally experienced innovation and entrepreneurship managers.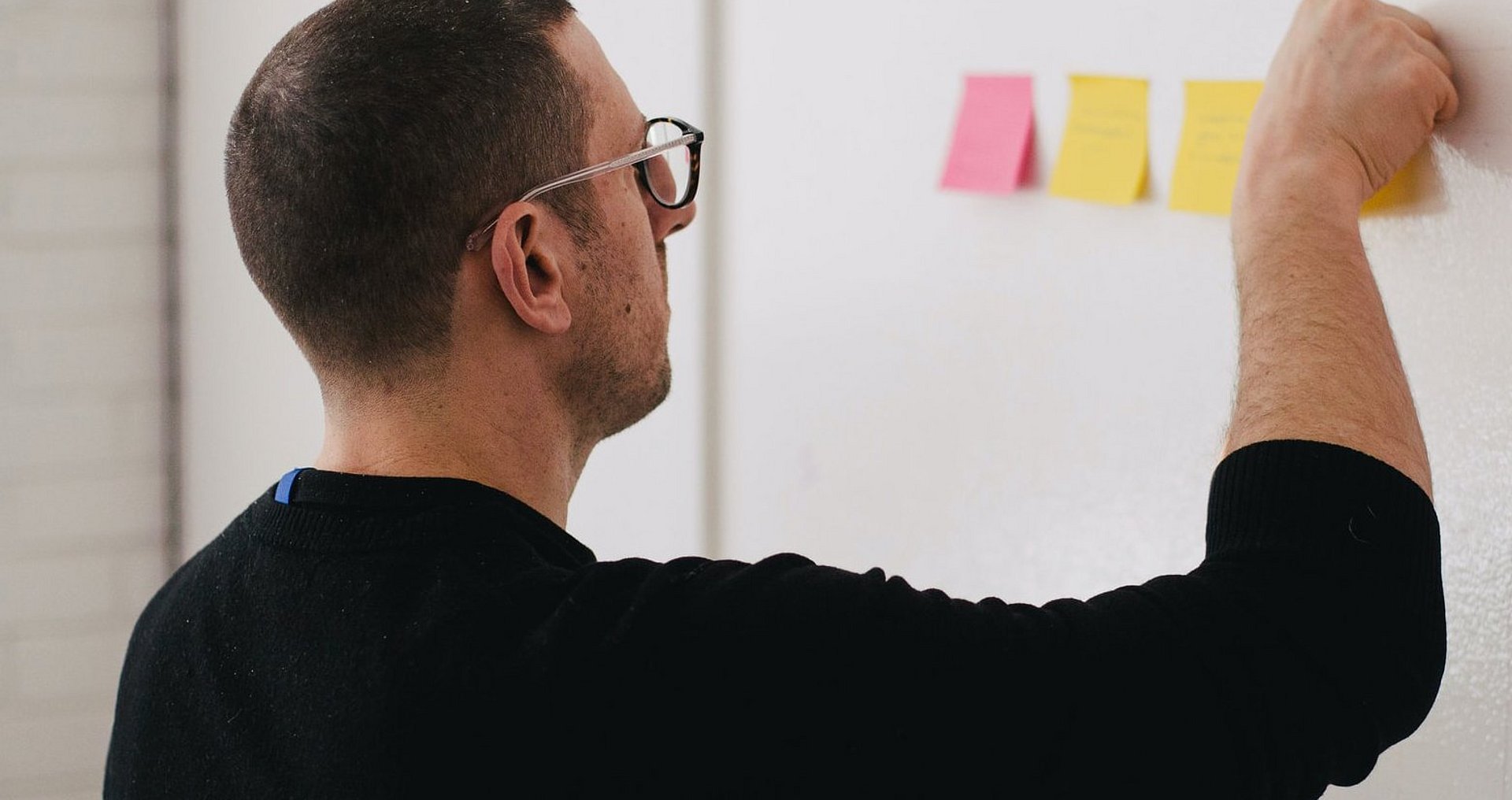 As one of the most successful start-up universities in Europe, TUM excels at supporting entrepreneurs launch their ideas onto the market. With the founding of the TUM Venture Labs, technology-based spin-offs now receive additional support. Excellently trained innovation and entrepreneurship managers play an important role to the success of start-up activities at TUM. They promote entrepreneurial activities at the university and support entrepreneurial teams as they translate technological developments and scientific findings into business ideas.
The TUM Entrepreneurship Advisor pilot program aims to further strengthen experienced innovation and entrepreneurship managers to master their complex tasks. TUM Entrepreneurship Advisors promote the transfer of technology from universities to industry, support entrepreneurial activities in new and existing ventures, and thus ensure the progress of knowledge in Germany.
TUM Institute for LifeLong Learning
Any questions about our offers? We would be happy to advise you.
The TUM Entrepreneurship Advisor pilot program is aimed at members of academic mid-level staff (temporary/permanent employees in pay group E/A13 or higher) with three to five years of professional experience in innovation and entrepreneurship management, preferably with a completed doctorate. Your professional experience should be post-doctorate and include activities in innovation and entrepreneurship management.
This program is designed for active TUM employees wanting to foster an entrepreneurial mindset and support entrepreneurial talents in founding new ventures, especially in the technology sector. It is ideal for those who are seeking to continue their education in innovation and entrepreneurship management and position themselves as experts in these areas. There is no age limit for application.
Overview of the Pilot Program
The pilot program has a duration of at least 12 months, although the delivery of the content can be extended to a maximum of 24 months. Courses, workshops and job shadowing will generally take place during working hours. However, certain qualification elements such as career coaching and peer mentoring may require commitment outside of normal working hours.
In order to expose you to diverse perspectives in innovation and entrepreneurship management, this program will take place partly in cooperation with the Otto Monsted Foundation. Together with a group of Danish innovation managers and university employees, the participants of the TUM Entrepreneurship Advisor Track will participate in a one-week block event (in English), where they will attend workshops on topics such as the development of entrepreneurial teams and innovation cultures.
Structure and Contents of the Pilot Program
In this pilot program, you'll acquire concrete tools and techniques for the successful support of entrepreneurial activities with a focus on coaching and developing entrepreneurial teams in their start-up process. In addition, we address frameworks in scientific innovation and knowledge transfer and work with you to further develop best practices. Our pilot program addresses the latest research findings while taking into account current trends in knowledge transmission and lifelong learning. This up-to-date approach will energize and assist entrepreneurship advisors aiming to fortify their skills.
The pilot program focuses primarily on the development of coaching and consulting skills that enable the effective initiation, implementation and management of consulting processes. It will enable participants to guide entrepreneurial teams and foster entrepreneurial action more effectively. In this way, we prepare you not only for a job at TUM, but also for promising careers in research & scientific institutions of the state and the federal government, or further education in industry. The contents of the pilot program include:
Entrepreneurial Mindset & Behavior
Development of Entrepreneurial Teams
Entrepreneurial Leadership & Development
Strategic & Creative Decision Making
Coaching Tools for Enabling Teams
Entrepreneurship & Innovation Ecosystems
Technology Scouting & Transfer
VC Savviness & Legal Aspects
Ethical & Sustainable Thinking
Innovation Culture & Intrapreneurship