Pilot program TUM Learning Professional
The TUM Learning Professional pilot program opens up a pathway for committed further education professionals to design and implement innovative learning programs. It teaches competencies that are essential for professional teaching and scientific further education.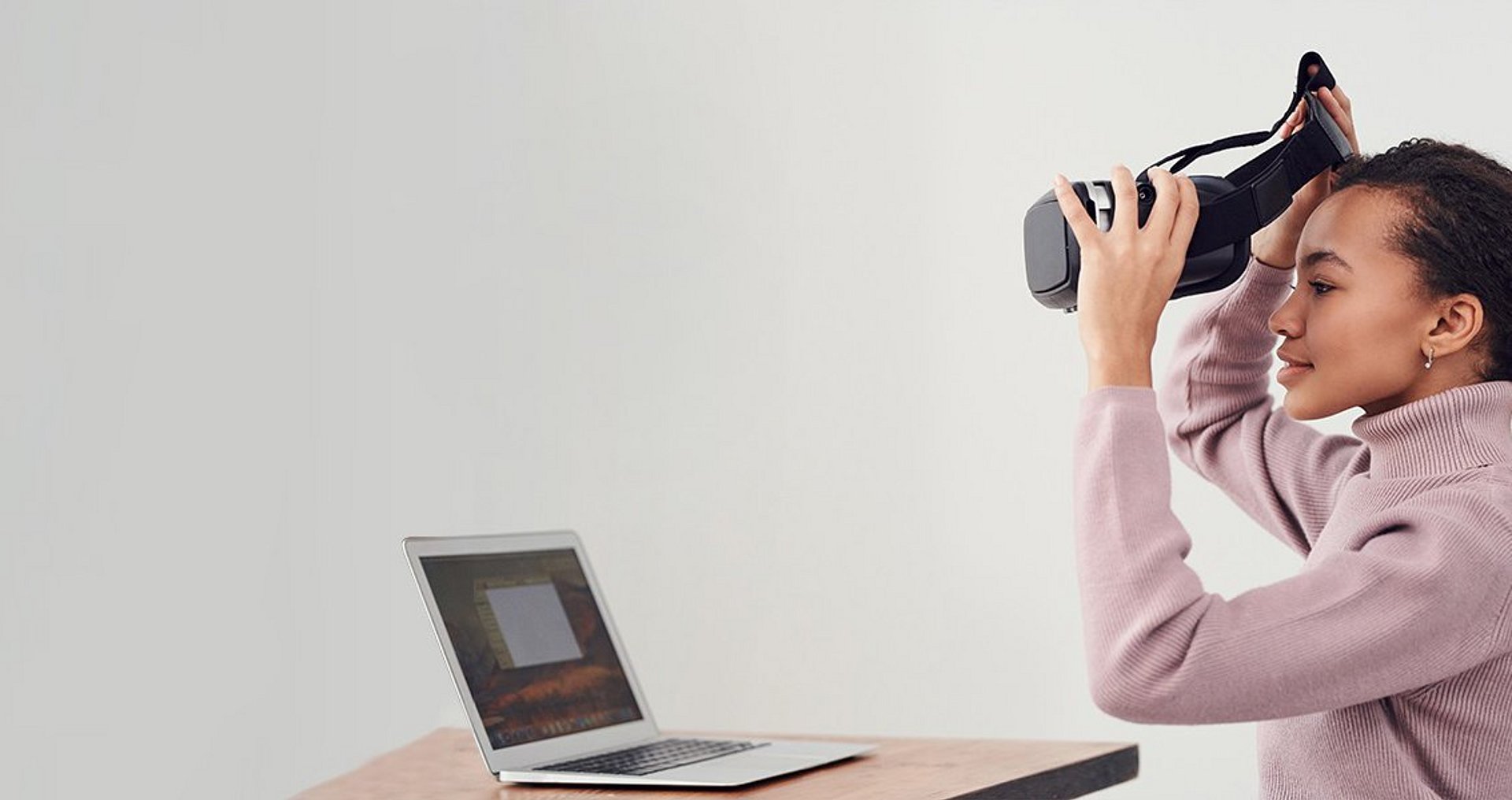 Digitalization, as well as rapid technological and scientific progress, lead to new demands on university teaching and to a continuous need for further education of employees. This presents new challenges for lecturers and knowledge facilitators: they have to look to the future as they design qualification profiles, innovative, digital instruction and create a framework in which students, professionals and executives can learn successfully. The TUM Learning Professional pilot program can provide you with targeted support in this process!
TUM Institute for LifeLong Learning
Any questions about our offers? We would be happy to advise you.
The TUM Learning Professional pilot program is open to academic mid-level staff (employed on a temporary or unlimited basis in pay group E/A13 or higher) with one to two years of experience in teaching or scientific further education and preferably with a completed doctorate. Your professional experience should be post-doctorate and include the development and active implementation of teaching or professional development offerings. The Bavarian University Certificate in Teaching (at least basic level), a comparable qualification or a documented substantial experience in teaching and further education is also required.

This program is particularly designed for persons wanting to specialize in innovative (digital) teaching/learning and the development of future-oriented qualification profiles. Another emphasis is the development of professionals (internal and external specialists and managers). It is ideal for those who are seeking to become experts in these areas, both in and outside of the university. There is no age limit for application.
Overview of the Pilot Program
The pilot program has a duration of at least 12 months, although the delivery of the content can be extended to a maximum of 24 months. Courses, workshops and job shadowing will generally take place during working hours. However, certain qualification elements such as career coaching and peer mentoring may require commitment outside of normal working hours.
Structure and Contents of the Pilot Program
In the pilot program, you'll acquire concrete tools and techniques for designing innovative (digital) teaching. More specifically, participants will engage in guiding learners, offering them meaningful consultation, and creating the kinds of environments that promote sustainable and targeted learning success. Our pilot program addresses the latest research while taking into account current trends in knowledge transmission and lifelong learning. This up-to-date approach will energize and assist learning professionals aiming to fortify their skills.
The pilot program focuses on digital teaching technologies and innovative approaches that enable the effective design of learning processes, so that participants can take on more responsibility in teaching and scientific further education. This way, we prepare you not only for a job at TUM, but also for promising careers in research & scientific institutions of the state and the federal government, or further education in industry. The contents of the pilot program include:
Adult Learning & Educational Psychology
Future-Oriented Learning Designs
Communication & Presentation
Learning Guidance and Coaching
Digital Learning Technologies
Quality Assurance & Evaluation
Current Trends in Knowledge Transfer
Learning Ecosystems & Learning Organizations
Diversity & Interdisciplinary Collaborations
Electives