Business magazine ranking: Number 1 in electrical engineering, informatics and business information systems
Companies rate TUM academic programs in three disciplines the best in Germany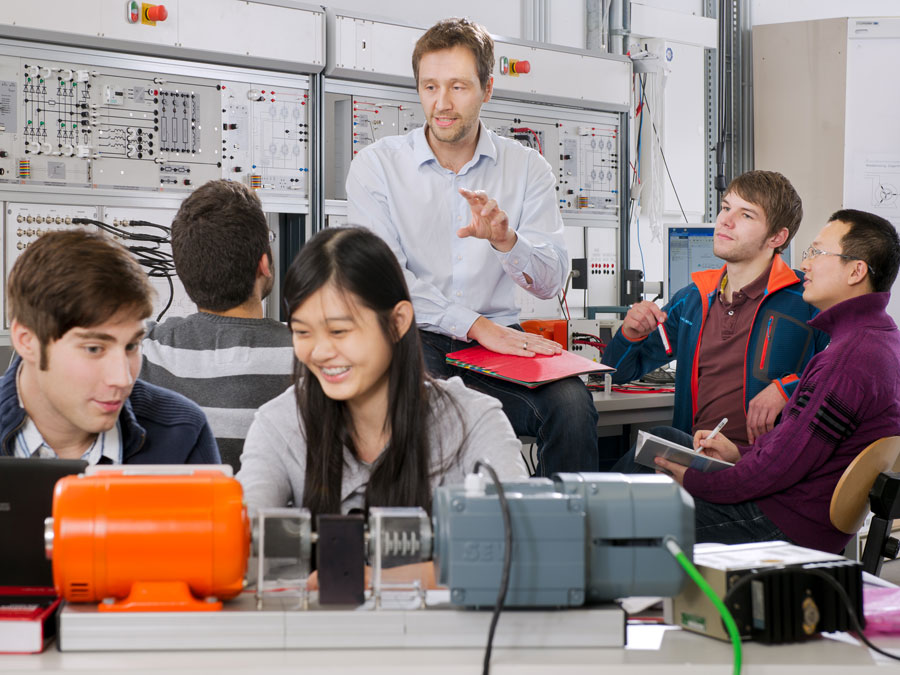 In the field of electrical engineering, 27% of HR managers Germany-wide rate TUM as the university providing the best education. Ranked second was RWTH Aachen, followed by TU Berlin in third place.

In informatics, TUM received 15 percent of the votes, followed by TU Berlin and RWTH Aachen.

In the discipline of business information systems, 22 percent of the HR managers ranked TUM top. The University of Cologne occupied second place, ahead of TU Dresden.

TUM was ranked in second place in mechanical engineering and the natural sciences.

TUM ranks 8th worldwide according to HR managers

The academic program of TUM also enjoys an outstanding reputation internationally: TUM finished in 8th place worldwide in the latest "Global Employability University Ranking". Around 5,000 HR managers in 20 countries were surveyed on the quality of graduates for the ranking list compiled by the newspapers "New York Times" and "The Telegraph". The TUM was the only German university to make the top 25.
Mehr Informationen:
"Wirtschaftswoche" ranking (German text)

Technical University of Munich
Corporate Communications Center