TUM's Africa Initiative: Collaborating to advance medical technology
A new partnership in Ethiopia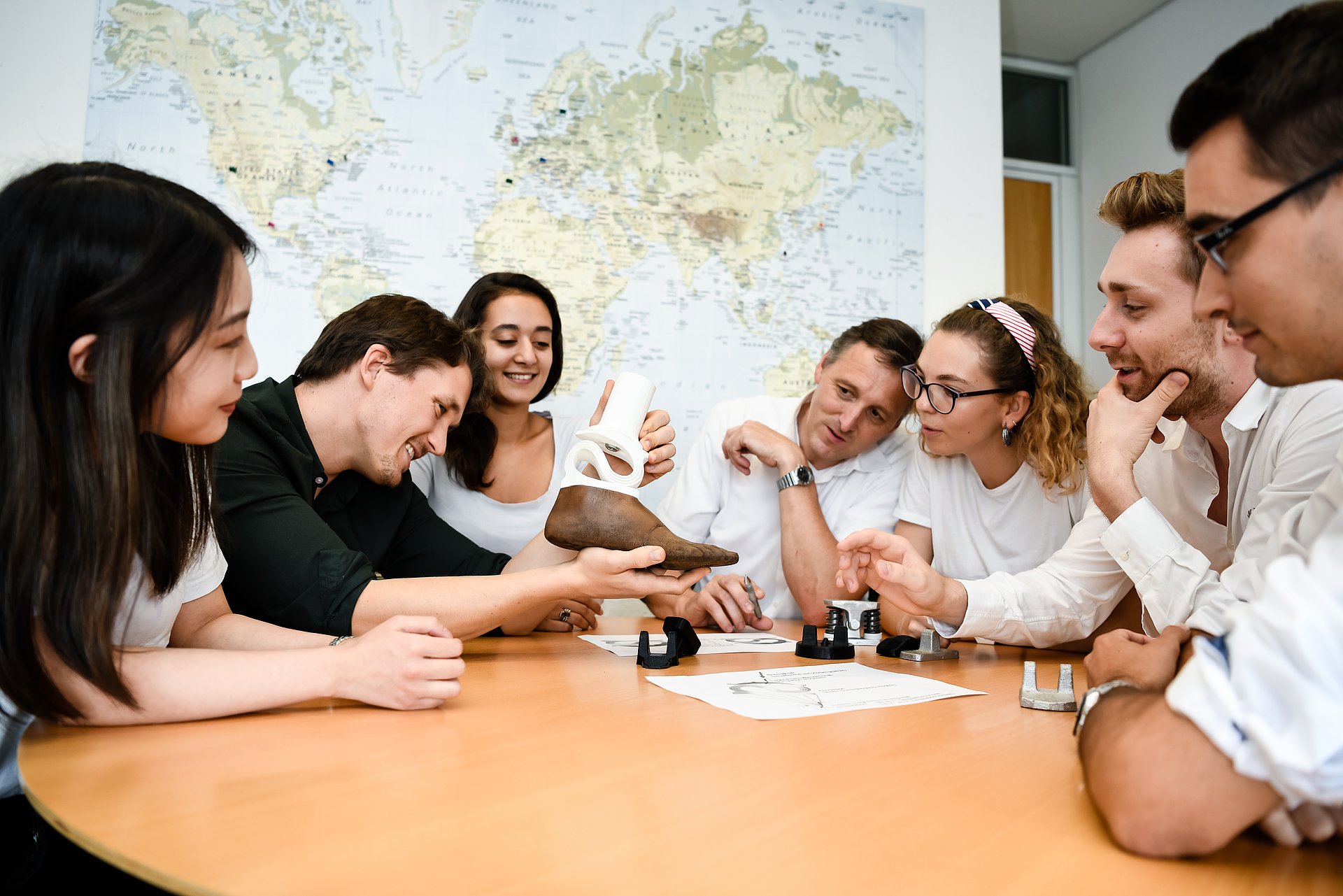 The partners are planning close collaboration in research, teaching and the application of technology. The first "Ethiopian-German Networking Days on Medical Technology" has been organized to kick off the partnership. The three-day event in the Ethiopian capital will see representatives from the academic and business worlds mingle with political figures including Bavaria's Minister-President Dr. Markus Söder. The research will initially focus on the development of new prostheses and a robust sterilizer for hospitals in rural localities.
TUM launched an initiative promoting long-term partnerships with African universities in 2018. It concluded the first agreement with Kwame Nkrumah University of Science and Technology (KNUST) in Ghana. The initiative builds on the 140 projects and exchange programs under which TUM is already collaborating with institutions in 20 African nations.
The new partnership is framed by the "MedTech OneWorld" program organized by TUM's Institute of Medical and Polymer Engineering, which investigates new technologies for the needs of developing countries. In collaboration with T-PTC and other Ethiopian partners, the institute has been working for many years on prostheses that can be made with locally available materials and tools. Several TUM students who were in Addis Ababa to complete their thesis set up the "MedTech OneWorld Students" initiative in 2018. The group brings together around 50 members engaged in voluntary research into new medical technology products.
Technical University of Munich
Corporate Communications Center