Interview with Senior Vice President for Talent Management and Diversity Prof. Claudia Peus
"Learning − the path to future opportunity"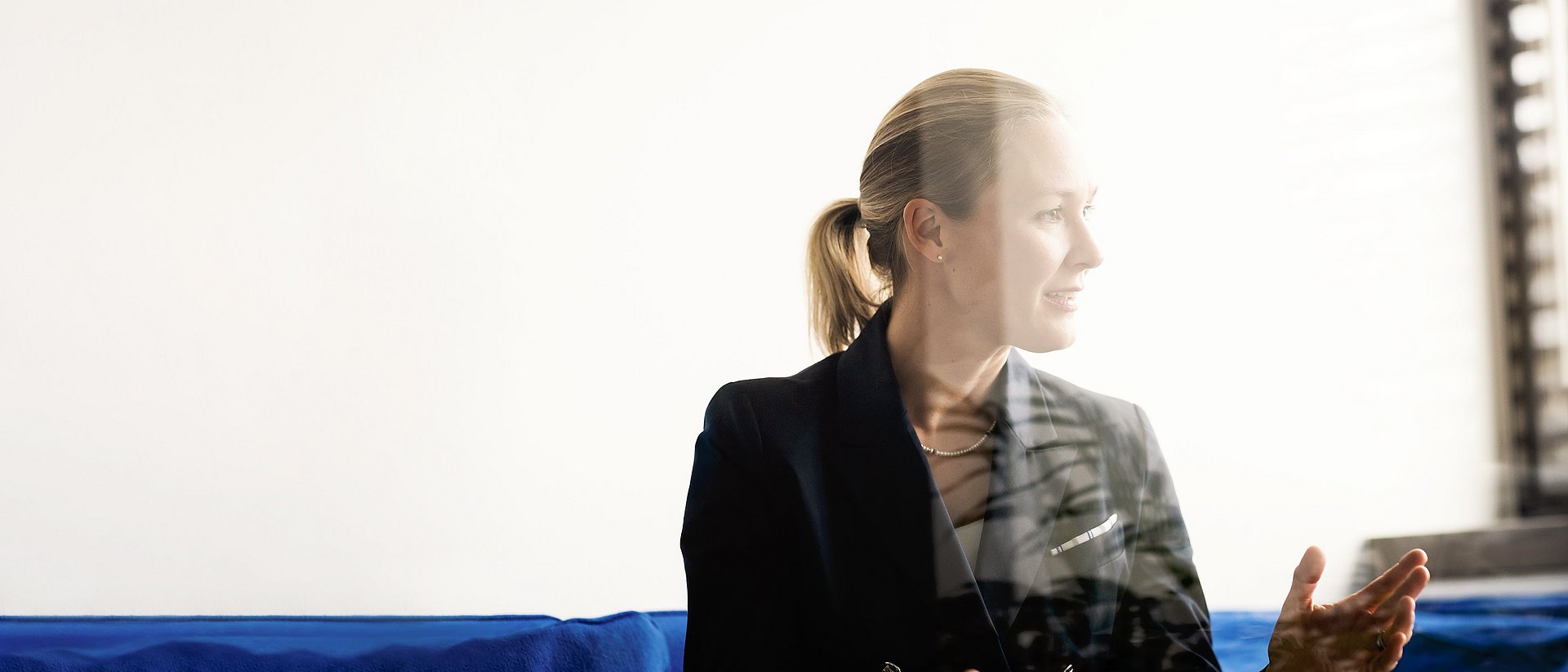 Professor Peus, how should we envision lifelong learning?
What we learn today is often outdated tomorrow. This is partly due to the rapid advances in natural sciences and technology: Especially through digitalization, so many new things, new technologies and new possibilities have been created. As a result, the things a person learned at university 10, 20 or 30 years ago might no longer be entirely valid. Or they are no longer adequate. Consequently, we all need to keep learning throughout our lives. As a university, we see it as our responsibility to be a place to go to for lifelong learning. We don't just want to provide one-time educational input with our bachelor's and master's programs. We want to give people the opportunity to return to TUM after graduating to update their knowledge. At our TUM Institute for LifeLong Learning, skilled specialists and leaders from different areas of society will find many continuing education options – reflecting state-of-the-art research, but also geared to real-world applications.
Further information and links
Claudia Peus has been Professor of Research and Science Management at TUM since May 2011, Senior Vice President for Talent Management and Diversity since October 2017 and, since December 2019, the founding director of the TUM Institute for LifeLong Learning (TUM IL³). After completing her doctorate at LMU Munich, she worked as a visiting scholar at the Sloan School of Management, Massachusetts Institute of Technology and as a post-doctoral fellow at Harvard University. In her research, Prof. Peus focuses on leadership and leadership development in the digital age, the management of research organizations and diversity in organizations.
The TUM Institute for LifeLong Learning is funded by the Federal Ministry of Education and Research (BMBF) and the Free State of Bavaria under the Excellence Strategy of the Federal Government and the Länder. www.exzellenz.tum.de/en
Technical University of Munich
Corporate Communications Center