Interview with Prof. Janina Steinert on the Covid-19 Lecture on May 19
"Greater risk for women in home quarantine"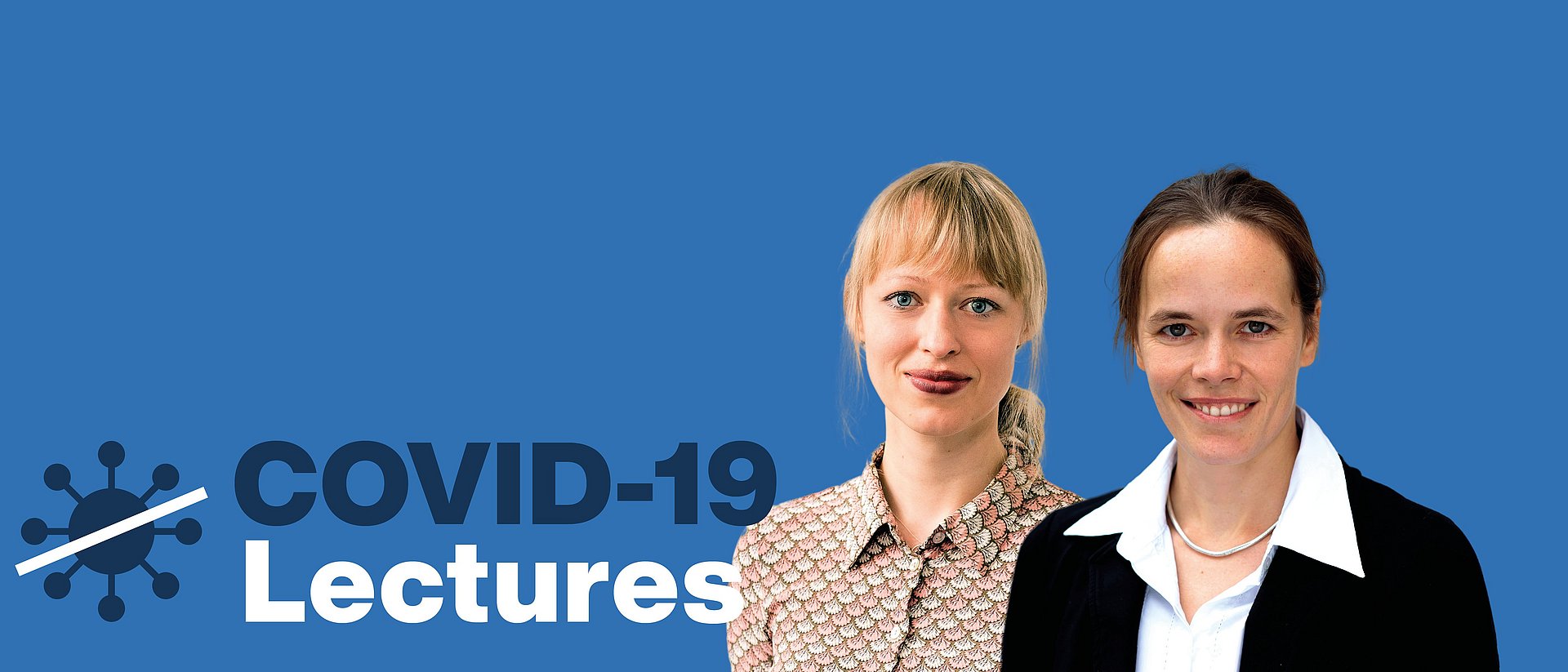 Due to a lack of suitable benchmark data, it is difficult to state with accuracy whether there were more domestic violence victims during the pandemic or to quantify such increases. However, you were able to conclude that conditions under the pandemic led to higher risks.
During the first lockdown in the spring of last year we conducted a representative survey to explore several risk factors. The number of women and children victimized by physical violence in the home was greater when women were quarantined at home. Physical violence was also more frequent when one of the partners had working hours reduced or became unemployed due to the pandemic as compared to other families during the same period. Another major stress factor – and thus risk factor – was the presence of small children in the household. The staff of support facilities also reported that the violence has sometimes been more extreme than before the pandemic.
In the subsequent months you gathered data on the number of users contacting support facilities such as hotlines and women's shelters. What trends did you see?
We're still analyzing the data, but we can state a rough preliminary figure at this point: In the period from April to September 2020, monthly calls to telephone-based services such as the "Gewalt gegen Frauen" hotline and the telephone counselling service were 30 percent higher on average than in March. Meanwhile, services operating physical locations such as women's shelters and advice centers experienced an initial drop in visitors before they, too, saw an increase as the pandemic restrictions were eased. This can be explained by the fact that it was initially difficult for many women to visit these services due to the strict rules in the first lockdown.
In your first study you recommended making it easier to access services. Has that happened?
Yes, in Germany and some other countries, more options are now available for contacting services online and via chat mode. This is helpful, because in home quarantine it may be unable to speak on the telephone without being overheard. There is also a push to raise awareness of code words that victims can use in pharmacies so that the authorities can be contacted. In some countries this is possible even in supermarkets and with pizza services. In general, the issue is now more visible. So we are hopeful that we will see a little more progress towards destigmatizing domestic violence.
Live stream "Domestic Violence against Women and Children during the COVID-19 Pandemic" on May 19 starting at 6:15 p.m.
Parallel to the live stream on YouTube, there is the possibility to participate in the Zoom webinar.
Further information and links
Technical University of Munich
Corporate Communications Center