Epigenetic mechanisms for parent-specific genetic activation decoded
Unmuting the genome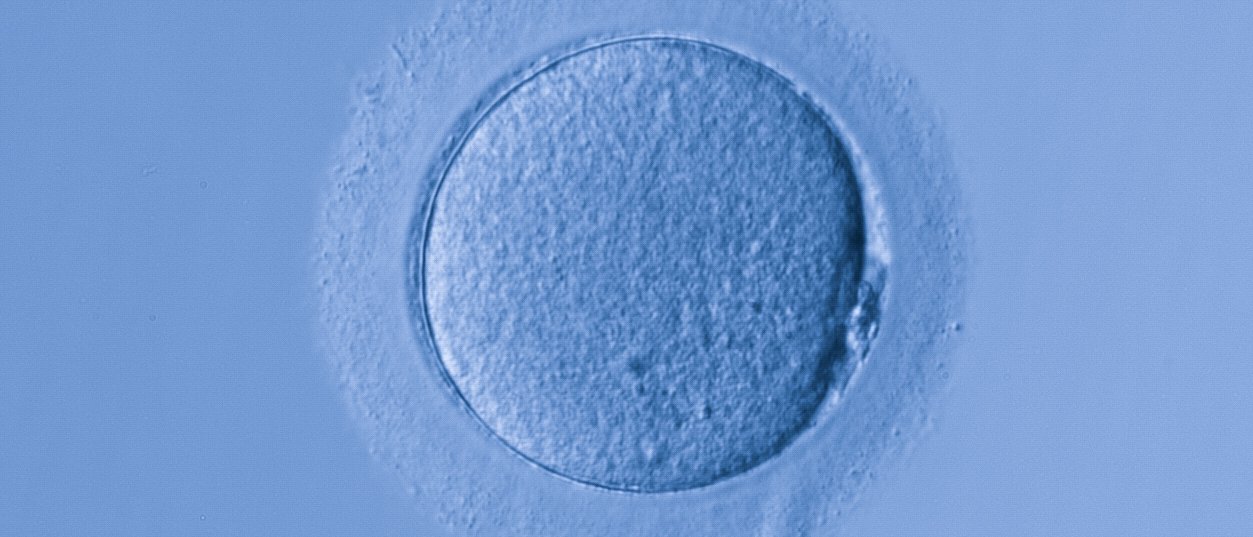 Our cells contain the entire genetic information from our mother and our father. From each of them we inherit 23 chromosomes that contain our DNA. Two copies of each gene are therefore present in our genome and, as a general rule, both are active. This has the advantage that defective mutations inherited from the mother or father are generally cancelled out by the other copy of the gene.
However, for around one percent of our genes, only the gene inherited from the father or mother is active, while the other is deactivated, a phenomenon known as genomic imprinting.
Daniel Andergassen, Zachary D. Smith, Helene Kretzmer, John L. Rinn, Alexander Meissner: Diverse epigenetic mechanisms maintain parental imprints within the embryonic and extraembryonic lineages,
Developmental Cell, Volume 56, Issue 21, 2021, Pages 2995-3005.e4,
doi.org/10.1016/j.devcel.2021.10.010.
Technical University of Munich
Corporate Communications Center
Contacts to this article:
Dr. Daniel Andergassen
Technical University of Munich (TUM)
daniel.andergassen@tum.de
Tel.: +49.89.4140.3298
Prof. Alexander Meissner
Head of Department of Genomic Regulation
Max Planck Institute for Molecular Genetics
meissner@molgen.mpg.de
+49 30 8413-1880