MaxPlanck@TUM
Enjoy the benefits of a combined career path – by leading a research group at a Max Planck Institute while taking up a professorship at our university.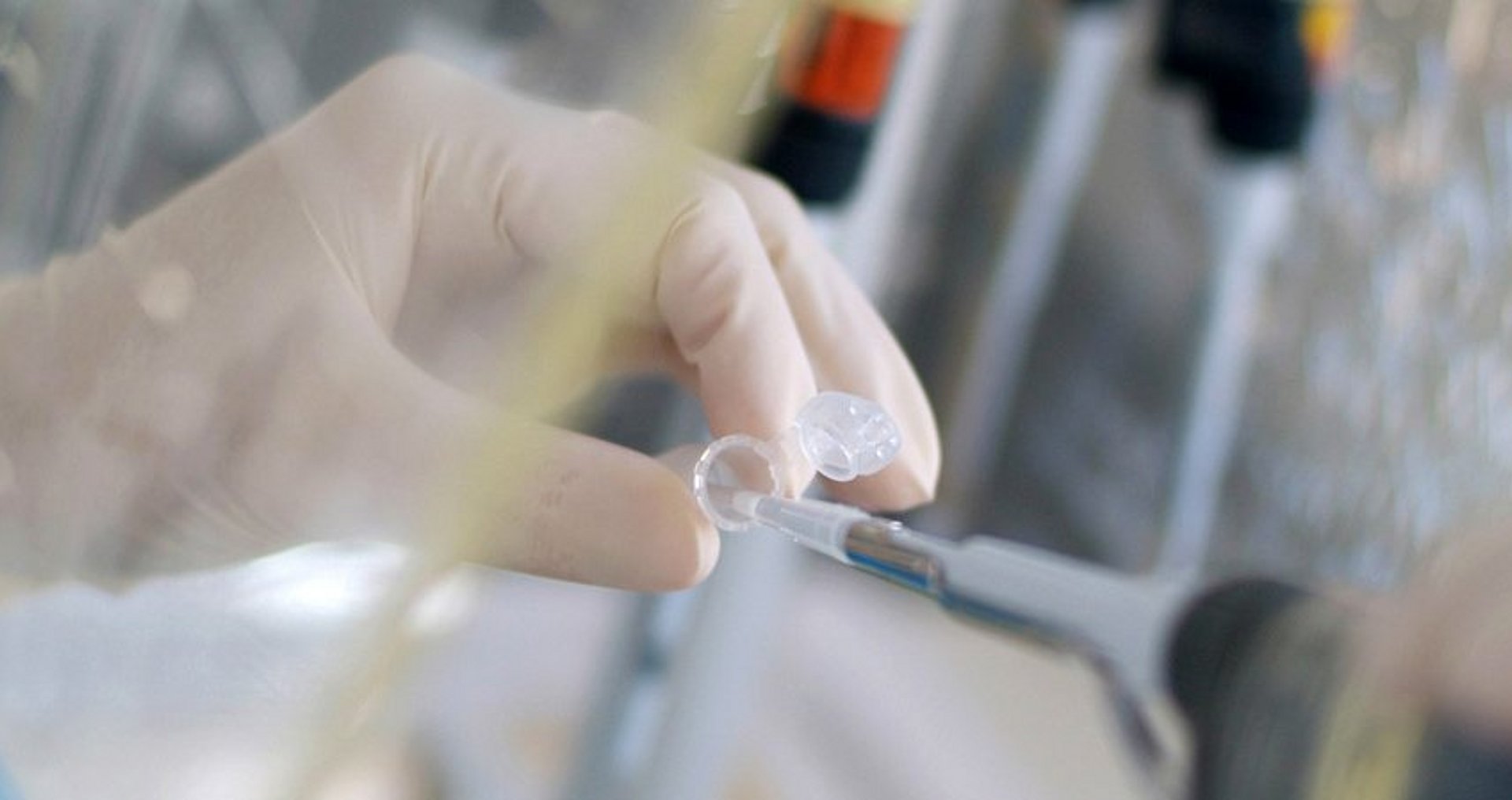 Tenure Track professors leading Max Planck research groups: This is an opportunity with long-term prospects and it is only available through the joint appointments offered by the Technical University of Munich (TUM) and the Max Planck Society (MPG).
What are the advantages of the joint appointment?
This program offers highly qualified young scientists the chance to embark on and plan a long-term academic career at one of Europe's top universities. Appointees manage their research work and teaching hours independently and are rewarded with an attractive entry package, responsibility for their own research group, and academic freedom.
If you are chosen for the position of research group leader by the MPG you may subsequently pass through TUM's selection procedure for a Tenure Track Assistant Professorship (W2 pay scale).
After six years, you may be promoted to a tenured associate professorship (pay scale W3) if your evaluation process is successful. This takes place at the end of your tenure phase and is based on the university's transparent performance criteria. Subsequent promotion to a full professorship is also possible. TUM's faculty recruiting and career system
From our research facilities through our doctoral program to our professorship career ladders, we have put together an overall package that offers excellent young scientists unique opportunities in the Germany research community.
Researching at a Max Planck Institute – Teaching as Professor at TUM