TUM Researcher
Together, the university community conducts research to generate new knowledge and thereby shape innovation. With the 12-month qualification programme TUM Researcher, we prepare researchers for a responsible (leadership) role in research.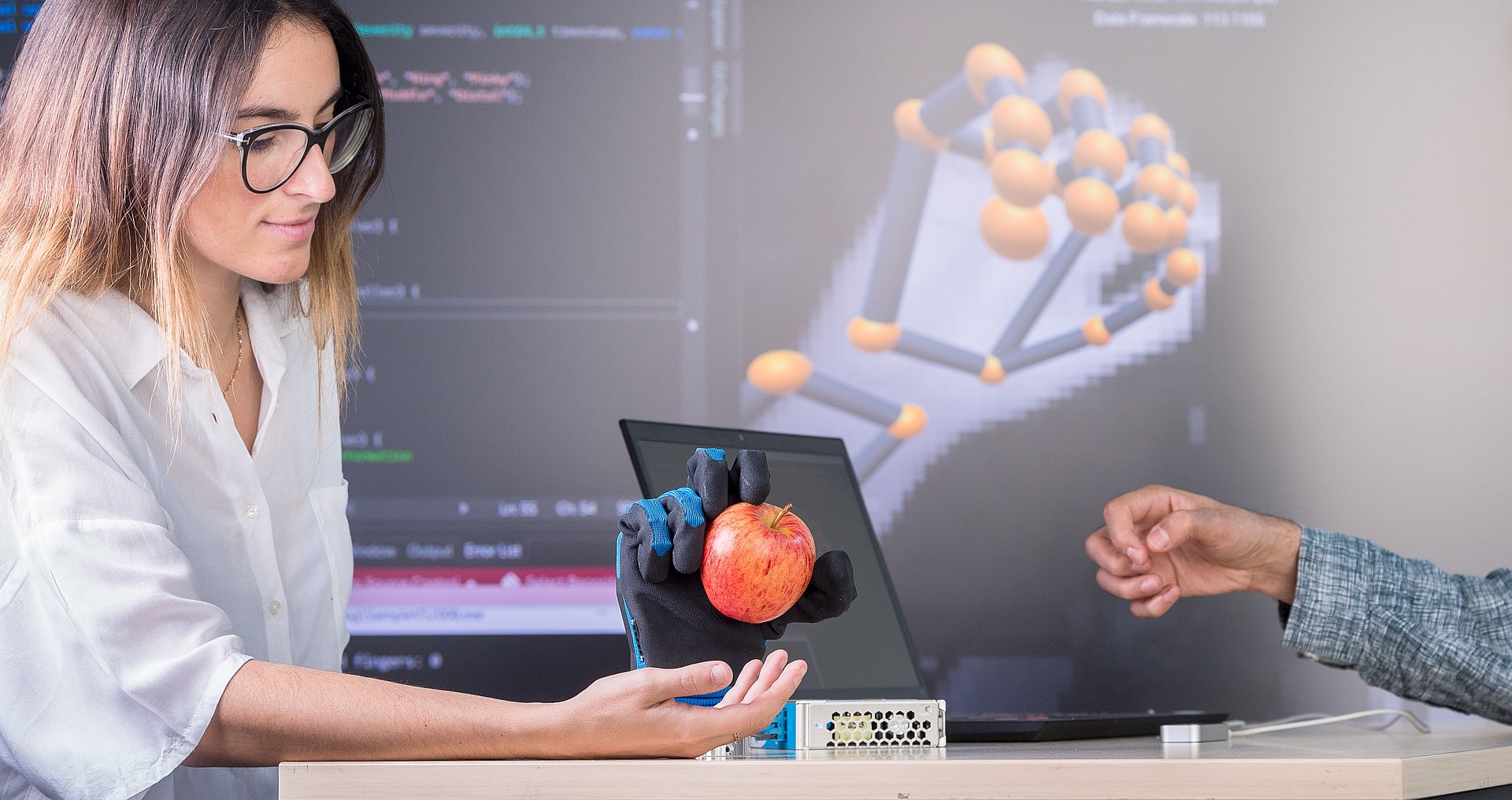 People are at the heart of TUM's research and innovation agenda. An inspiring environment and optimal conditions for your work as a researcher are the basis for outstanding research achievements. We promote your individual talents with our new structured qualification programme TUM Researcher, so that you can realise your full potential.
The program TUM Researcher Level 2 is aimed at (international) researchers at TUM (employed on a temporary/permanent basis in pay group E/A13 or higher) with an excellent doctorate and usually another 1-2 years of experience in research and teaching who want to expand and deepen their cross-disciplinary research skills.
The main target group is scientific staff in the faculties/schools or in central scientific institutions. The program language is English. There is no age limit for application.
Not sure whether the TUM Researcher program fits your profile? The CareerDesign@TUM team will be happy to offer you an individual consultation: careerdesignspam prevention@lll.tum.de
In the program TUM Researcher Level 2, the focus is on interdisciplinary key competencies that qualify you for a responsible (leadership) position in research (at universities, non-university research institutions or within industry and business). It comprises a formal course program and accompanying qualification elements. The standard duration of the program is 12 months (flexibly extendable to max. 24 months).
The program is designed to be as flexible and demand-oriented as possible. Many individual program elements can be customized to your needs and requirements. Information on the course program as well as accompanying qualification elements (self-study, career coaching, peer mentoring and job shadowing) can be found below.
Elements of the qualification program
The course program provides you with targeted skills and competencies relevant to your job. Different (online) formats (e.g. workshops, impulse lectures and exchange forums) are offered. The lecturers are researchers. The course program includes 6 compulsory modules of approximately 8 hours each.
Additionally participants choose two topics according to their interests within the framework of two elective modules ("Electives"), for example teaching, technology transfer or research management.
Finally, within our Deep Dives participants can set their focus on those key competencies from the compulsory modules that they would like to deepen, such as third-party funding management or leadership in science.
A considerable part of the course program will take place online. The dates for the face-to-face events have already been set:
Kickoff: 20 November 2023
BOOST BOOT CAMP: 29.01. - 31.01.2024
Shared Learning Space Session 1: 11. and 12.03.2024
Shared Learning Space Session 2: 13. and 14.06.2024
Shared Learning Space Session 3: 16. and 17.09.2024
Closing Event: 28 November 2024
In the self-study element, expertise is deepened, current trends and developments are considered, and competencies required for current and future challenges are acquired. For the self-study element, among other things, select materials that meet scientific quality standards are made available in Moodle.
The Lab visit element enables you to discover new perspectives and areas of work as well as to get to know best practices for your work. You will also gain a better understanding of cross-departmental and cross-divisional processes. A total of ten days of job shadowing is included in the program. The planning of the work shadowing takes place on one's own responsibility. The Lab visit element takes place within the regular working hours.
In the peer mentoring element, you will meet regularly in small groups. In your peer groups, you share your experiences, give each other advice and support each other in your personal development. Together, you reflect on your (learning) experiences and challenges in your everyday work. In addition, you will receive valuable impulses from different perspectives in the exchange and discussion with the other participants.
Career coaching with a professional coach supports you in planning your personal and professional development. Together with your coach, you will take stock of your current position, plan further steps in your professional development and develop career perspectives. The program includes up to four free one-hour coaching sessions.
In the Public Engagement Project, you and other participants in the program design a project of your own choosing in which you can apply the contents of the program. Structured guidance will support you in this process. The Public Engagement Project concludes with the realization of the developed idea.