Faculty@TUM
Faculty@TUM offers an evidence-based, custom-tailored development program for professors.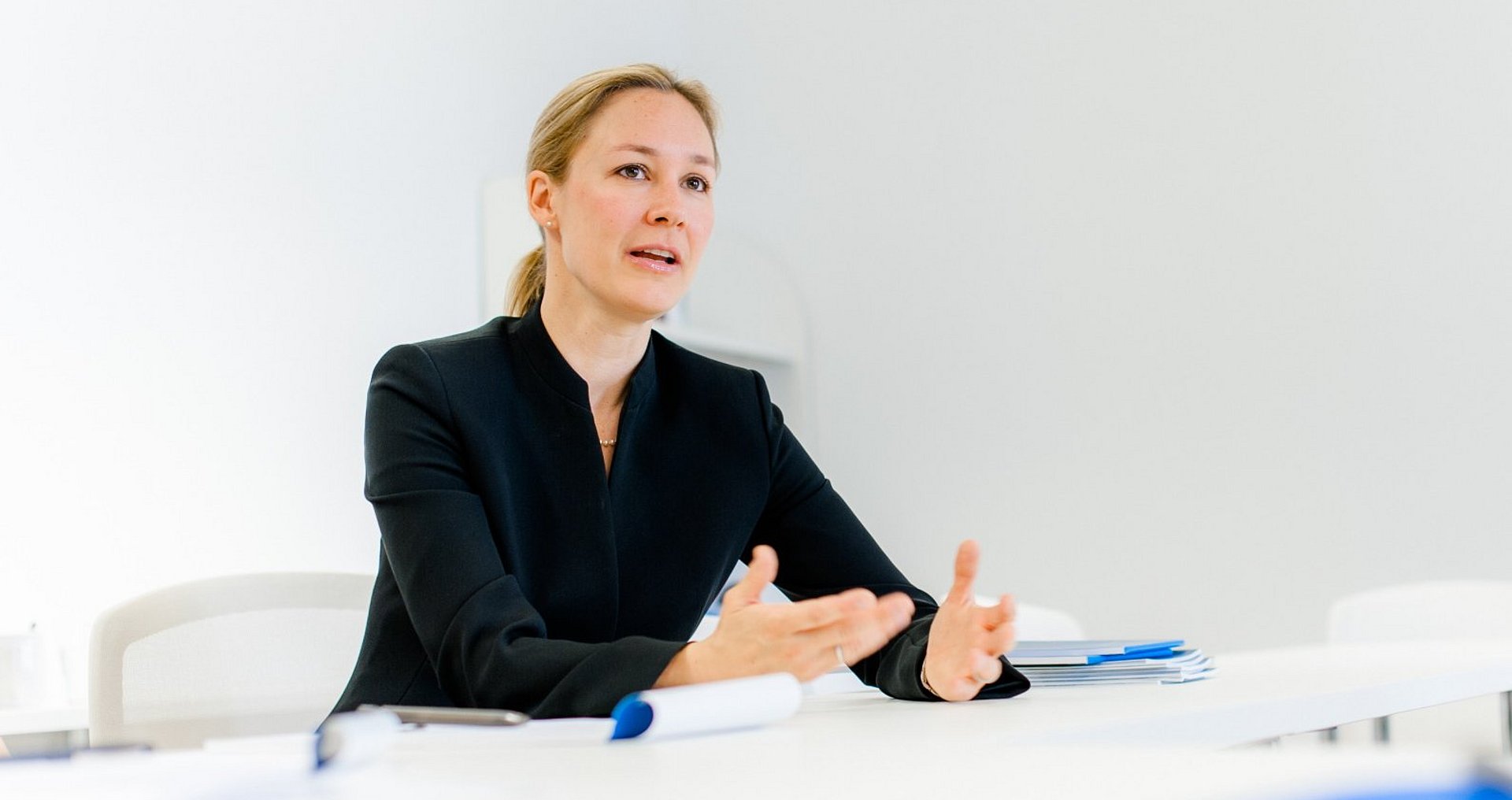 As professor at TUM, you are not only responsible for research and teaching, but also for tasks such as selecting suitable staff members, supporting junior researchers and leading your team in an efficient manner. You are also responsible for managing resources and creating structures in order to facilitate sustainable research for real social impact. The key challenge is to meet different roles and demands, and at the same time ensure that appropriate boundaries between work and private life exist.
The Faculty@TUM Team of the TUM Institute for LifeLong Learning supports you in mastering your daily leadership and management challenges. We are the exclusive platform for professors at TUM for continuing education and networking, and offer customized events and resources for your diverse challenges. Our offers are made by scientists for scientists: scientifically based and practice-oriented, sustainable and effective.
See the tips for newly appointed professors by Prof. Claudia Peus, Professor of Research and Science Management and Vice President for Talent Management and Diversity at TUM, or use our guide to get an overview of relevant services and offers:
Workshops & Networking for Professors: Our Events
With the Faculty@TUM workshops, we focus on topics that are tailored to the current needs and challenges of professors. We provide you with evidence-based and practice-oriented tools for your everyday work, such as techniques for personnel selection processes, feedback interviews, or dealing with stressed employees. The further development of your (self)leadership and management skills is just as important for us as connecting you with colleagues within TUM and beyond. With our events, we provide you with the opportunity to exchange ideas with your peers, and share knowledge and best practices in an exclusive setting. Our instructors are scientists and leaders from higher education.