"Technically Single" – a web series
Eule or Keule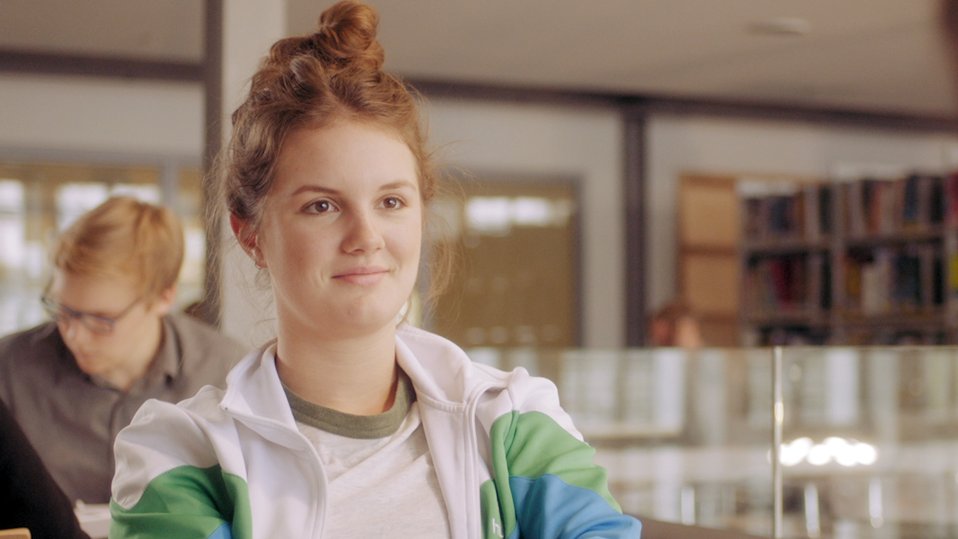 How can you inspire women to enroll for a course of studies in the STEM area? Maybe, according to Prof. Klaus Diepold from the Department of Data Processing, by means of a web series. The series "Technically Single" was produced in cooperation with the HFF. One of the producers is TUM alumnus Tobias Grabmeier, and the director is Sebastian Stojetz, who also wrote the script.

The series was shot at TUM. "Braingirl" Juli (Alina Stiegler) lives in a red tent at Main Campus, and she has just started her studies of Electrical Engineering. Her fellow student is played by Sebastian Schneider. Maria Furtwängler, who studied Medicine at TUM, plays the part of Professor Bornholm, and Maxi Schafroth is her assistant.
"Technically Single" is available on the streaming platform Maxdome and the online channel Sixx.de.
More information:
Women heroes from Engineering (Interview with Klaus Diepold and Tobias Grabmeier)
"Technically Single" on Facebook