75th anniversary of Bretton Woods: New publication on the significance of the World Bank and IMF
The legacy of the Bretton Woods Conference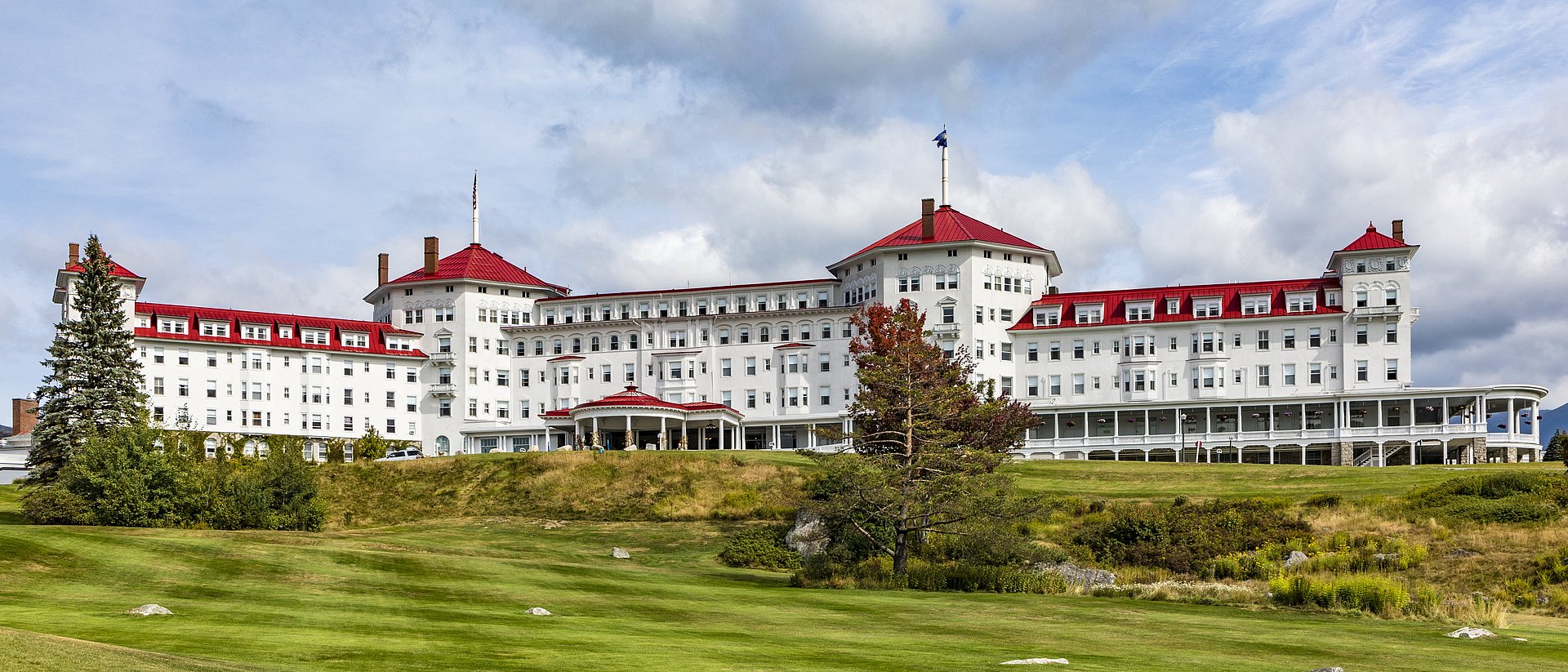 The exchange rate system agreed 75 years ago at a conference in Bretton Woods in the US state of New Hampshire collapsed around 30 years later. However, two institutions established at the same time have developed into influential global policy actors: the World Bank and the International Monetary Fund (IMF). Their current influence at the international level could not have been foreseen when they were founded.
Eugénia da Conceição-Heldt, Professor of European and Global Governance and the founding dean of the TUM School of Governance, is the editor of a special issue of the Review of International Political Economy marking the 75th anniversary of the conference. In two articles, Prof. da Conceição-Heldt and her co-authors studied how the World Bank and IMF have changed and how they are shaping new institutions.
IMF and World Bank: taking on new tasks
The World Bank and IMF have grown considerably since 1944. The IMF now has more than 3,000 employees, as compared to around 100 at its inception. During that time, its budget has increased from $2 million to $1.2 billion. The workforce at the World Bank – now known as the World Bank Group – has increased even more rapidly, from 150 to approximately 11,000 employees. The two organizations have also expanded their range of activities. "When they were created, the World Bank and IMF were intended to speed reconstruction in Europe's war-torn countries and stabilize the foreign exchange system," explains Eugénia da Conceição-Heldt. "Before long, however, they both took on new tasks, for example in development policy. The investment targets are also much broader today and include areas such as health and the environment, which were not on the agenda in 1944."
Prof. da Conceição-Heldt shows that the structures and working methods of the two organizations have adapted to changes, for example the establishment of powerful international groupings such as the G20. "Although the World Bank and IMF have evolved, they still bear the stamp of the seminal ideas that were decisive at Bretton Woods – above all the idea of long-term development," says da Conceição-Heldt.
Competing new organizations
The second article by Prof. da Conceição-Heldt examines international development banks that compete with the World Bank. In particular the Asian Infrastructure Investment Bank (AIIB) and the New Development Bank (NDB) are regarded as alternative concepts in which China plays a dominant role. Some fear that these bodies are de-emphasizing investment goals enshrined in the rules of the World Bank, such as "responsible governance", in favor of power politics. Eugénia da Conceição-Heldt sees no evidence of this at present, however: "Our analysis shows that, although AIIB and NDB offer countries such as China more opportunities for influence than the US-dominated World Bank, they are not designed as a replacement for that institution. These organizations are cooperating with the World Bank, adopting its working methods and governance structures – and, not infrequently, take on its personnel as well. In the end, however, they also follow the basic ideas of Bretton Woods."
She sees greater cause for uncertainty in populist politics hostile to multilateralism. "We see the potential influence of populism in the decision by US president Donald Trump to appoint David Malpass, an outspoken critic of the Bretton Woods institutions, as president of the World Bank. That places Malpass in a position to do harm to the organization. Future decisions driven by populism could further weaken the World Bank and the IMF." Consequently, Prof. da Conceição-Heldt prefers not to speculate on the future of those institutions: "The Bretton Woods institutions have demonstrated impressive efficiency and appeal. How things will look in 10 or 15 years will ultimately depend on the worldwide political constellations. I am confident, however, that these organizations will prove capable of coping with adverse conditions, too."
Further information and links
Technical University of Munich
Corporate Communications Center
Contacts to this article: