A talk with our new President Thomas F. Hofmann
"We are creating a global marketplace of knowledge"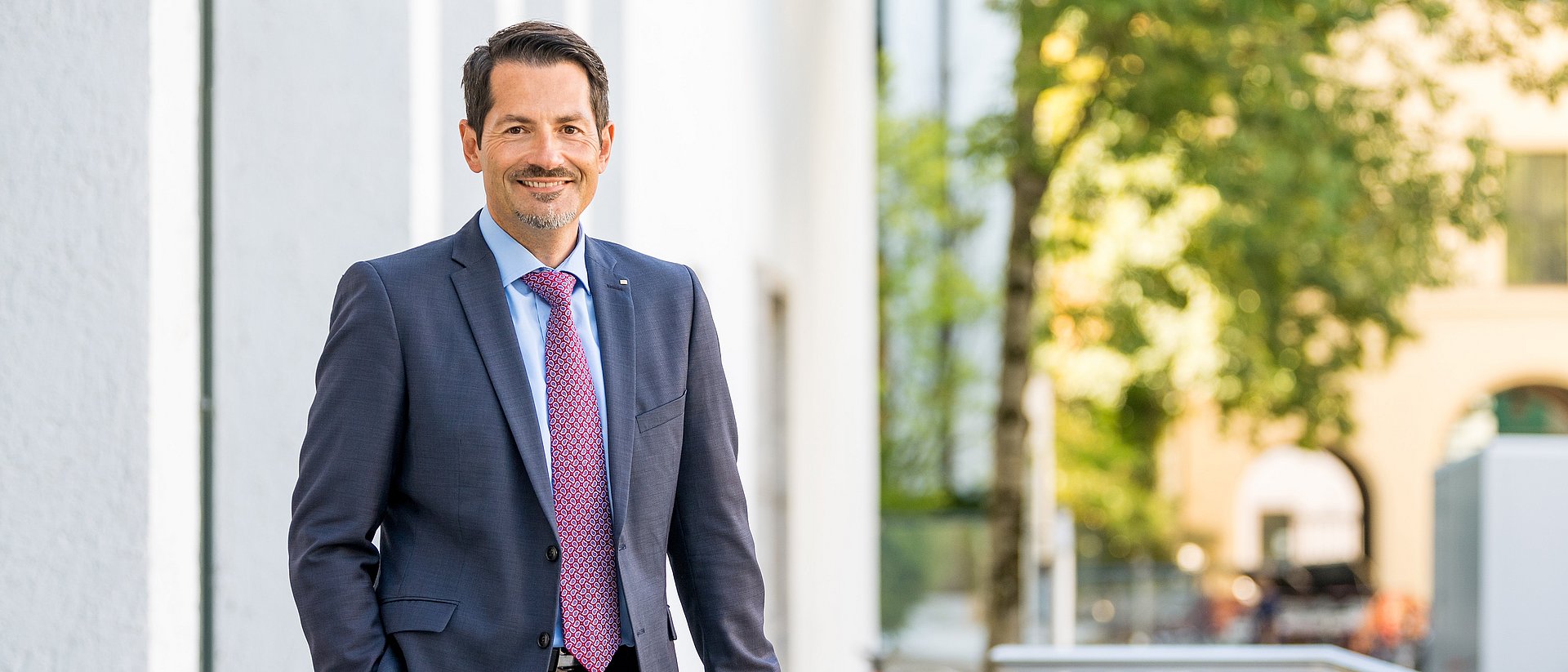 What will TUM of the future look like in your opinion?
Prof. Thomas F. Hofmann: I believe TUM will be a creative, stimulating place where people from the worlds of science, business, politics and society will be able to come together to dialog, to be inspired, to challenge each other, to seek further education and to collaborate. All with the common goal of overcoming the social challenges of the future through innovation and improving people's lives and the way they live together on a long-term, sustainable basis. In saying this, I am naturally thinking of the young people from all over the world who come here to study. And of scientists from different disciplines and the many alumnae and alumni who keep returning to their TUM, contributing their experience as global citizens. Only if we succeed in jointly creating a global marketplace of knowledge, will we be able to find responsible solutions to the problems of our time, such as the consequences of climate change.
Further information and links
Prof. Thomas F. Hofmann (51) studied food chemistry at FAU Erlangen-Nürnberg. He obtained his doctorate in 1995 and qualified as a lecturer at TUM in 1998. In 2002, Hofmann was appointed to the University of Münster and returned to TUM in 2007. Since then, Thomas Hofmann held the Chair of Food Chemistry and Molecular Sensory Science. In 2017, he was appointed Director of the Leibniz-Institute for Food Systems Biology. Prior to being elected President of TUM, Hofmann was active as Senior Vice President Research and Innovation for ten years and played a pivotal role in shaping the Excellence Strategies of 2012 and 2018.