Daniel Rückert to receive Humboldt Professorship for AI in medicine
Seventh Humboldt Professorship for TUM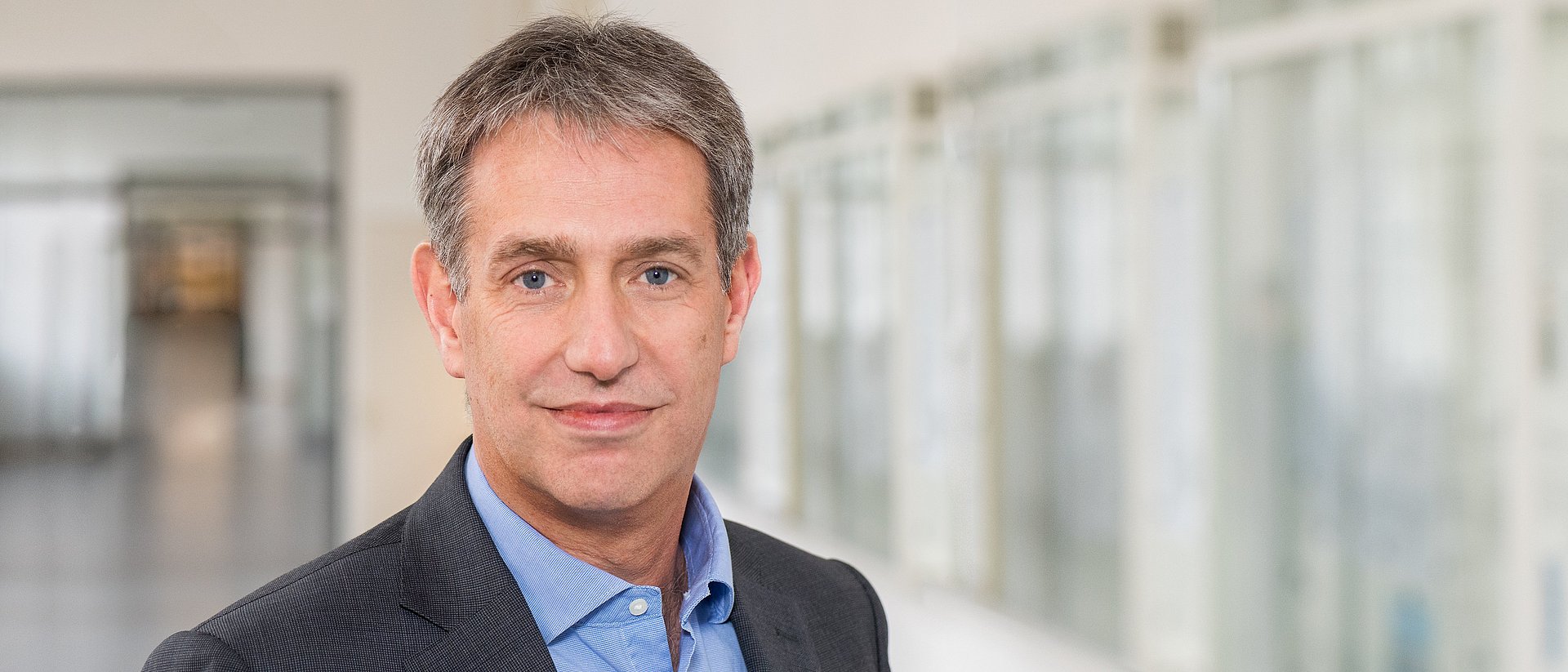 Prof. Daniel Rückert has developed trailblazing computational techniques that generate highly informative images from CT and MRI scans, analyze them, and interpret them for improved medical diagnostics. TUM has now succeeded in recruiting this expert in AI-based medicine. The Alexander von Humboldt Foundation will support his research with one of the prestigious Humboldt Professorships, which comes with a 5 million euro endowment.
With these awards, the Alexander von Humboldt Foundation is pursuing the goal of attracting leading international scientists to Germany on a long-term basis. In May, Federal Minister of Education and Research Anja Karliczek announced the goal of creating additional AI-related chairs. Daniel Rückert is one of the first two "Humboldt AI Professors".
Additional bridges between informatics and medicine
Daniel Rückert studied informatics at Technische Universität Berlin and obtained his PhD from Imperial College London in 1997, where he most recently served as a Professor of Visual Information Processing and served as the Head of the Department of Computing. He has published many highly cited papers, headed several major research projects and is the founder of a start-up that translates his research into clinical practice for improved diagnostics.
At TUM, Prof. Rückert's research will help to build additional bridges between informatics and medicine. As a member of both departments, he will be working with his team both in close proximity to the informatics chairs on the Garching Campus and at the Institute for Artificial Intelligence in Medicine at the TUM Klinikum rechts der Isar. After his appointment to TUM, Daniel Rückert will also become a fellow of the TUM Institute for Advanced Study (TUM-IAS).
With the appointment of Daniel Rückert as its seventh Humboldt Professor, TUM remains the most successful German university in the competition for this prestigious award.
Further information and links
Technical University of Munich
Corporate Communications Center